Impossible Sausage Launches At All Starbucks Locations in Hong Kong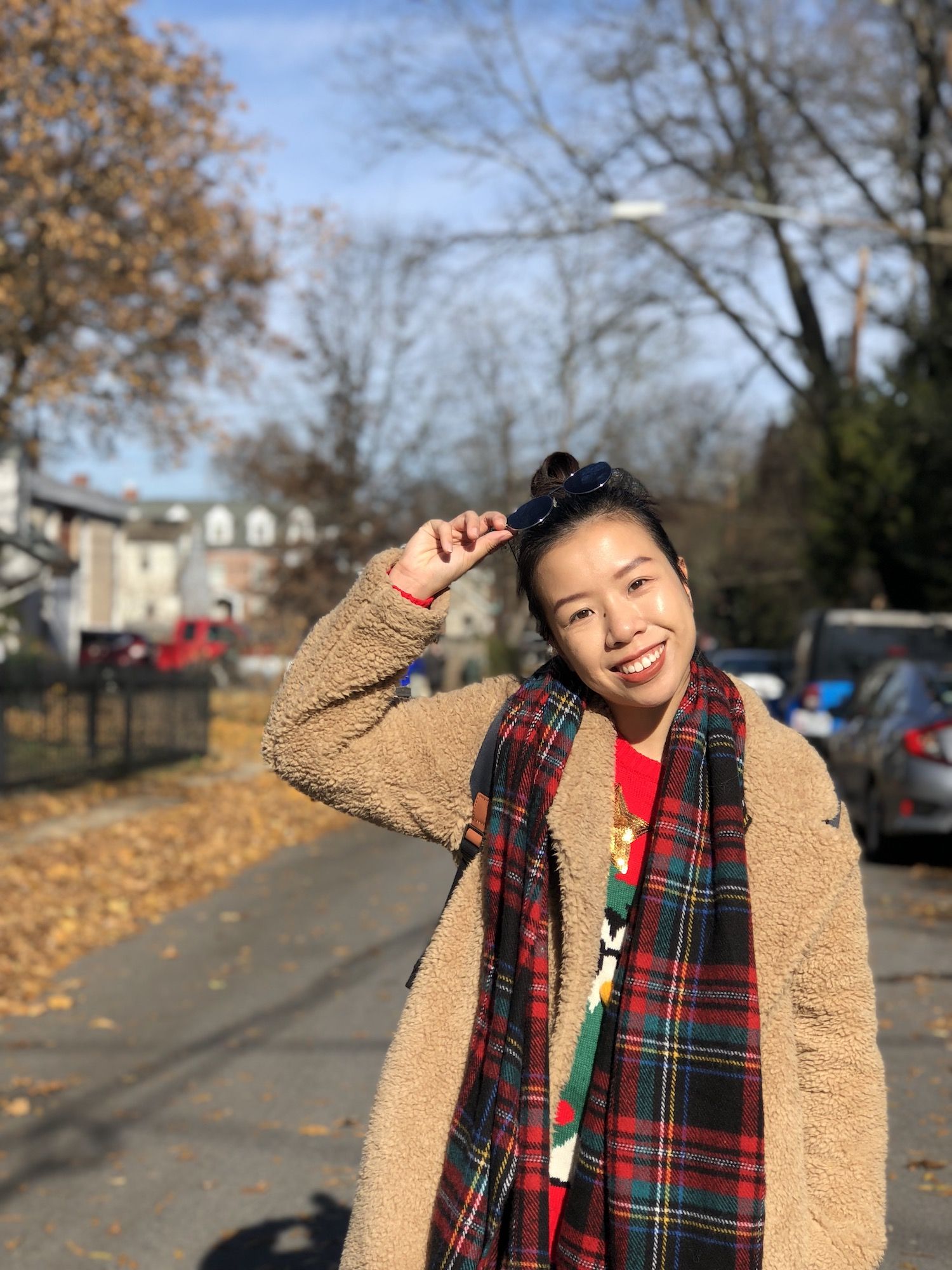 By Doris Lam
September 10, 2020
Since Impossible Foods first debuted their Impossible Burger in Hong Kong two years ago, veggie lovers have been waiting for their next plant-based creation––enter the Impossible Sausage
Impossible Foods first brand-new product since the Impossible Burger, the Impossible Sausage has finally launched in the city.
Available starting today, the Maize Impossible Sandwich and the Spiced Impossible Puff are available all Starbucks locations in Hong Kong.
Imitating the taste of traditional breakfast pork patties, the Impossible Sausage is a meat-free alternative made with soy protein, coconut oil, sunflower oil and heme. Each patty contains 45 per cent fewer calories, 60 per cent less fat and zero cholesterol compared to the most popular brand of pork sausage in the U.S.
According to the United Nations, pork accounts for over 36 per cent of the world meat intake and is the most widely consumed meat in the world. Pig farming creates excessive amounts of nitrogen and phosphorus, which contributes to the growing environmental concerns.
In recent years, Hong Kong has become more eco-conscious, welcoming the influx of zero-waste stores and plant-based restaurants with opened arms. More recently, the city saw the opening of vegan bubble tea shop, Mother Pearl, and plant-based pastry shop, Bien Caramélisé.
"Unprecedented demand for Impossible Sausage is a clear signal to incumbent industry," said Impossible Foods' Founder and CEO Dr. Patrick O. Brown, "Consumers are accelerating the shift to a plant-based food system."
Get a taste of the Impossible Sausage at your nearest Starbucks today or head over to the other participating restaurants including Fini's, Frank's Italian American and Triple O's later this month to try the veggie breakfast staple.
See also: Tatler's Ultimate Guide To Vegetarian And Vegan Dining In Hong Kong