In the Mood for Booze: A Night at #PDTHK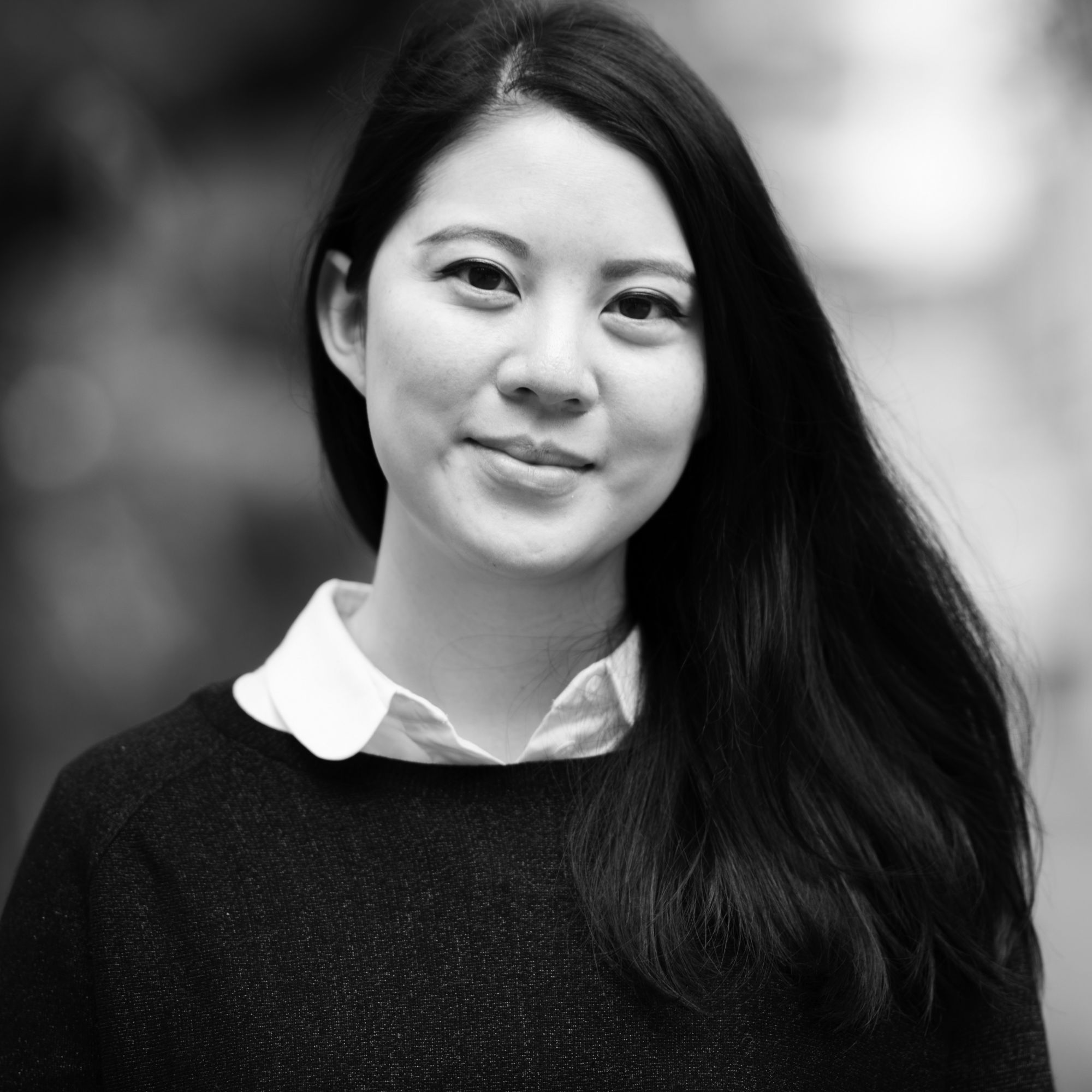 By Charmaine Mok
January 28, 2016
We take you behind-the-scenes at Hong Kong's hottest pop-up bar. It may be gone soon, but the good memories will remain
"PDT is not a Prohibition-era speakeasy. It's not a themed bar. It has a very defined personality." So says Jeff Bell, the General Manager and Head Bartender of New York City's Please Don't Tell bar (PDT), which has spent the last three weeks hidden in the furthest reaches of MO Bar at the Landmark Mandarin Oriental.
Dashing everyone's hopes for a dry January, the #PDTHK project brought the award-winning bartending team to Hong Kong where Bell, along with founder Jim Meehan and mixologist Nick Brown, shook up the cocktail scene with a whipsmart menu of locally-inspired drinks supplemented with PDT classics. Two Hong Kong Tatler favourites included the two shown in the video above: the Togarashi & Tonic, and Lucky Plum.
Reflecting on his Hong Kong experience, Bell believes that setting up #PDTHK is more than just a way to bring a part of New York to the city. "We're not here to show Hong Kong how it's done," says Bell. "We're here to give another perspective on how to do cocktails. We came to learn as much as we have come to show what we're capable of.
"A teacher once told me that 'memory is the residue of thought'. And so I take that into consideration when we create our story. We want people to think and remember this experience, and tell people about it."
Togarashi & Tonic
"The cocktail is a cool mash-up of Mexican and Chinese cuisine. We originally brought our own togarashi spice, but we had dinner at Yardbird on our first night and thought it was way better than what we had in the States."
1.5oz Don Julio Blanco tequila
0.75oz Jack Rudy tonic syrup
0.5oz celery juice
0.25oz lime juice
2 coriander leaves
Served in a chilled coupe glass rimmed with a mix of kosher salt and togarashi spice.
Lucky Plum
"This drink is inspired by a cocktail named the Boulevardier, which in turn was named after a French literary magazine. The salt component of the plum sauce makes a cool umami sensation. It's named Lucky Plum after Lucky Peach, the culinary quarterly created by Jim's brother Peter Meehan."
1.5oz Bullet Rye whiskey
0.75oz Campari
0.75oz Dolin sweet vermouth
1/2 tsp salted plum sauce
1 kumquat
Thirsty for more? Read our Q&A with Jim Meehan and Jeff Bell