International Chef Day 2020: The Best Chefs In Hong Kong To Follow On Instagram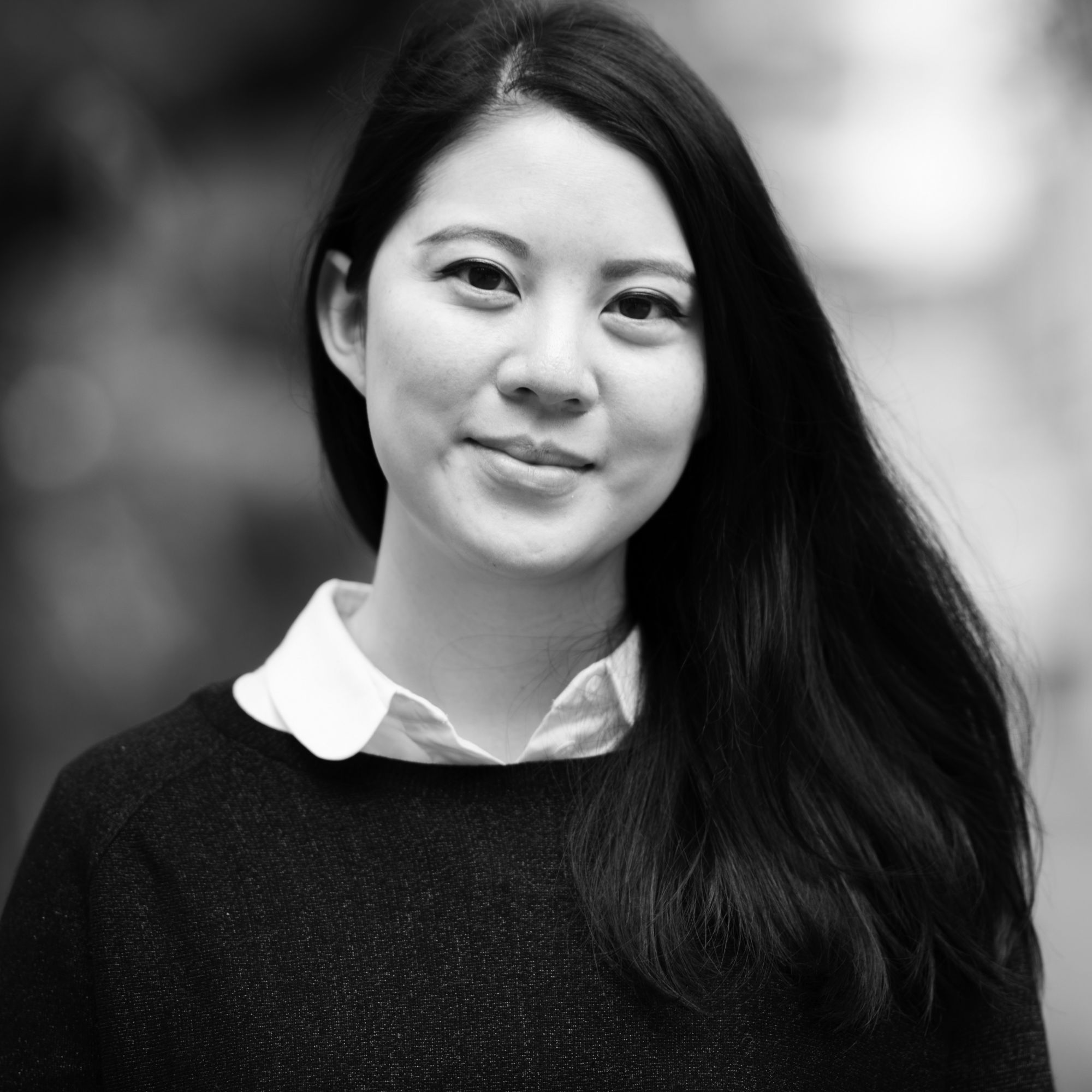 By Charmaine Mok
October 20, 2020
On International Chef Day, there's no better time to follow these Hong Kong-based chefs, who offer a glimpse of life both behind and beyond the kitchen pass
Instagram has changed the game for restaurants and chefs, not only giving them the opportunity to present diners the inspirations behind some of their favourite dishes, but a way to showcase their own personalities and interests. While there are many chefs on social media, these are the ones whose Instagram game is strong—double tap and follow, if you haven't already.
Agustin Balbi, Ando
The chef-founder of Ando restaurant, a stellar new opening from the JIA Group, offers a behind-the-scenes look at his kitchen—a recent video post of a fish being filleted is pure ASMR—as well as regular glimpses of his food-loving family, including foodie in training Lucas.
Andy Ching Ho, The Chairman
When he's not working at The Chairman, this young chef is out and about, dining well and frequently at some of the best restaurants in town—and capturing everything with the eye of a seasoned photographer. Just take a look at how he snaps a simple piece of roast goose on white rice.
David Lai, Neighborhood
The shy chef in the iconic white t-shirt behind Neighborhood may not show his face often on his account, but that's because his focus is always on the food—we love following David for his limitless knowledge of ingredients, both local and imported, and culinary techniques that bring out their essence.
Franckelie Laloum, Louise
The executive chef of Louise may be serious about cooking, but his playful nature shows through in his Instagram posts—recent ones include a mesmerising video of artichoke hearts bobbing in a pot of water being dubbed the "artichoke dance", and Laloum looking extremely excited about dessert.
See also: Family Meal At Louise With Chef Franckelie Laloum
Guillaume Galliot, Caprice
Caprice's executive chef has one of the best kitchens in town, and apart from seeing what he's up to at the Four Seasons we also get glimpses of what makes him happy—the annual delivery of his mother's homegrown tomatoes, for one.
Hideaki Sato, Ta Vie
Sato's account is by far one of our favourites to follow, mainly because he posts frequently about his intense culinary experiments, including his pursuit of the perfect Peking duck—he's currently on version 48—and Chinese steamed sugar cake. These dishes are not even those that make it onto his menu at Ta Vie, but show how far he'll go to learn more about Hong Kong's local cuisine.
See also: Hideaki Sato On The Importance Of Hong Kong's Local Markets
Jowett Yu, Ho Lee Fook
The Ho Lee Fook chef and self-proclaimed fried chicken aficionado is all about finding and sharing great food all over Hong Kong, from discreet noodle bars to #nofilter posts on the best charsiu in town.
Maxime Gilbert, Ecriture
The executive chef and general manager of two-star Écriture often gives sneak previews of upcoming dishes and seasonal creations, like a recent post celebrating a fig and blueberry tart by his young local pastry chefs Cyrus Yan and Tia Cheung.
May Chow, Little Bao Diner
Little Bao Diner's's firecracker chef not only showcases great places she's eating in around the city, but provides plenty of #fitspo with her rigorous strength training regime that she fits in around her time in the restaurant.
Nate Green, Henry
The bearded and tattooed Henry chef is best known for his bold, meaty cuisine, but his Instagram account shows a softer side to him—namely how much time he dedicates to his two young children, who are often seen cooking with him, and his journey to mastering the art of jiu jitsu.
See also: 3 Hong Kong Chefs Share Their Passion For Extreme Sports
Palash Mitra, New Punjab Club
Learn more about the intricacies of South Asian cuisine through Mitra's account—the New Punjab Club chef often posts about incredible ingredients, like all the different varieties of mangoes, and about his various kitchen experiments.
Peggy Chan, Grassroots Initiatives
While it may appear that Chan may not be cooking as much as when she ran Nectar and, before that, Grassroots Pantry, she is busier than ever. Follow along and you'll have your eyes opened to issues surrounding sustainability, food security, nutrition and more.
Ricardo Chaneton, Mono
The young chef behind Mono, one of 2020's most exciting openings, presents a regular showing of his intricate dishes and the stories behind them. Follow to learn more about the lesser known side of Latin American cuisine.
Richard Ekkebus, Amber
Aside from using his platform to advocate for sustainability while showcasing the latest seasonal creations for Amber, the charismatic culinary director for Landmark Mandarin Oriental also reveals his passion for the great outdoors through his trail running and mountaineering posts.
Shane Osborn, Arcane
While Osborn has seen his follow count skyrocket after his appearance on Netflix's The Final Table, we've always enjoyed following him to see the thought processes behind his cuisine. How else might you discover that Arcane now serves homemade kombucha?
Uwe Opocensky, Petrus
Vicky Cheng, VEA
For an education on great local produce, follow the executive chef of VEA as he shares regular updates on what's in season—from local fruits to impressive, rare ocean catches—and how he plans to cook it.