Interview: Albert Roux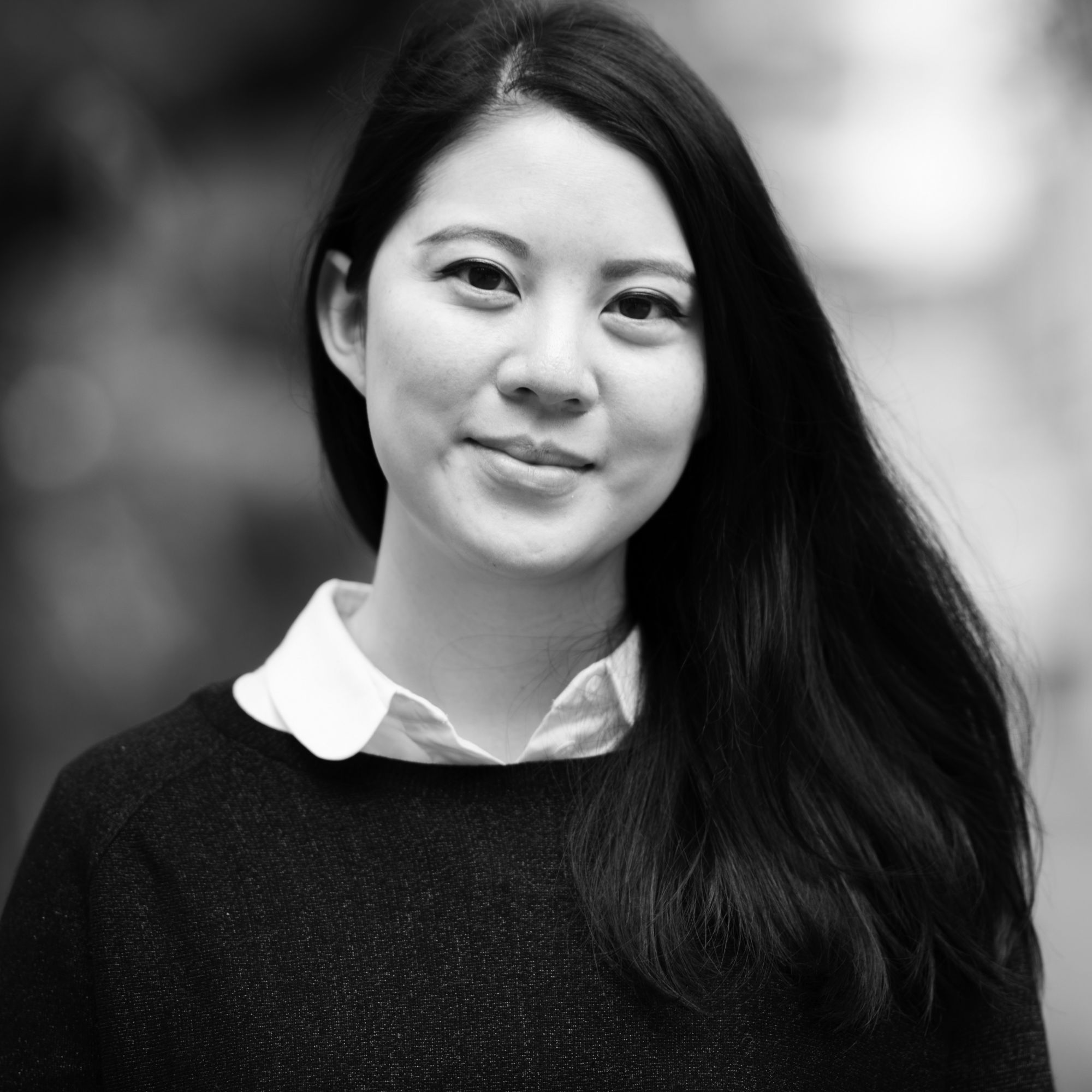 By Charmaine Mok
September 24, 2012
The veteran French chef on his love of Chinese food and keeping things simple
Albert Roux needs no introduction. The French-born, 76-year-old chef - brother of Michel and co-founder of Le Gavroche in London -has trained some of the world's greatest chefs. Gordon Ramsay and Marco Pierre White are just two of his most illustrious protégées; his own son Michel Roux Jr (who Roux sent to Hong Kong when the young boy expressed his desire to become a cook) is an exceptional chef and TV personality. Roux is the veritable grandfather of French cookery, although he professes to be "French by passport, and English by heart."
As the Langham group geared up for the first Langham Food and Wine Festival (which began on 13 September and ended on 23 September) in Hong Kong, Roux – along with several other luminaries in the culinary world – was drafted in to showcase his cooking at several lunches and dinners.
We sat down with the chef, still a quick-witted and perceptive man despite his age, walking stick, and self-professed love of butter. He tells us about his views on restaurant criticism, modernist cuisine and why Chinese cooking is the most sophisticated in the world.
Hong Kong Tatler Dining: Welcome back to Hong Kong. You first came here over 25 years ago – how has the city changed?
Albert Roux: It's changed a lot. All the high-rises, the saturation of buildings… the airport has changed as well – it's far less frightening to land. I remember flying into the old airport – you used to see people eating through the windows of the buildings!
HKTD: What is your opinion on the role of restaurant critics today?
AR: I think using the word "critic" is wrong. I would rather find a word that describes how they inform people of their views. And I think it is essential in our free society that they have the right to write whatever they have experienced. They have their place, and it's good to talk about food. In the end though, the customer is the ultimate judge of what he eats.
HKTD: Your food is described as classic and timeless. What is your view on the recent trend of hi-tech, "modernist" cuisine?
AR: If you get a good ingredient, don't kill it. You go to a restaurant these days and you get eight different garnishes, overcomplicated with textures and so forth. And foam! I try to get my bread into it and nothing happens. It's all wind! Very often they are selling you an illusion. To me, it's a matter of taste. But I'm very ancient – if you want to use that word – in my tastes.
HKTD: What is your philosophy when it comes to eating, then?
AR: I always say that the best way to taste is to close your eyes. Just put it in your mouth – you should straightaway know, or the smell should tell you first, that yes, this is duck. But very often in those overcomplicated restaurants, they have to tell me what it is. It's not bad, it's always edible but it just doesn't give me that enjoyment.
HKTD: Who do you look to for inspiration in your cooking?
AR: I look very deeply at China as the source of everything. I've always said that and always will say it. The fact is, the beginning of cuisine started in China. We learn a lot about how to cook from the Chinese. Chinese cuisine was an adult when [the French] started to touch a frying pan. Now we've caught up a bit more, but we were still asleep when the Chinese were cooking.
HKTD: Speaking of which, you say that Hakkasan [a Chinese restaurant in London] is one of your favourite restaurants.
AR: I always marvel at how they do 500 covers every night. It's the sort of place you take your mother in law, so you don't hear what she's saying. Joking apart, I like their eels, cooked with flecks of garlic, their sweet and sour, and I love their dumplings. Who doesn't love dumplings?
HKTD: After decades of cooking, racking up awards and travelling the world, what has been the most fulfilling part of your career?
AR: Awards, they do not touch me. The most fulfilling aspect of what I do is teaching. I am passionate about teaching young boys, young girls who want to learn, I find it extremely rewarding when they achieve something, sometimes even better than the master. That is the greatest award one can get.