Is It Cake? How Alison Chan Creates Hyperrealistic Hong Kong Desserts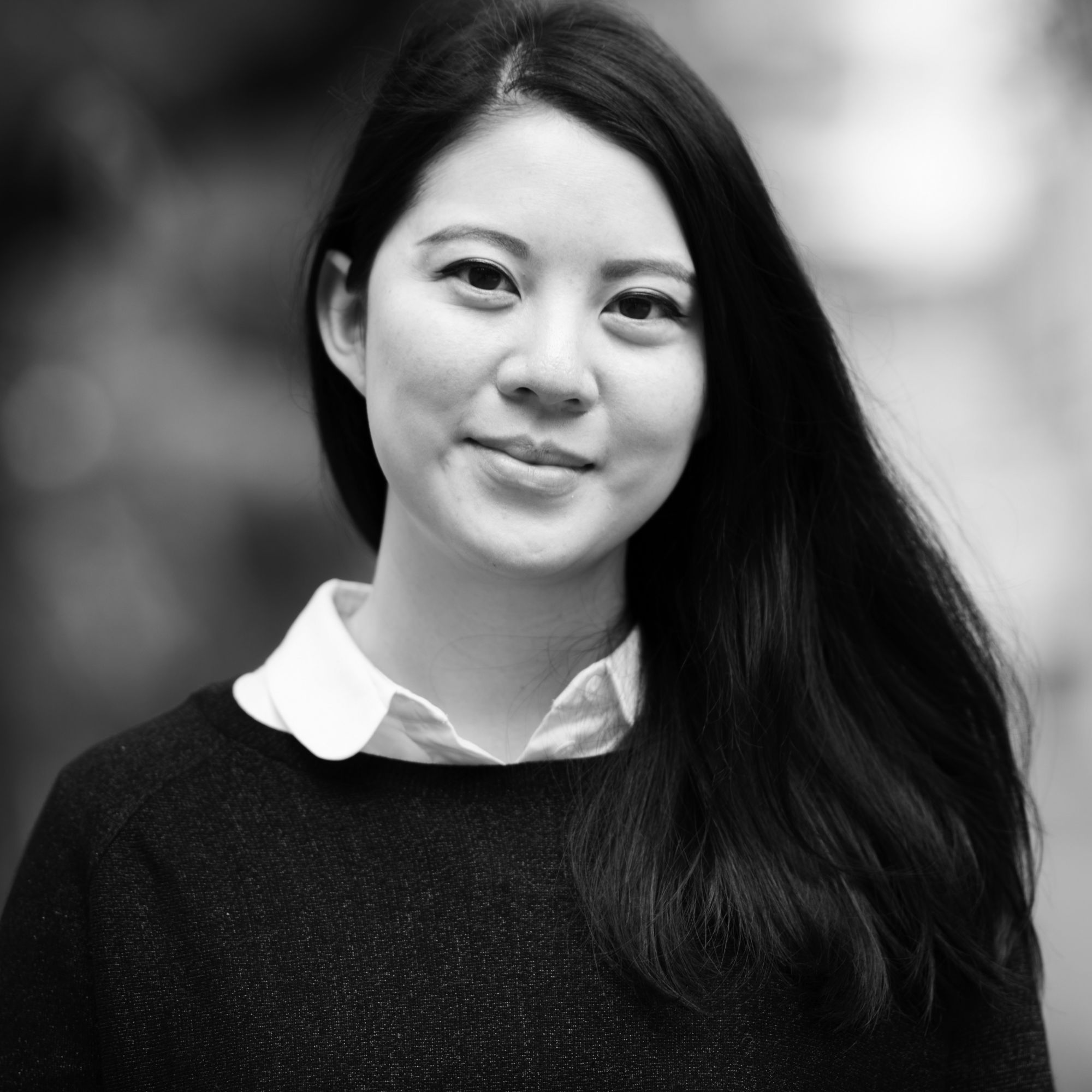 By Charmaine Mok
July 30, 2020
The self-taught Hong Kong baker behind Dear Harley in PMQ is creating mind bending cakes that are often indiscernible from the real thing
Scrolling through the "Is It Cake?" meme, which kicked off earlier in July, has become one of my recent Internet obsessions—such is the draw of perfectly rendered desserts that look like anything but cake, from bottles of very on-trend Dettol body washes to frothy cups of coffee and, disturbingly, raw chicken breasts. The original video by Buzzfeed's Tasty, that kickstarted the head-scratching trend, has over 31 million views to date. Perhaps it speaks to the part of us that wishes everything happening right now, from continuous political strife to the recurring outbreaks of Covid-19, was nothing but an illusion—or maybe we just simply love the aspect of seeing something defy our expectations. As long as you don't start questioning whether or not everything you touch could potentially be cake, it's a trend that has become an entertaining distraction in the days of social distancing.
See also: Asia's Best Pastry Chef Natsuko Shoji Has Bigger Plans For The Future
Hongkonger Alison Chan, the founder of confectionery and design brand Dear Harley, is one of our most recent discoveries. A self-taught baker, Chan originally worked as a news reporter before turning her growing interest in baking into a small business. "I never went to culinary school," she tells us. "I learned all my skills mainly via experience, books and sometimes videos online." Last year, she opened her own workshop in Central's PMQ to pass on her hard-scraped knowledge to budding pastry chefs; Dear Harley, named after her beloved nephew, is a retro, pastel-coloured space where students can learn how to make unusual complex creations such as Chan's geode and isomalt cake, or schedule one-on-ones with Chan to create their own original cakes.
On why her cakes have received such a following, she's humble and also pragmatic: "Illusion cakes are so fun! They look so much like the real objects that people do get fooled even if the cake and object are side by side," she says. "There's so much to discover in cake decorating. And nowadays people have more time to spend online, so maybe that's also why." Chan posts almost daily, most recently challenging her 21,000 fans to find the object in the frame that is actually cake (spoiler alert: it was the kitchen sponge).
But Chan's creations that resonate most with us are iconic snacks familiar to Hongkongers, from classic chocolate Pocky in its bright red box to the Vitasoy lemon tea juice box that, dare we say, looks far more realistic than Dominique Ansel's simplified take over at Dang Wen Li. One of her favourites so far is the Hot and Spicy chips packet birthday cake that she designed; the cake is a classic red velvet with Italian meringue buttercream and Oreo crumbs, with the intricate trim design carefully painted by hand and the 3D chips made from rolling out fondant until paper-thin and coloured using colour dust and gel. This cake took her a full day to create. Apart from food items, she's a dab hand at creating ultra realistic luxury goods as well, for example the Dior 30 Montaigne handbag or a Rolex Cosmograph Daytona watch, complete in its velvet-lined box—for the latter, Chan also painstakingly created the dial by painting freehand.
For those looking to replicate Chan's creations, she has a few simple words of advice: "Get the real object you're trying to create, or use a template. Observe and study every feature and detail in the object very well. Don't be afraid to fail for a few times—practice makes perfect!"
Chan is always open to commissions as well, so if you're not quite in the position of gifting someone special in your life a Hermès Birkin bag or a Chanel classic flap, you can give them the next best thing. It just goes to show that, sometimes, you can have your cake and eat it too.