J.A.M, A New Hong Kong Food Hall By ZS Hospitality, Launches In Central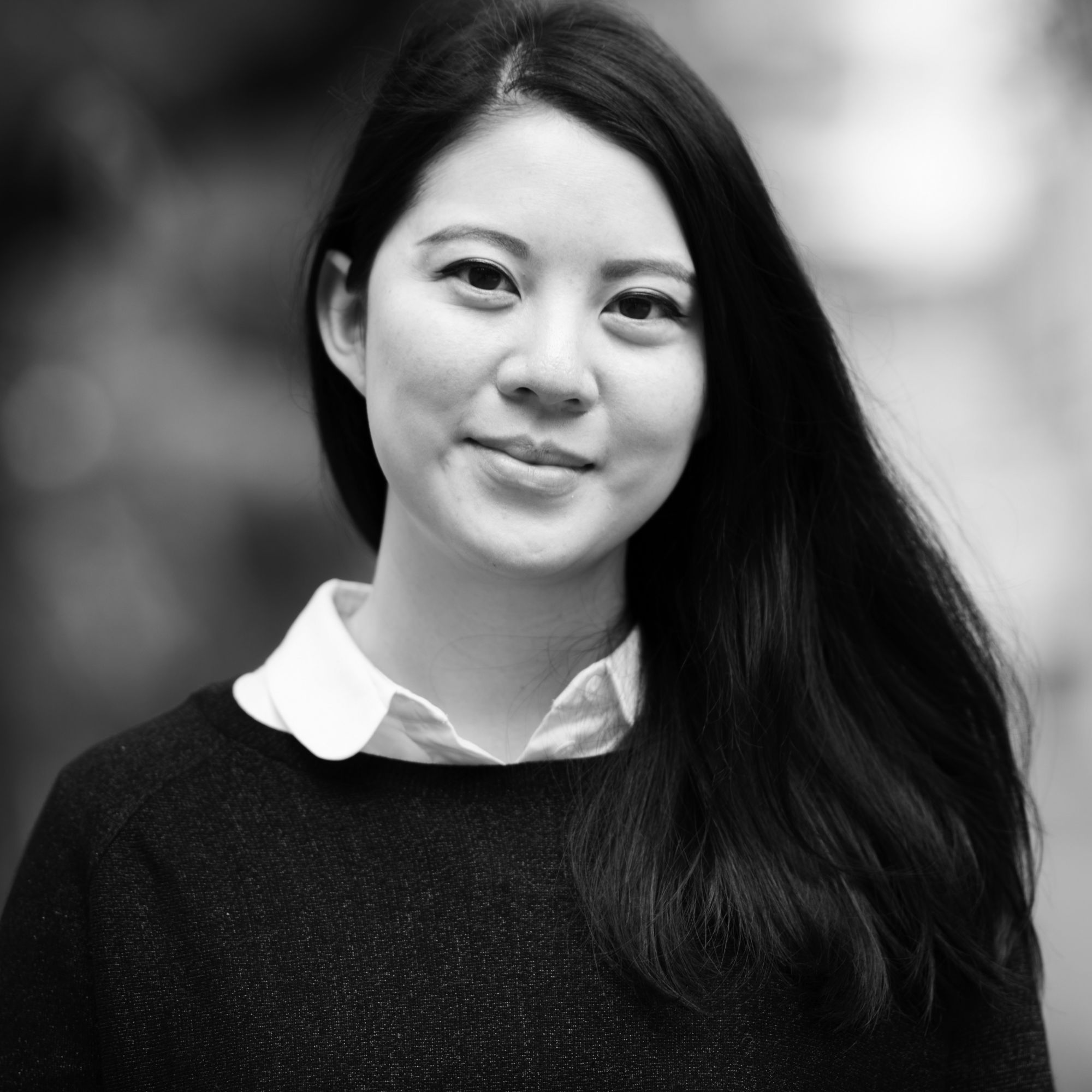 By Charmaine Mok
January 13, 2021
Standing for "joint Asian market", the new culinary project by the group behind Hansik Goo, Ying Jee Club and more presents casual dining options for dine-in and takeaway
In 2020, we gained Basehall at Jardine House, and this year sees the opening of another gourmet food hall in Central—and this time, it's by local dining group ZS Hospitality, the company behind a wide range of Asian restaurants including Mingoo Kang's Hansik Goo, Michelin-starred Ying Jee Club, and vegetarian hotspot Miss Lee. J.A.M, which stands for "joint Asian market", takes over the space previously housing Vietnamese restaurant Moi Moi, and presents four distinct restaurant concepts.
The 200 square meter space is modest but efficient, with touchscreen ordering systems and two entrances; the bright, modern look and feel is the work of Nelson Chow of NC Design & Architecture, the designer behind restaurants and bars including Please Don't Tell, Mak Mak and Foxglove. Four different cuisines are represented at J.A.M., including Vietnamese, Cantonese, Korean and Singaporean, with three-course set menus that will rotate weekly and change completely every three months.
From 12:00pm to 2:00pm, a lunch menu is served; after 2:00pm the afternoon tea menu will take over until 5:30pm. Due to government restrictions, the food hall will close by 6:00pm until further notice.
See also: The Best Restaurant Delivery And Takeaways In Hong Kong
J.A.M. is the location for the first international outpost of Mamalee Market, a concept developed by chef Song Ha-Seul-Lam, previously the culinary director at Mingles in Seoul. Offering homestyle Korean cooking, the menu features the likes of Korean fried chicken and teok mandu guk (beef rib soup with dumplings and rice cakes).
Those who used to be regulars at Moi Moi can be reassured that the venue still features creations by the brand, headed by chef Dinh Dinh-Tuan; dishes include taro and pork spring rolls, banh xeo, and Vietnamese coffee creme caramel. Other familiar additions to the food market line-up include Uncle Quek by celebrated chef Barry Quek, formerly of Beet and Return of Lemak at Basehall. Quek is bringing comforting Singaporean classics including his cult favourite, bak chor mee, as well as dishes such as otah otah (grilled fish cake in banana leaf), beef rendang and kueh dadar (coconut pandan crepes with peanuts).
Sifu (meaning 'master' in Cantonese) is headed by chef Cheung Kin-Ming, the current sous chef of the award-winning Ying Jee Club just upstairs. Dim sum is the focus of the offerings here, with classic including baked barbecue pork bun, steamed chicken sticky rice in lotus leaf, and sweet red bean soup with tangerine peel.
The venue will also offer a small curated selection of pantry items for sale, from spices to condiments as well as jams and sauces. Soon, they'll also present mocktails and cocktails inspired by key ingredients from each cuisine: kimchi, pandan, winter melon tea and osmanthus.
With dining out in the evenings unlikely to resume soon, lunch and takeaways are the new normal—and a place like this could be just your jam.
J.A.M., Lobby, Nexxus Building, 41 Connaught Road, Central, Hong Kong