Janice Wong's Cherry Blossom Dessert Is Pure Art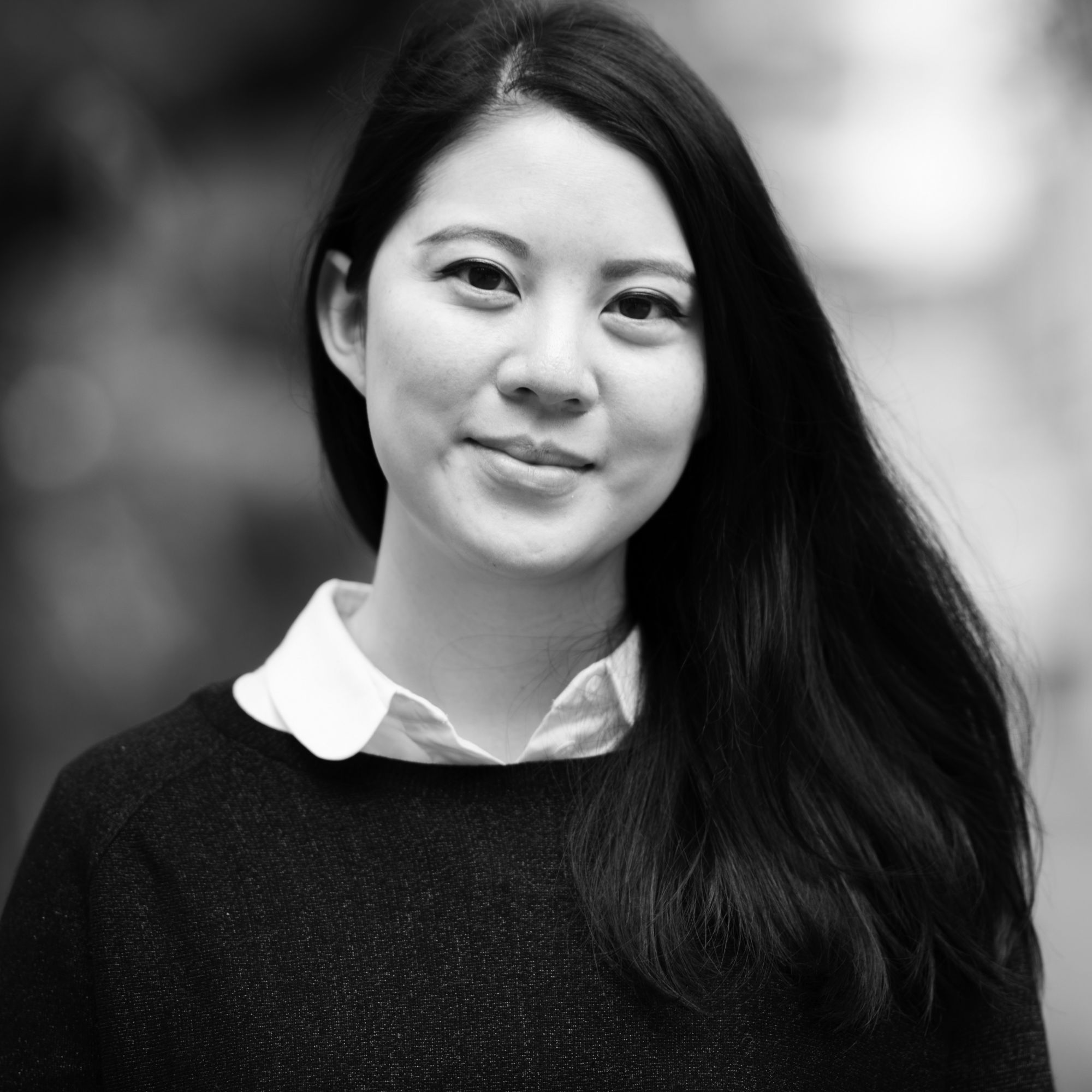 By Charmaine Mok
April 13, 2017
It's cherry blossom season, and so award-winning pastry chef Janice Wong shares her newest culinary creation inspired by the delicate flowers
Cherry blossom season is fleeting, but the beauty of these short-lived flowers has inspired many a person—be it an artist, a pastry chef or, in the case of Janice Wong, both. For spring, Wong has created a dessert that translates the delicate aesthetic of cherry blossoms, their iconic pastel pinkness captured in whipped cream tinted with deep magenta beet juice. Sakura, however, are not the only things that play a part in the creation of this dessert.
It's a well known story that the strawberry is what set the pastry chef behind Cobo House on to her path towards becoming a pastry chef. While studying in Melbourne, it was that first taste of a truly ripe fruit—Wong recalls "that earthiness" that astounded her—that spoke to her, opening up a world of possibilities when it came to how flavour could evoke emotion. Wong also says that strawberries dipped in condensed milk is one of her most treasured childhood memories, and so she also mixes condensed milk into a tapioca flour to add that creamy layer of flavour.
Lastly, crystal clear pieces of jelly that are fashioned from plum liqueur add an extra dimension to the dessert while dried cherry blossoms are the final touch, adding a pinch of saltiness to balance the sweetness.
Cobo House by 2am: Dessert Bar, G/F & 1/F, 8-12 South Lane, Sai Wan, Hong Kong
See also: Pastry Chefs To Follow On Instagram