Jeremy Evrard: A Frenchman On Pairing British Cheeses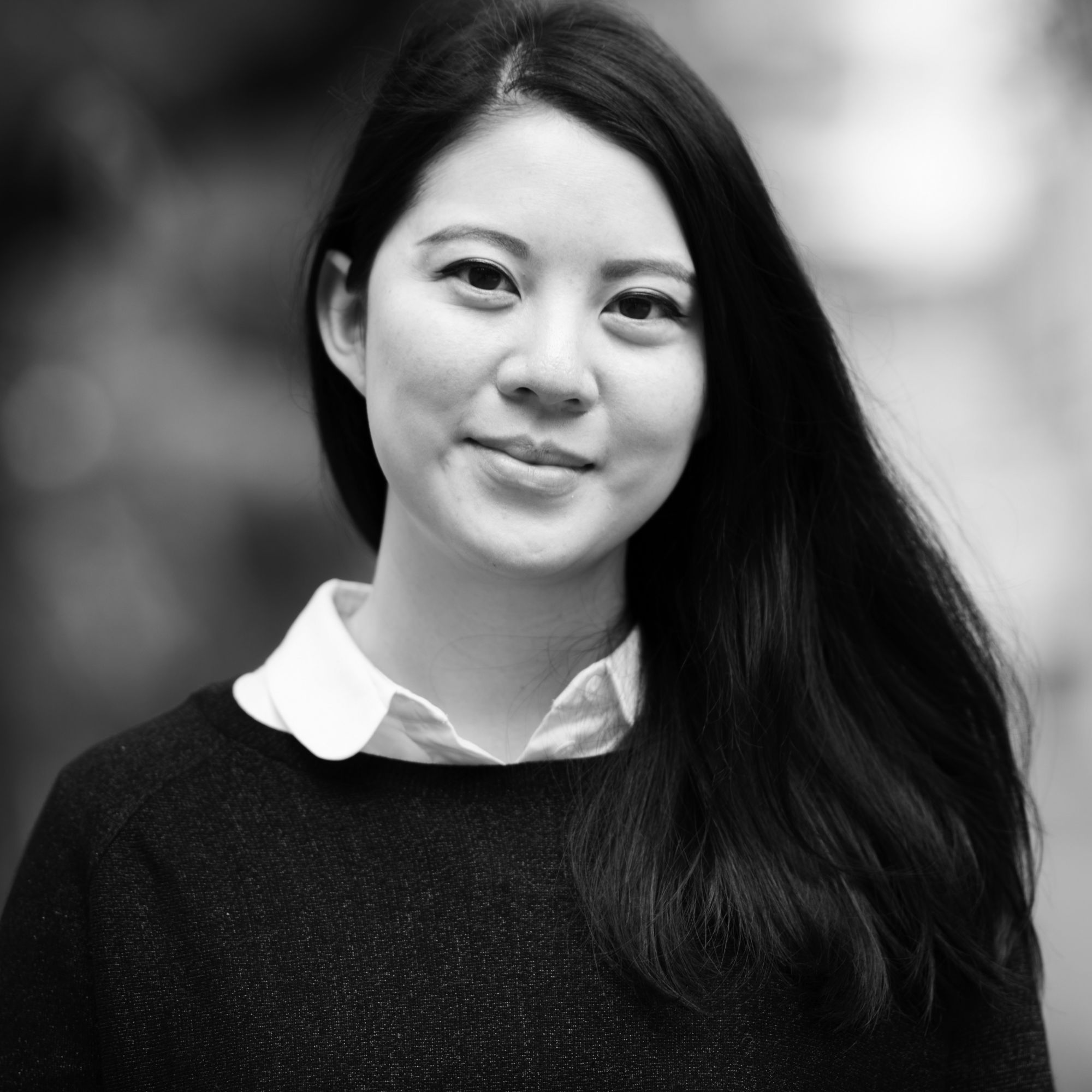 By Charmaine Mok
May 12, 2017
The city's top curd nerd steps out of his comfort zone
Jeremy Evrard is obsessed with milk, and therefore cheese. "Each one has its own identity," he says. "It's important for me to see how they're made, where they are made, and how these elements create its character." In Hong Kong, Evrard has made a name for himself by pushing for higher standards of cheeses—we can credit him for shaping the now-legendary Caprice cheese cellar, and at Philippe Orrico's On Dining and Upper Modern Bistro where he now works as general manager.
See also: A Chat With Hong Kong's Curd Nerd, Jeremy Evrard
While French cheeses will always reign supreme in his world, there is always something to learn. So when he was approached by ADHB Dairy—a non-profit organisation working on behalf of British dairy farmers—to tackle the task of pairing British cheeses with British beers, he took it in stride. Watch the video above to see how Evrard would serve some of the UK's best cheeses.
Like this story? Get the latest restaurant news and views delivered straight to your inbox by subscribing to our weekly newsletter