Finding Balance with Justin Quek
Digest
The Singaporean chef best known for his exquisite positioning of Franco-Asian cuisine speaks to us about the fine points of mixing and matching distinct culinary styles
"In Asia, when we do fusion, we have to have a balance." So says Justin Quek, chef of Sky on 57 at Marina Bay Sands in Singapore and arguably one of the most authoritative voices on the matter.
The Singaporean chef was in town just last week to host The Miele Chef's Table, an exclusive event that saw Quek create a bespoke menu adhering to the theme – chosen by himself – of balance.
And he should know a thing or two – Quek has made a name for himself crafting a distinct culinary style that perfectly encapsulates Asian flavours with French precision, as well as French flavours that are elevated with Asian technique. During our preview lunch, the chef presented dishes such as a reinterpreted lo hei, a raw fish salad that is traditionally served during the Lunar New Year, and paired braised wagyu with Asian greens.
"Asian cuisine is going to go up another level. My strength is cooking French dining with Asian flavours, or Asian technique with French ingredients and elegance. So you find a balance that is not too Chinese, but at the same time not too French. Most importantly, when the dish is created, it pairs well with wine.
"It's about lifestyle," the chef added.
In the video below, watch Quek prepare one of his signature dishes – A Symphony of Vegetables – while explaining the principles that have guided him throughout his illustrious career.
Videography by Tyrone Wu
Trending
Exclusive: Tory Burch Shop Opening and Private Dinner
March 12, 2018 | BY Christian Barlow
photo_library
Alisan Fine Arts x HKAHF's HOPE Exhibition Opening Party
March 9, 2018 | BY Christian Barlow
photo_library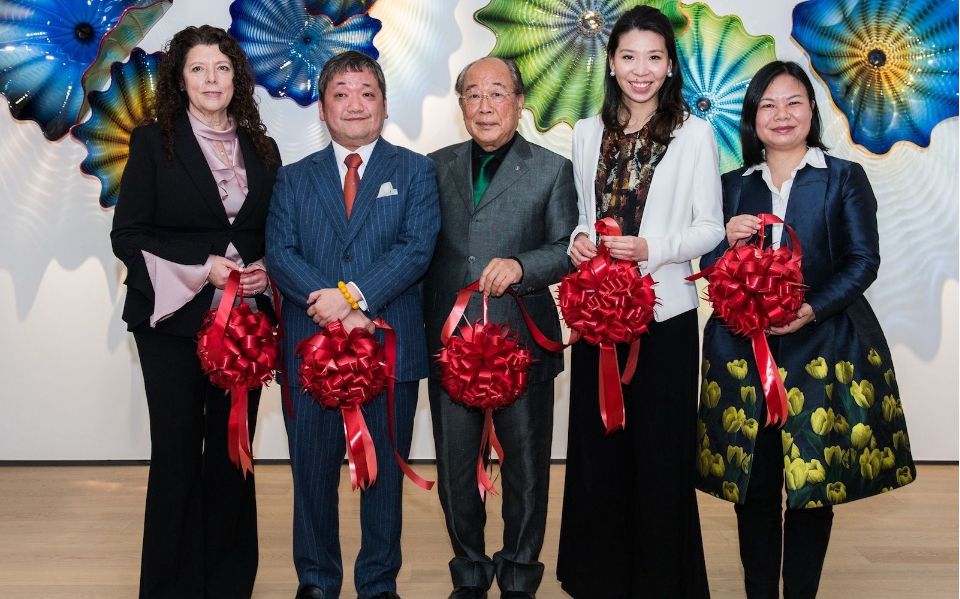 Whitestone Gallery Hong Kong Opening Party
March 9, 2018 | BY Christian Barlow
photo_library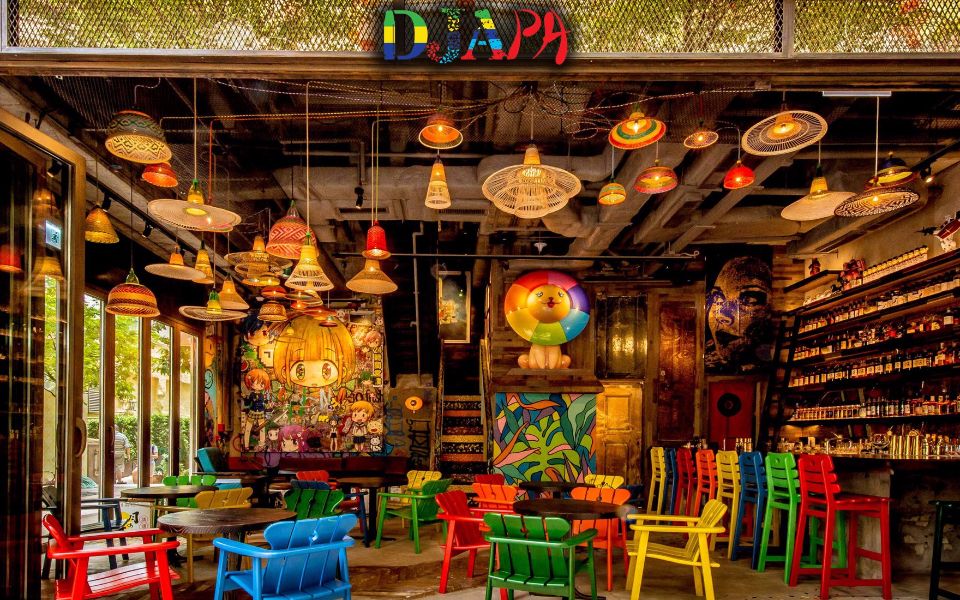 Asia Miles Offers Extra Perks In New Dining Rewards
March 9, 2018 | BY Hong Kong Tatler
International Women's Day: 10 Women Who Are Shaping Hong Kong For The Better
March 8, 2018 | BY Kate Springer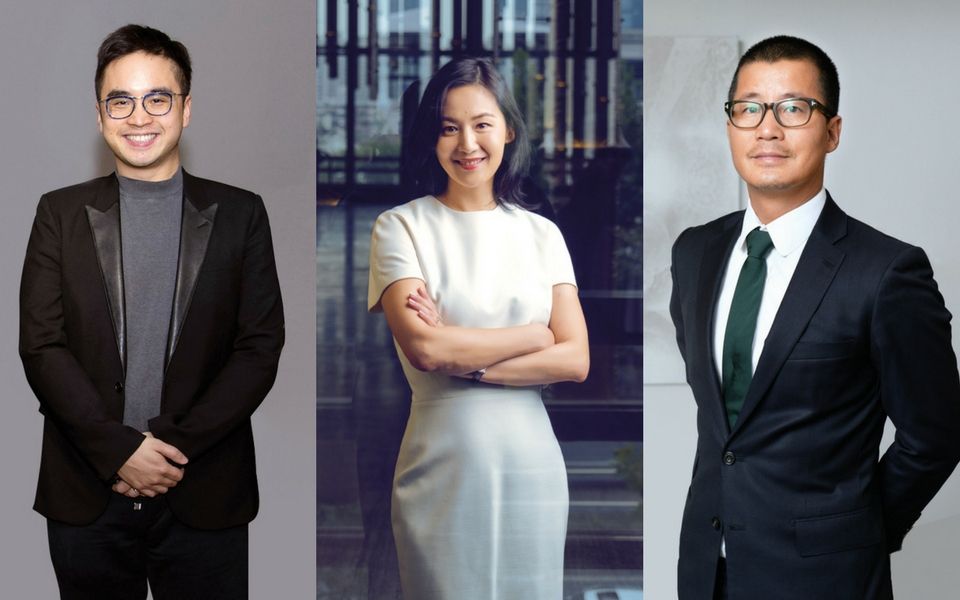 50 Biggest Art Collectors In Asia
March 7, 2018 | BY Oliver Giles
photo_library