Make Room For Restaurant Merchandise You May Fall In Love With This Season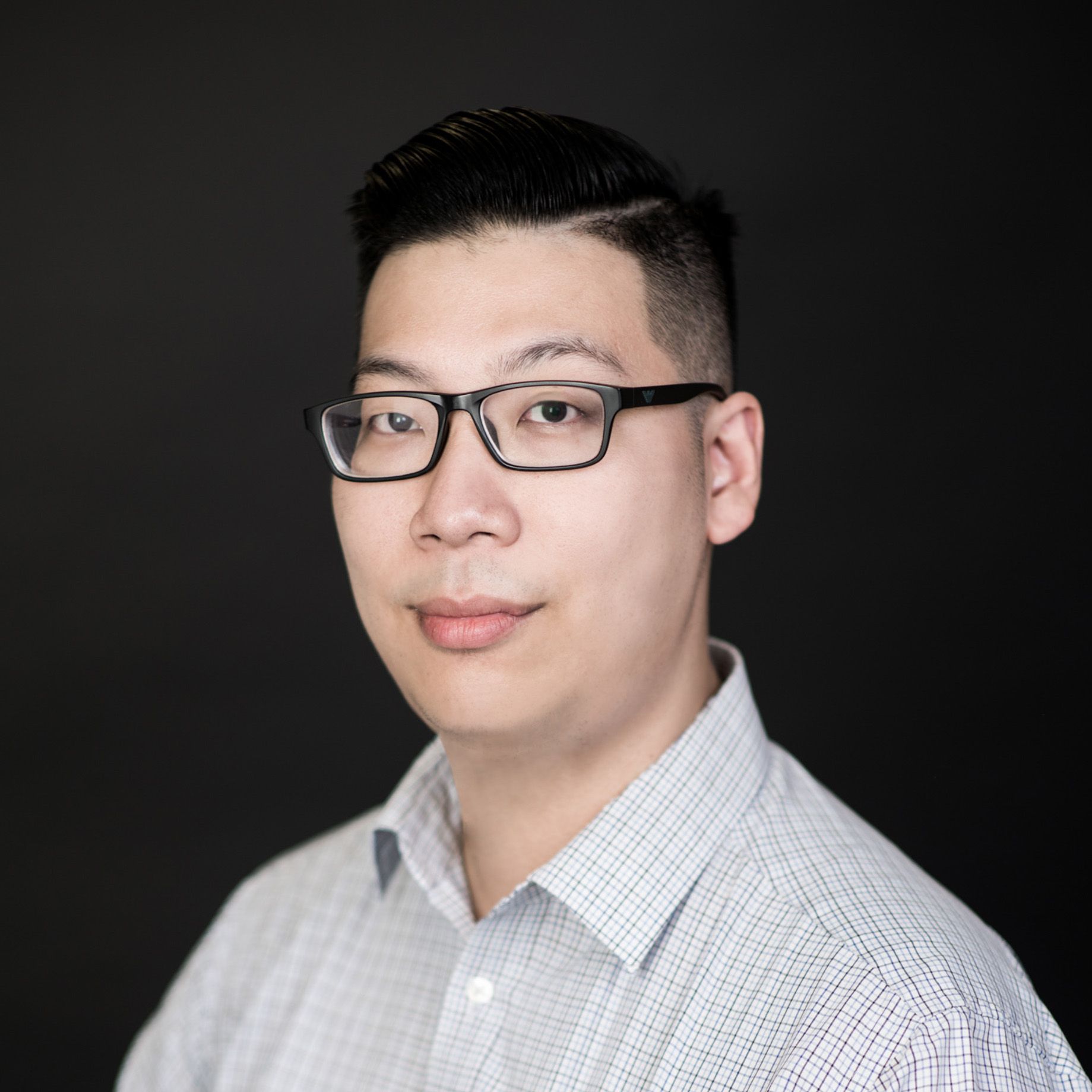 By Wilson Fok
April 01, 2020
From tees to totes, look for these restaurant-branded items the next time you visit
The restaurant industry is in crisis mode. With new policies implemented to limit seating and occupancy during dining intervals, establishments are exploring all avenues in order to stay afloat. As United We Dine helps drum up business, there is more than just showing up that we can do to help our favourite restaurants, including purchasing dining vouchers for future dining opportunities as well as restaurant merchandise. Here are some restaurant merchandise we are in love with this season.
See also: United We Dine Is A New Campaign Supporting Hong Kong's Restaurants, One Meal At A Time
Nhau
Vietnamese eatery Nhau is launching a limited-edition homemade sriracha hot sauce made by executive chef Que Vinh Dang. The hot condiment is made with a number of chillies including the fiery birds eye chilli, combined with premium quality fish sauce and fermented for 10-14 days. The chilli sauce is then smoked with wood chips before bottling in squeeze bottles. Nhau's smoked sriracha sauce is limited quantity and is priced at HK$100 for a 240ml bottle. The hot sauce will be available for pick up at the Sheung Wan Vietnamese restaurant.
Nhau, G/F. 12 Circular Pathway, Central, Hong Kong; +852 3612 4568
d
Yardbird
This modern yakitori restaurant has had a very established online shop since its beginning. The web-shop showcases a wide variety of branded products from kitchen towels to socks, but the pièce de résistance remains the clothing line, which includes everything from sweatshirts to tees that are available for the restaurant's die-hard fans. Tees are priced from HK$300 each. Guests can also purchase a copy of the restaurant's Phaidon-published cookbook 'Chicken and Charcoal' from the online store.
Yardbird, G/F, 154-158 Wing Lok Street, Sheung Wan, Hong Kong; +852 2547 9273
Little Bao Diner
You have seen them on the restaurant's staff, and most notably sported by chef-patron May Chow at food events and appearances. Aside from deliveries and monthly limited-edition baos, May's Little Bao Diner tee is also popular among fans. The tees come in adult and child sizes with a choice of two colours, black or white. For more information check out the restaurant's official website here.
Little Bao Diner, Shop H1, Fashion Walk, 9 Kingston St, Causeway Bay, Hong Kong; +852 2555 0600
Shady Acres
Aside from food and wine delivery to the Central and Soho area, the popular bar on Peel Street is adding fashion to their list of strengths. Inspired by metal brand Metallica, Shady Acres' black tee is a minimalist effort to promote the bar with an understated style. The tees are currently only available in-store, but the bar is working on delivery options for the near future.
Shady Acres, G/F, 46 Peel Street, Soho, Central, Hong Kong; http://www.theshadyacres.com
Bakehouse
Proprietor Gregoire Michaud has been instrumental in growing Bakehouse's new items and updated dine-in menu and even with less traffic, sourdough egg tarts and croissants are still flying off the shelves at the ever-popular bakery restaurant. In addition to sweet treats, guests can also purchase the bakery's own tote bag, a truly off-menu item. The tote bag features a deep shade of periwinkle with a longer design to fit a standard baguette. The sturdy canvas bag is available on request at the restaurant, and is priced at HK$100 each.


Bakehouse, G/F, 14 Tai Wong Street East, Wan Chai, Hong Kong
Okra
Chef Max Levy's Okra Kitchen is entering the restaurant merchandise race with a two-item package: a unique design that references New York City's CBGB's—the punk club and incubator of many classic musical acts such as Blondie, The Misfits and Patti Smith—and Levy's own XO sauce, prepared with dried scallops, shrimps, anchovies, chillies, and smoked fish. The Okra restaurant merchandise package is priced at HK$200 per set, available at the restaurant.
Okra Kitchen, G/F, 110 Queen's Rd W, Sai Ying Pun, Hong Kong; +852 2806 1038
Baked
Brunch-favourite Baked on Elgin Street is garnering raves with its popular open-faced sourdough toasts topped with peri-peri chicken livers. The independent restaurant has launched new tees and a new cap in a new shade of forest green. Chef-patron Zahir Mohamed is exciting to launch the new fashion merchandise for the new season, as he calls it 'an opportunity to change and reset'. The new tee is priced at HK$170 each and the cap at HK$220. Orders can be placed in-store or on social media and delivery can be arranged with the restaurant team online.
Baked, Shop D, G/F, 14 Elgin Street, Soho, Central, Hong Kong; +852 2885 2121
Lucale
The new Italian neighbourhood restaurant is home to comfort food created by former hotel alumni chefs Alessandro Angelini and Luca de Berardinis. Guests can also take a piece of the Italian restaurant home with the restaurant's locally-designed navy blue polos. Each of them is branded with the establishment's abbreviated logo 'LA' on it. The navy blue polos are priced at HK$93 each, available at the restaurant in Sai Ying Pun.
Lucale, Shop A, 100 Third Street, Sai Ying Pun, Hong Kong; +852 3611 1842
Honbo
We couldn't find an excuse to say no to a burger, especially a good one from Honbo. With two locations across town, guests can now support the local burger restaurant by purchasing one of their two varieties of branded white tees. Coffee mugs and tote bags are also available in both Wan Chai and The Mills locations.
Honbo Wanchai, Shop B, G/F., 6-7 Sun Street, Wanchai, Hong Kong; +852 2567 8970
Honbo The Mills, Shop 303, 3/F., The Mills, 45 Pak Tin Par St, Tsuen Wan, Kowloon, Hong Kong; +852 2567 8616
Interval Coffee Bar
Interval Coffee Bar is launching a line of limited-edition accessories. Designed to commemorate the opening of the lifestyle café by local champions Joshua and Caleb Ng, this unique pin takes on a design of a vintage sundial, telling the ideal time for a coffee break. The pin is locally-made with soft enamels and gold electroplating. News on the pin's release date and its price will be available on Interval's social media channels.
Interval Coffee Bar, UG/F, The Loop, 33 Wellington Street, Central, Hong Kong; +852 2570 7568
Plantation By Teakha
If you are a fan of Teakha, then you will appreciate Plantation, the sister establishment that polishes the art of the brew. From artisanal tea blends to vessels specially designed for the brew, the Plantation website also includes a unique 'for the home office' section featuring tea blends you can find on Teakha's regular menu such as Keemun Rose and Masala Chai. Plantation is offering complimentary delivery service for orders of HK$500 or above. For more information please see here.
Young Master Brewery
Local brewery Young Master may be organising the launch of the 2020 edition of the Hong Kong International Beer Festival in May, the local brewing company has established a widely popular online shop, covering their craft beer deliveries to the home, together with a good selection of apparel and merchandise. Fans of the brewery can purchase branded beer glasses together with vintage-style posters. Young Master offers free delivery for orders above HK$400.
Young Masters Ale, G/F Sungib Industrial Centre, 53 Wong Chuk Hang Road, Wong Chuk Hang, Hong Kong; +852 2783 8907; https://youngmasterales.com/
La Cabane
Natural wine shop and bistro La Cabane is upping its online shop for wine lovers, a perfect antidote to self quarantines and home office setups. The alcohol delivery service includes an abundance of prized labels, including the bistro's range of natural wines, available by the bottle or in an organised package named 'discovery box'. La Cabane also offers a handful of gear such as cooler bags as well as cheeses for pre-ordering. Deliveries are free for orders above HK$1,500 on Hong Kong Island, HK$1,800 for Kowloon, and HK$2,500 for New Territories. For more information and updates please check here.
La Cabane Wine Bistro, G/F, 62 Hollywood Road, Central, Hong Kong; +852 2776 6070; http://www.lacabane.hk