Michelin Guide 2021: All The New Michelin-Starred Restaurants In Hong Kong And Macau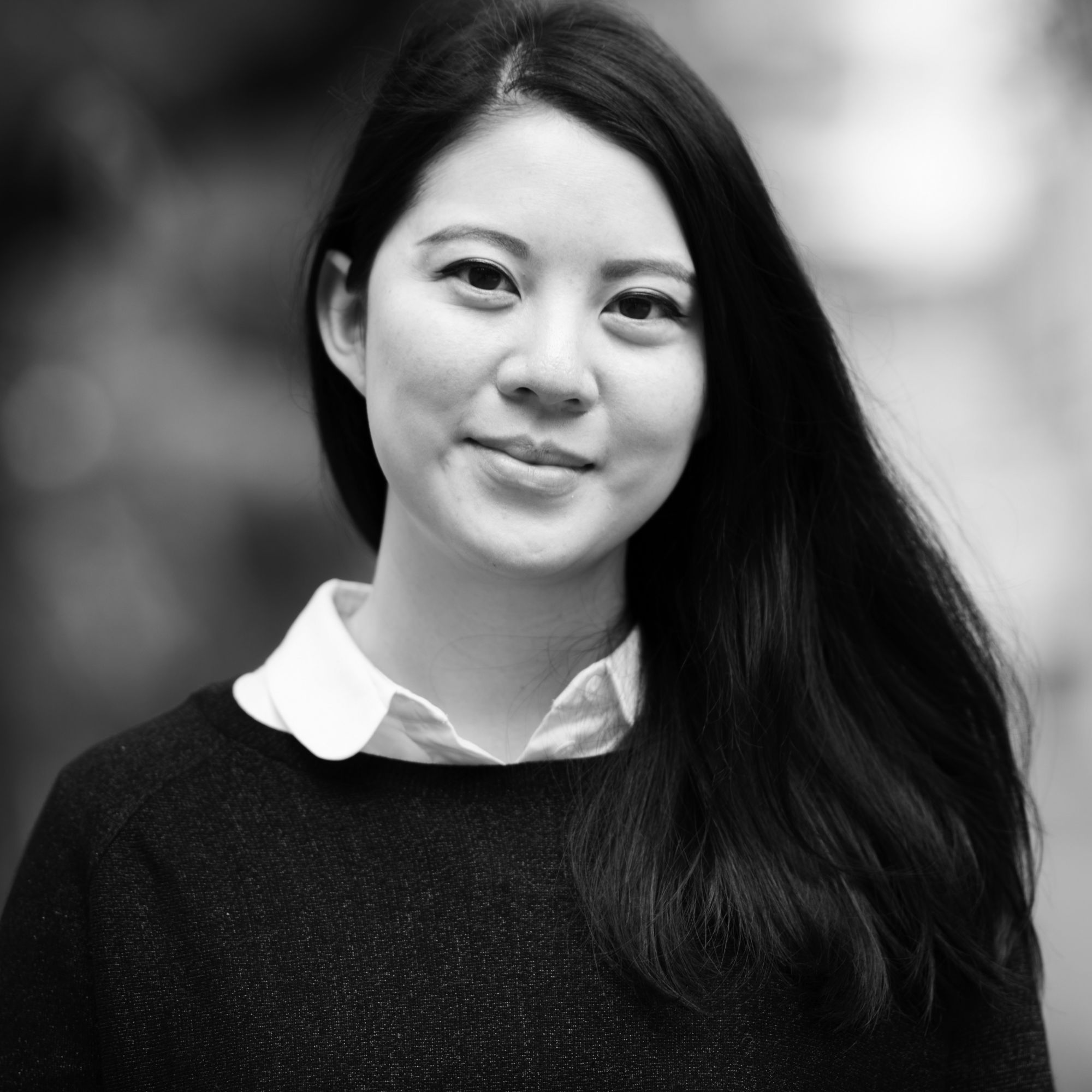 By Charmaine Mok
January 27, 2021
The latest edition of the guide—the first to come out during a pandemic—offers few surprises
In the 13th edition of the Michelin Guide Hong Kong and Macau edition, there were both winners and losers as the list of Michelin-starred restaurants in the two SAR cities were announced via a virtual event today (27 January, 2021). The virtual presentation kicked off with a video highlighting the various initiatives undertaken by restaurants and chefs around the world, from food drives to charity menus—highlighting exactly the tough times during which the guide has been released.
In a time when the restaurant industry is in dire straits, opinion on the relevance of dining guides and rankings remains divided. On the one hand, the rationale for going ahead is to continue to highlight the work done in the hospitality sector; on the other, Michelin has been criticised for charging ahead during a serious pandemic, during a time when restaurants are struggling to stay in business, never mind maintain the strict standards favoured by Michelin inspectors.
With the release of the Michelin Guides in France and the United Kingdom earlier this week, the debate has been reignited. Headlines buzzed over the crowning of ONA restaurant in Arès, France, the first vegan restaurant to be given a star, while in the UK, chefs Clare Smyth and Hélène Darroze celebrated their new three-star rankings amid an ongoing lockdown in London. Some restaurants suffered a fall from grace, with their star ratings downgraded or even eliminated all together, adding insult to injury. Still, this year's guide is an edition that Michelin hopes will encourage you to discover and rediscover restaurants, said Gwendal Poullennec, international director of the Michelin guides.
This year's guide features no new three-star restaurants, two new two-star restaurants, and eight new one-star restaurants. Notable additions include Vicky Lau's Tate and Olivier Elzer's L'Envol, both graduating from one star to two. The Chairman finally received its long overdue star (after receiving multiple awards from Tatler Dining as well as Asia's 50 Best over the years), while other new entrants include Ando, helmed by Agustin Balbi. The Araki, the ultra luxe sushi restaurant by Mitsuhiro Araki at House 1881 in Tsim Sha Tsui, also entered the list with one star—he was previously known for his three-star restaurants in London and Tokyo. In Sheung Wan, Zuicho and hip yakitori restaurant Yardbird received their first Michelin stars as well. Man Ho at JW Marriott, headed by Jayson Tang, has also joined the club of one star restaurants after a big renovation in late 2019.
Among losses this year were Belon, following the departure of chef Daniel Calvert; there was no indication of whether or not the restaurant's plans for relocation impacted on the guide's decision. Other restaurants that were stripped of star ratings include King and Lei Garden in Mongkok, while restaurants that closed in 2020—including Pierre, Tenku Ryugin and The Tasting Room—were also removed.
Every year, there are notable exclusions, too: we'd say that the snubbing of Ricardo Chaneton's Mono caused one of the biggest stirs, given how it made a huge impact on the dining scene when it opened at the end of 2019. Michelin, often seen to favour alumni of famed starred chefs, seem unmoved this time by Chaneton's pedigree—he trained with Mauro Colagreco of the three-starred Mirazur, aka The World's Best Restaurant—as well as his soulful cuisine inspired by his Latin-American roots. Hansik Goo, the thrilling modern Korean restaurant opened in summer 2020 by Mingles' Mingoo Kang, was tipped to be at least a one-star but was left empty handed in the stars department. Chaat, another one of 2020's hottest openings, didn't make the mark but like the others, received a Michelin plate award—a designation introduced to the guides in 2018 to highlight restaurants "where the inspectors have discovered quality food." We're also confused that VEA, which has only gone from strength to strength over the years, remains a one star.
The new edition of the guide also introduced the Michelin Green Star rating, which launched in France last year to highlight restaurants the guide deems to "embody and embrace sustainability in their day-to-day operations". Unfortunately, in Hong Kong, only Roganic was deemed to meet these standards—with restaurants such as The Chairman, Amber and Tate, who have always been known to pay close attention to sustainable details such as local sourcing, minimising food waste and eschewing imported, bottled water, were left out of the ranking. In Macau, the IFT Educational Restaurant, which supports organic agriculture and grows most of their own vegetables and herbs, was also the sole recipient in the city.
The full list of stars is below for reference (those with an asterisk are new additions):
One Michelin Star
Two Michelin Stars
Three Michelin Stars
Michelin Green Stars