Mixologists Ryan Nightingale And Mike Watt Open Shady Acres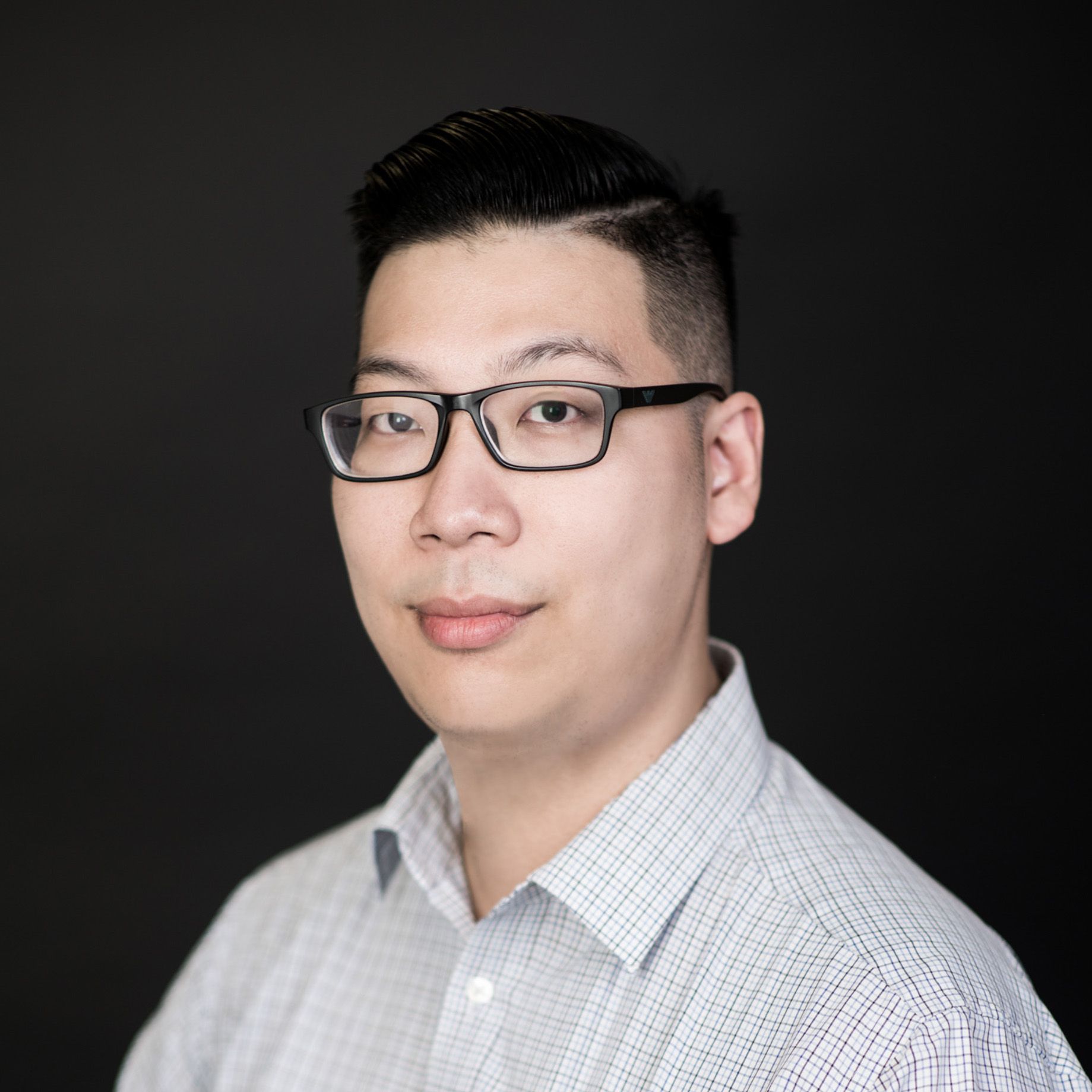 By Wilson Fok
May 24, 2019
The new wine bar has huge potential as proven by its boutique wine list and stiff cocktails
In 2017, Ryan Nightingale won the Hong Kong Chivas Masters cocktail competition during his tenure at the late Aberdeen Street Social, shortly after developing the beverage programme of Jia Group's celebrated Back Bar at Ham & Sherry. Having stayed and worked in Hong Kong for nearly five years, the Canadian native has finally opened Shady Acres, his first wine bar in Soho earlier this month, along with Mike Watt, another Jia Group-alumnus.

Located near the popular La Cabane and 121BC, Shady Acres has taken over a petite space where a flower shop once resided. The interior is homey, where used floor tiles pair well with light wood countertops. At the back of the bar is a large communal table, placed between an interactive wooden scrabble wall and a vast display of the bar's carefully curated bottles. The warmly-lit space, complete with shelves on Murphy tables, add a sense of comfort to the space.
For the duo, the idea of Shady Acres is based on a global approach to wines. "Wine bars in Hong Kong tend to be region-focused, but we want to expand the approach to include both old and new world, in a sense it is like the multicultural nature of Hong Kong," Watt explained. The self-proclaimed 'wine geeks' import wines based on their dynamic terroirs, and offer a humble handful of food items prepared and served in the establishment's open kitchen.

Guests can anticipate a diverse selection of wines, from nearly 20 by-the-glass options to cellar-access to more than 200 boutique bottles. Nightingale also designed the bar's cocktail menu, where concoctions are prepared with house-infused liquors, flavoured cordials and preserved fruits. The mixologist-turned-bar owner also stands in behind the bar during service for an occasional shake-and-stir for guests. "The name Shady Acres was rooted from the film Ace Ventura, which also inspired the name of my university band. We hope to create a fun environment for those who wish to unwind over a few jokes and not take it too seriously," Nightingale explained. Its humble décor may be deceptively simple, but with fine wines and stiff cocktails come some good times to be had, and the no-reservation establishment may have just enough to give wine bars a good name they deserve. Shady Acres opens every day from 5:00 pm to 2:00 am.