Behold the $11 Supermarket Egg (Yes, Singular)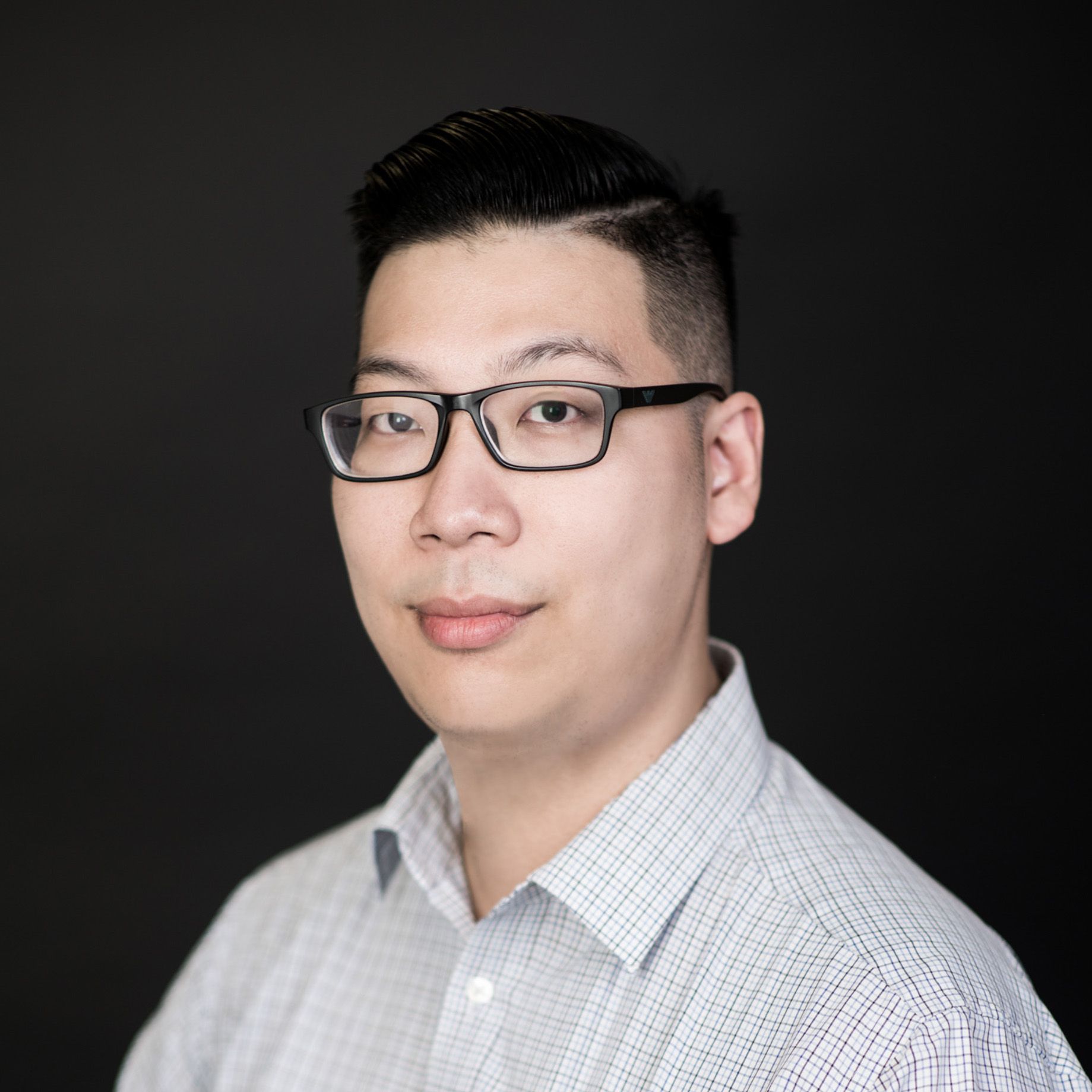 By Wilson Fok
September 10, 2020
From least to most expensive, we take a look at two eggs from opposite ends of the price spectrum
When Lohas Park, the largest residential development in Hong Kong, opened its first mall this past August, one of the most compelling features we found in its brand new branch of Fresh was a sprawling display of loose eggs—a live supermarket experience that features on-hand staff eggsperts as well as an international egg selection spanning continents, sizes, avian origins and... prices. In fact, the egg selection at Fresh at the Lohas ranges in price from $1.50 per egg to $11 per egg—a massive difference to an everyday shopper. Check out our cheat sheet of every single egg available at the new Fresh at the Lohas wet market-inspired egg stall and seven favourite foods you can upgrade with a more specific egg selection for more specific info on what, exactly, is available. But if you're interested to know what the least expensive egg and the most expensive egg available is, well, here's our breakdown.
Related: This Supermarket Has the Biggest Egg Selection in Hong Kong
The Least Expensive Egg: Grade A Small American Brown Eggs, $1.50
Size matters: Generally speaking, small chicken eggs are less expensive than larger specialty eggs
Grade: The small brown eggs are grade A—one grade up from grade B but not as premium as the top grade AA
Status: Farm fresh and natural eggs are good, but some people prefer the assurance of USDA certified organic eggs
Best for: The best way to enjoy these little brown eggs are hard-boiled, but these are well-rounded eggs and work well in a variety of cooking scenarios, including baking and also in breakfast scrambles
Most Expensive Chicken Egg: Japanese Eggs, $3.00
Size: The large Japanese egg is the most expensive chicken egg sold at Fresh
Packaging: The Japanese eggs come in cartons of ten eggs, as opposed to the more common dozen.
Safe for: Japanese eggs are the best variety for eating raw, especially on a bowl of steamed rice with a drizzle of soy sauce.
Inside: Japanese yolks are richer and denser in consistency. The egg whites are more gelatinous, another sign of freshness, and the flavour is pure without a fishy aftertaste.
Most Expensive Non-Chicken Egg: Goose Egg, $11.00
Size: Of all the eggs available at Fresh, the goose egg is the largest compared to chicken and duck eggs.
Inside: There is a higher ratio egg yolk to egg white, which makes for a richer and creamier texture and taste.
Origins: Geese take longer to bear and lay eggs. A common goose can lay up to 50 eggs in an entire year, compared to chickens laying more than 200 per year.
Flavour: Due to irregularities in the diet of raised geese, the taste of goose eggs may vary but in general their gamey flavour is stronger than chicken or duck eggs.