Mr Brown To Bring Barbecue To Wan Chai's Ship Street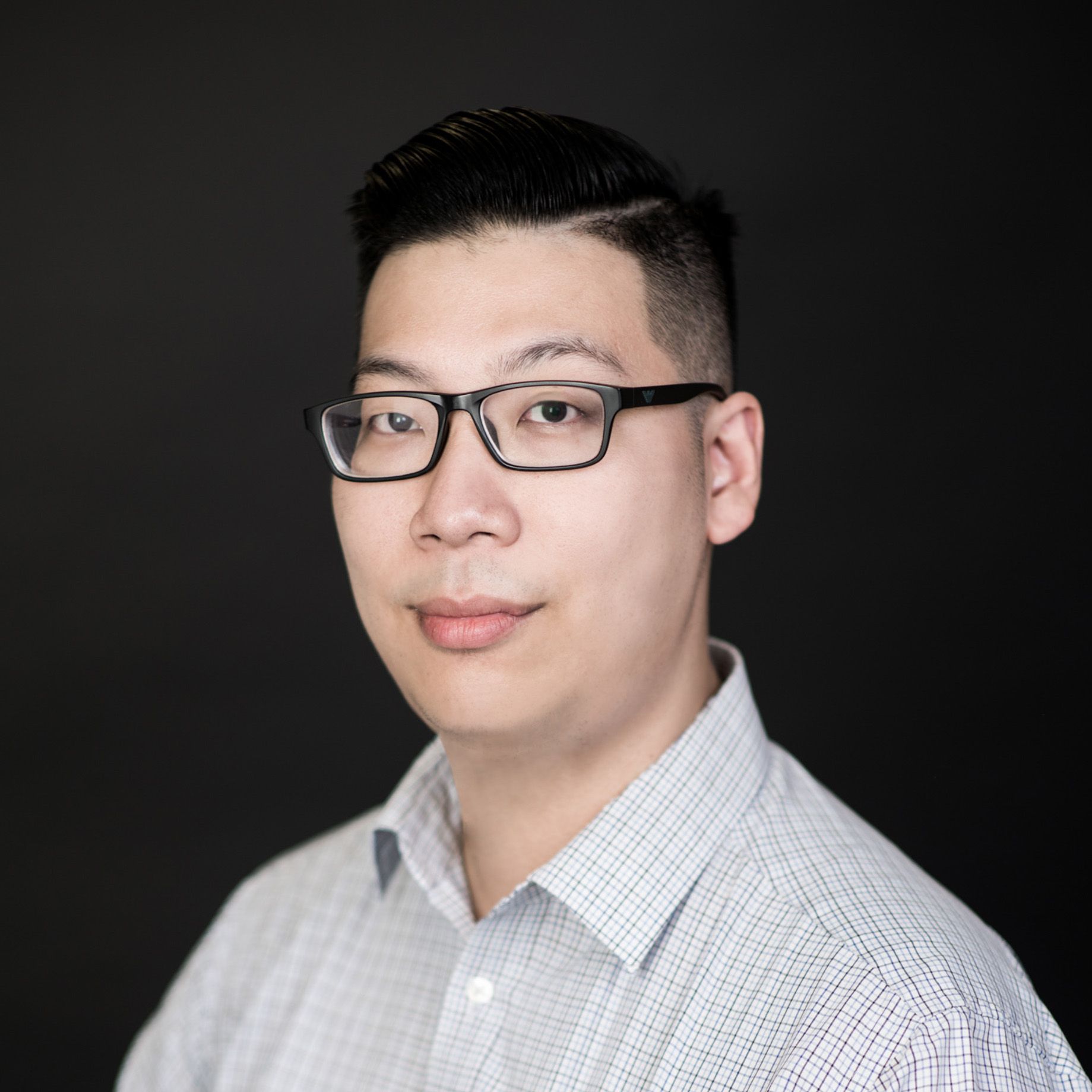 By Wilson Fok
January 24, 2019
The team behind Francis is set to present their second restaurant with an extended menu of grill meats and smokehouse favourites
Following the success of their first restaurant in 2018, the team behind Francis is set to present Mr Brown, a new neighbourhood grill and smokehouse located at the tip of Wan Chai's Ship Street.

The new grill-centric restaurant will be run in a similar fashion as Francis, where the establishment's co-founders James Ward for front-of-us services, Simone Sammuri as sommelier presenting a carefully-selected wines from small producers and an international craft beers, as well as Asher Goldstein as head chef, presenting a range of homemade breads, butters, and grilled seasonal fish, meats, and assorted vegetables.

Designed by Australia-based Samantha Eades, the new 60-seat space will feature an abundance of dark, charred wood, terracotta bricks and steels, combined with dim lighting that embellish the show kitchen and the fully-stocked bar. Mr Brown is set to open late February 2019.
Restaurant, $$, Barbecue, Wan Chai

---