Newly-Opened Piin Features Cantonese Fine Dining With Exclusive Burgundy Wines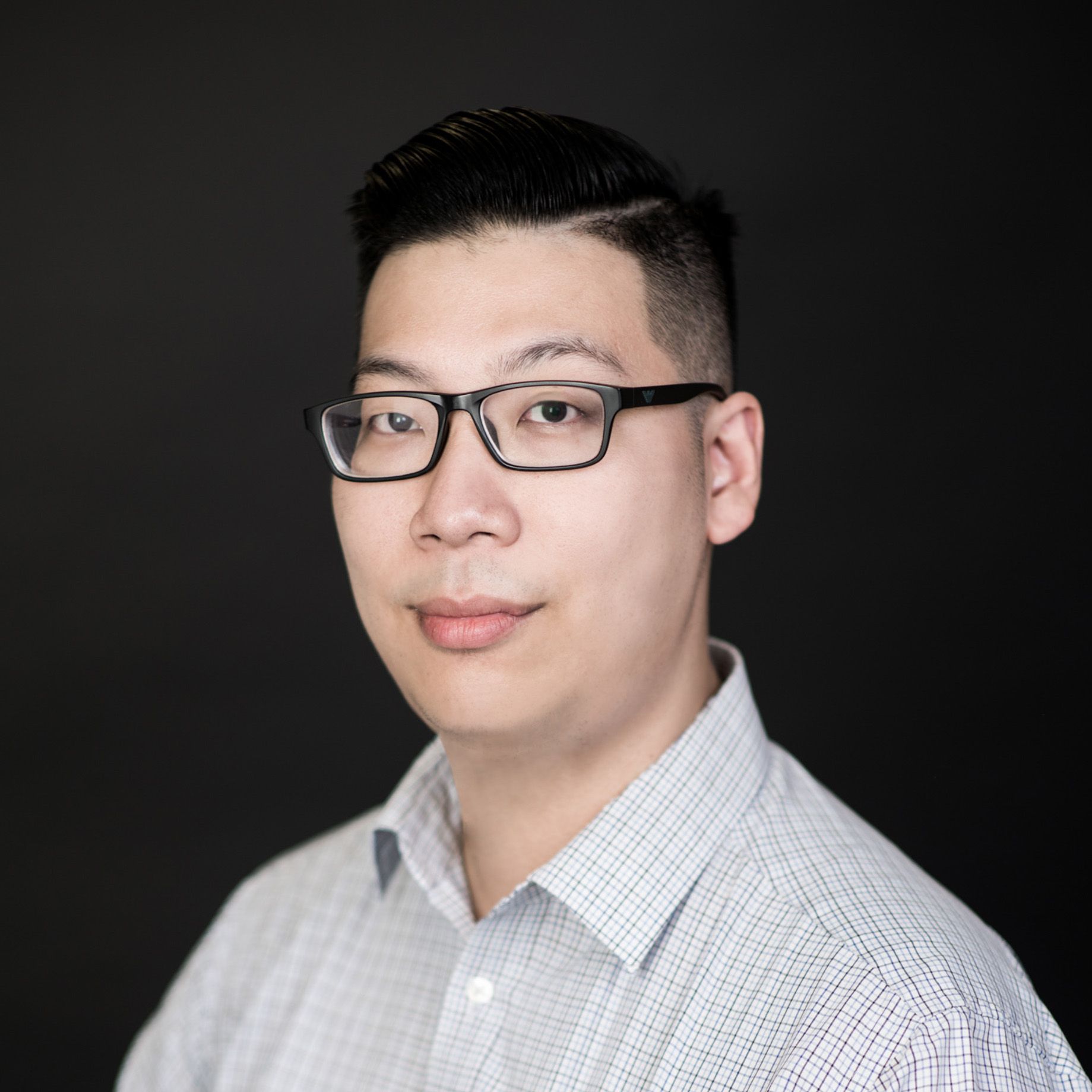 By Wilson Fok
April 30, 2019
The new establishment at H Code showcases prized bottles curated from the beloved French region paired with Chinese delights
Following the success of H Queens, H Code is the next mecca for luxury dining, as fine Cantonese establishment Piin opened earlier this month offering a new approach to pairing Chinese cuisine with fine French wines.

Opened and operated by the owners of Château de Meursault and Château de Marsannay, two of Burgundy's most impressive domaines, Piin is home to an impressive wine collection, with over 2,000 bottles sourced from France's beloved wine region. With hopes to promote fine wines as much as the opportunities to pair with Chinese cuisine, Piin's wine-forward food menu is designed and crafted by chef Ming Wong, whose previous tenure at Fook Lam Moon has given him the expertise and discipline to execute fine Cantonese dishes that can be complemented by some of the establishment's most exclusive bottles. Wong's signature dishes include a slow-cooked pigeon smoked with jasmine tea leaves, smoky abalone with plum sauce, and deboned chicken wing stuffed with glutinous rice.
The fine wine programme showcases more than 2,000 bottles sourced specifically from Burgundy, France, including up to 30 wine-by-the-glass options to choose from as well as rare whiskies and spirits. Aside from its a la carte selections, Piin also offers two set dinner menus with wines to match.

Restaurant, $$$, Cantonese, Central

---