OBP, A New Korean Bar By The 11 Westside Team, Opens In Soho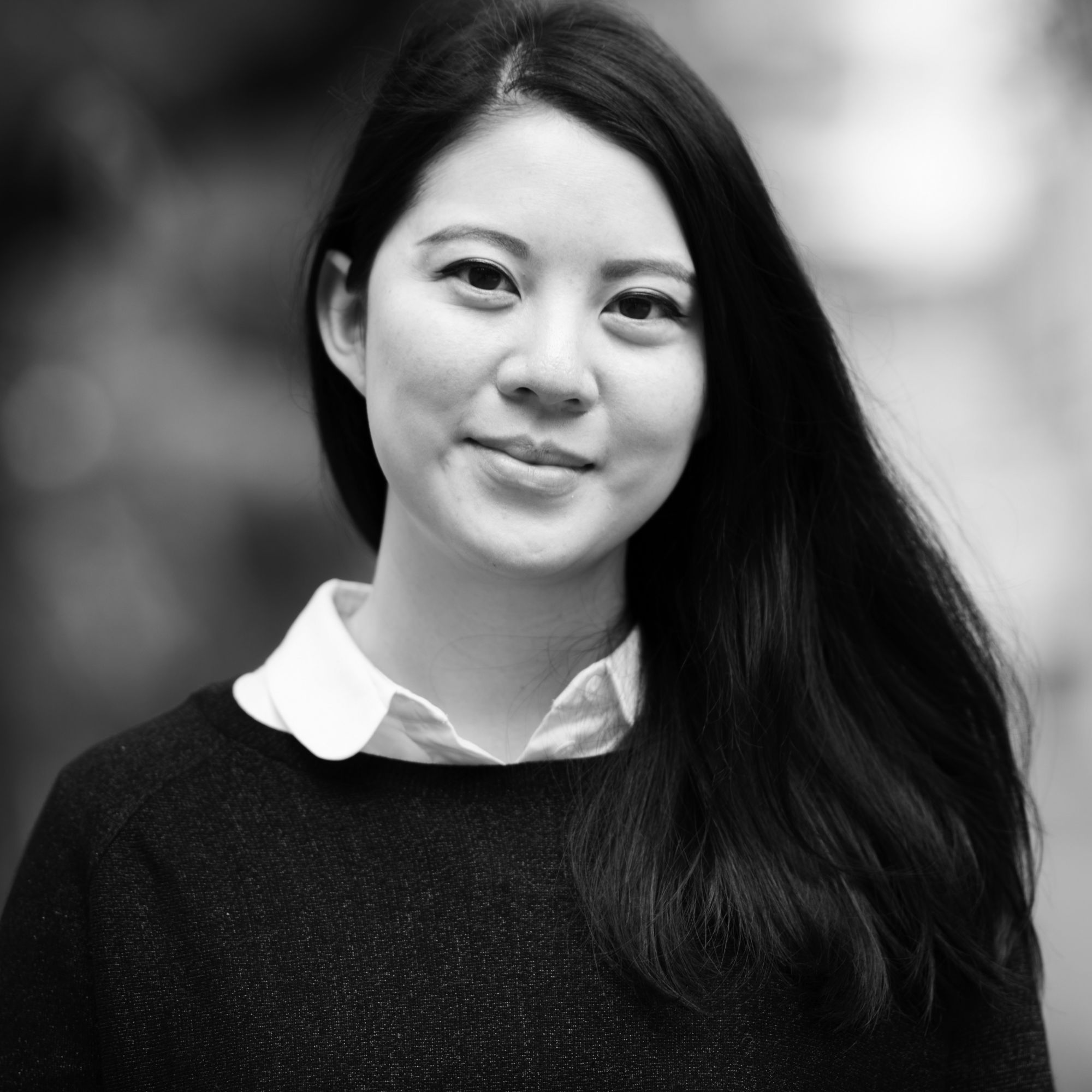 By Charmaine Mok
December 31, 2020
Headed by Daniel Eun, the new drinking and dining destination on Old Bailey Street pays homage to the Korean sool-jip experience
Just in time to round off 2020 is a new venture by the team behind Mexican restaurants 11 Westside and Westside Taqueria, headed by Korean-American beverage director Daniel Eun. OBP is a brand new Soho dining and drinking destination on Old Bailey Street inspired by the iconic alcohol houses (sool-jip) found all over South Korea, with an extensive food menu by former Jinjuu chef Junwoo Choi matched with cocktails designed by Eun, whose well-known CV includes the original PDT in New York City.
Naturally, the drinks pay respect to South Korean spirits, from oft misunderstood soju to makgeolli, and lesser seen cheonggamju and baeksaeju (both glutinous rice-based), which find themselves in creations such as the Dokdo Gimlet, Dream Highball and Red Devil 02. You can also sample more esoteric Korean alcohols such as jaju (a spirit distilled with honey and black pepper), bokbunja-ju (a fruit wine made from Korean black raspberries) and even oak-aged soju.
See also: The Best Bottled Cocktails You Can Buy Right Now To Support Hong Kong Bars
Snacks and mains make up the food menu, which skitters between traditional kimchi pancake, Korean fried chicken and spicy rice cakes to creations such as corn "ribs" glazed with honey butter and parmesan. The showstopper dish is bound to be the spicy braised pork rib, which features some table-side raclette action to top off the warming assortment of pork, potatoes, carrots and onions.
The interiors of OBP offer a respite from Soho, with calming wood furniture, art-deco-esque stone archways filled with greenery and a living garden wall. It sends a message, perhaps: that this is is the place where Seoul food will nurture your soul.
OBP doesn't take reservations and is currently operating according to government restrictions on opening hours (12pm to 6pm daily); in future, they hope to operate between 6pm and 2am.
OBP, 3-5 Old Bailey Street, Central (enter via alleyway behind Old Bailey Street), Hong Kong