World's Best Chefs Collaborate For Off Menu, Hong Kong's Newest Food Festival Launching This November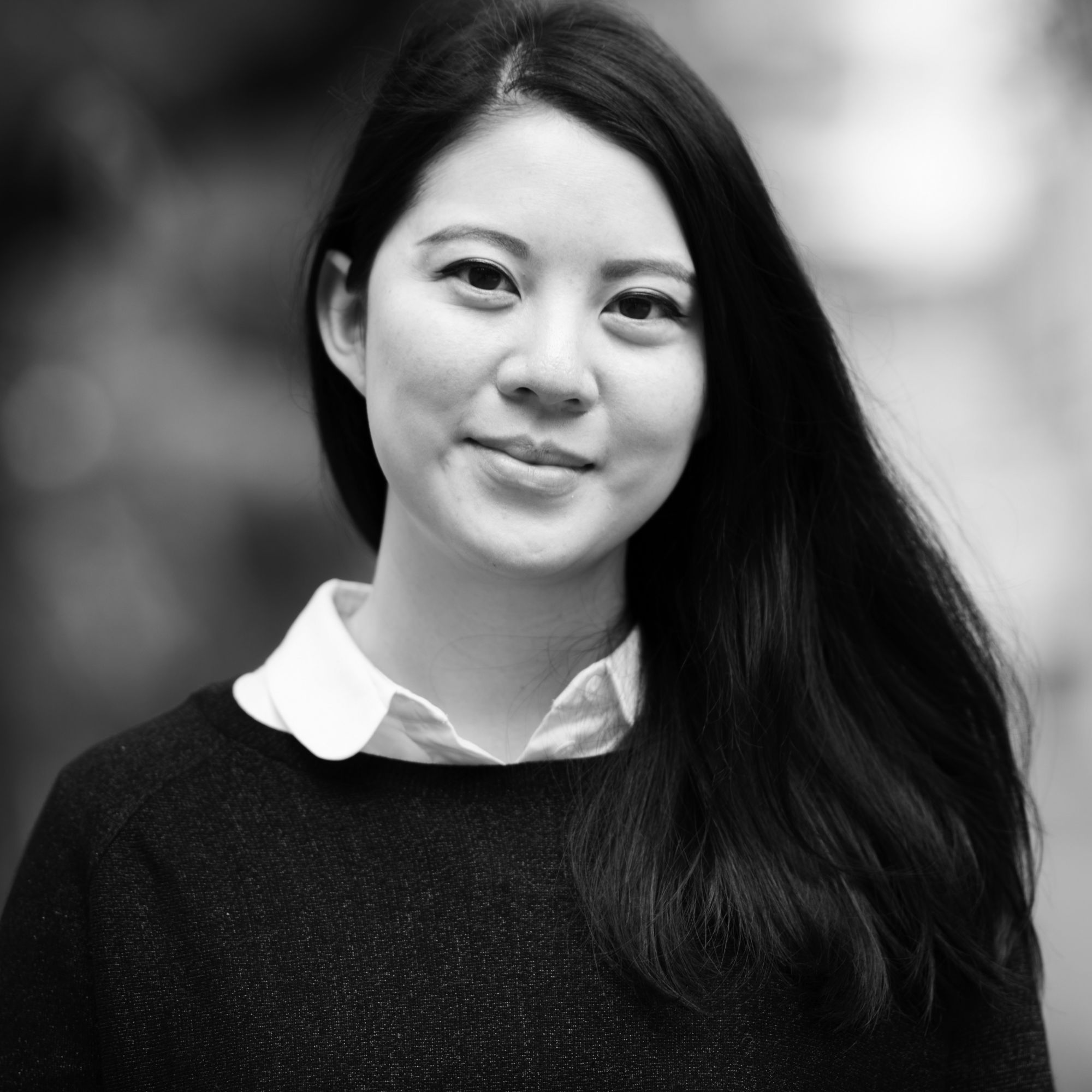 By Charmaine Mok
September 27, 2019
Off Menu will be a three-day festival of food and drink brought to you by T.Dining Hong Kong
For the first time ever, T.Dining by Hong Kong Tatler will present Off Menu, a three-day pop-up festival of food, drink, and entertainment held at The Peak Galleria, an iconic Hong Kong location, offering exceptional culinary experiences you will not find anywhere else. It's a celebration of local flavours reimagined in unexpected new ways by the world's most innovative chefs, mixologists and tastemakers. Tickets are now on sale for the event, held between 15 and 17 November, at offmenuhk.com with early bird prices available until October 11.
Off Menu is the latest in T.Dining's strong line-up of inventive dining experiences, following on from previous events such as Dim Sum Duets, Hong Kong Memories and The Great Farm Feast. We believe that Hong Kong's culinary scene is one of the most exciting in the world, led by some of the most interesting chefs and tastemakers working today. We've also long dedicated ourselves to promoting local talent and flavours, and Off Menu is, at its heart, a food festival that will offer a true taste of Hong Kong in a way that has not been done before.
What's on at Off Menu?
Off Menu is anchored by chef collaborations between Hong Kong's culinary trailblazers and their counterparts from around the world, each pair creating original, off menu dishes that are not available at their respective establishments. In short, you'll only be able to taste these dishes at Off Menu.
Participating chefs include Richard Ekkebus of Amber, Palash Mitra of New Punjab Club and Uwe Opocensky of Petrus, as well as Hong Kong natives May Chow of Little Bao Diner, Vicky Cheng of VEA, Vicky Lau of Tate Dining Room and Tam Kwok Fung of Wing Lei Palace. International chefs flying in just for the event include Simon Rogan of L'Enclume and Roganic, Richie Lin of Mume in Taipei, Jordy Navarra of Toyo Eatery in Manila, Hisato Hamada of Tokyo's Wagyumafia, and Nobu Namiki of Kermis Tokyo. We are also thrilled to announce that Mitsuhiro Araki, of the soon-to-open The Araki restaurant in House 1881, will be making a special appearance to showcase his skills and share some special treats with event-goers.
We believe in championing the next generation of rising culinary stars as well, and in our Off Menu line-up, we have three immensely talented young chefs who will be drawing upon their connection to the city to create bite-sized canapés that represent quintessential Hong Kong flavours: Stephanie Wong of Roots, consultant chef Leonard Cheung (previously of Blue Supreme), and pastry chef Gary Wong of Rech by Alain Ducasse.
An event would not be complete without drinks, and we've invited award-winning bartenders Agung Prabowo of The Old Man, Sandeep Hathiramani and Gagan Gurung of Tell Camellia, JoeVillanueva of The Wise King, and Victoria Chow's The Woods Nomadic to shake things up at Off Menu.
With every dish, drink and moment being truly off menu, this is no ordinary dining experience. Join us for a journey that will show you the limitless expression of culinary creativity from the region's most imaginative tastemakers.
There will be more details to be announced, including more chefs and participants. Stay updated by following Off Menu on Facebook and Instagram. Check out the Off Menu Hong Kong website below to find out more about the event and secure your tickets!
Off Menu takes place at Peak Galleria from 15-17 November 2019