Osaka's Sushiyoshi Opens First Overseas Branch In Tsim Sha Tsui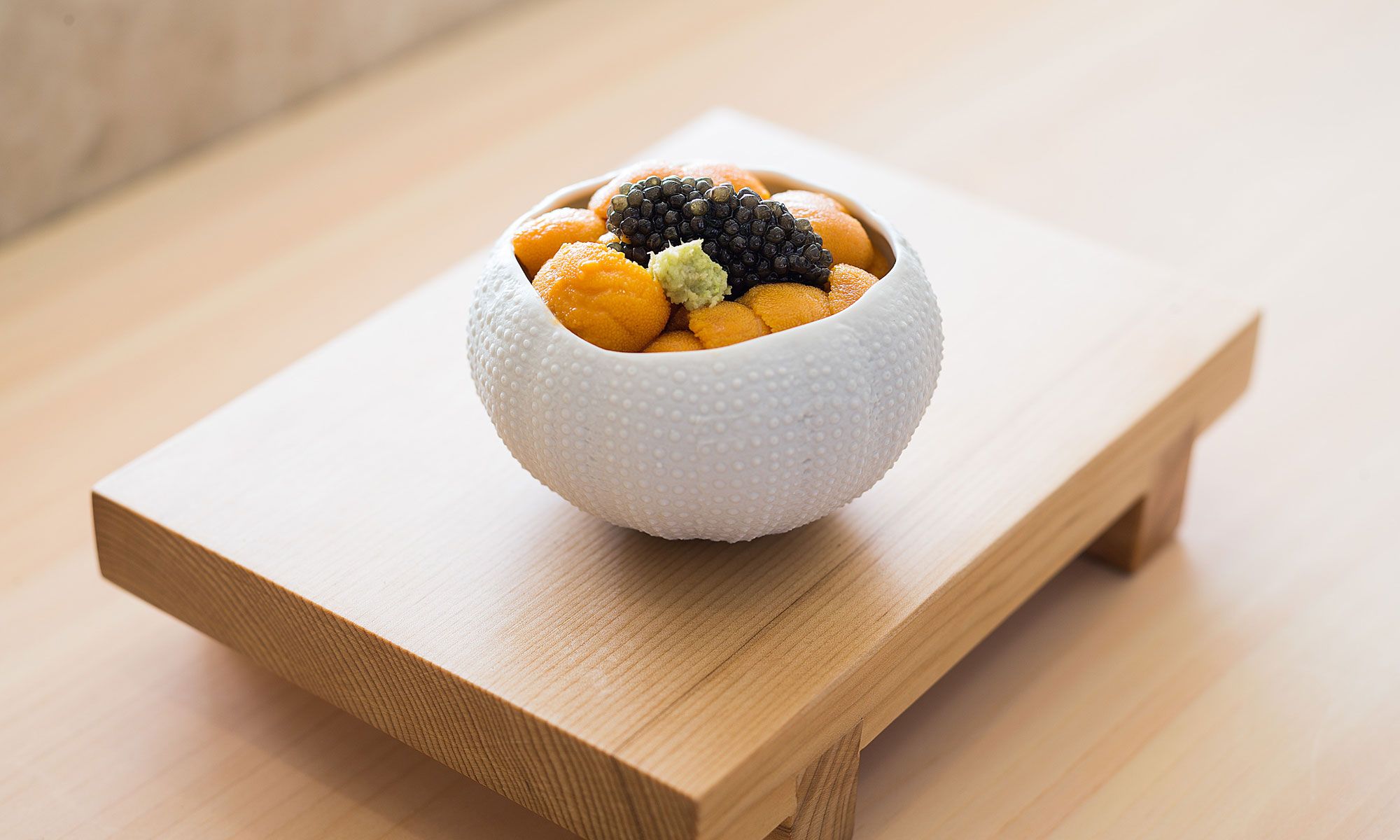 The celebrated sushi restaurant opens its first foreign outpost at the Otto Hotel
After the highly anticipated opening of Sushi Saito, Hong Kong is home to yet another renowned sushi restaurant. Osaka's Sushiyoshi, celebrated for its inventive sushi experience, has recently landed in Tsim Sha Tsui's Otto Hotel.
The original Sushiyoshi was opened in Osaka 28 years ago by chef-patron Hiroki Nakanoue. Nakanoue presents a unique sushi experience for his guests, fusing traditional Edomae-style sushi with contemporary flavours and novel execution. The Hong Kong outpost will mimic the sushi experience offered in its Japanese branch; in other words, a playful experience for sushi aficionados.
The Hong Kong branch of Sushiyoshi features a 200-year old Japanese cypress wood counter, seating 12 in total. The establishment will be headed by head chef Sugawara, using seafood handpicked by Nakanoue and flown-in daily.
The restaurant will serve a contemporary sushi omakase menu, comprising of 17 to 21 courses, featuring signature dishes such as waffle with scallop tartare, botan shrimp carpaccio and syphon dashi, and caviar d'Aquitaine uni rice.
The Sushiyoshi Hong Kong omakase menu is priced starting from HK$1,980 per person, or HK$680 or up for lunch menu options.
Sushiyoshi, 1/F The Otto Hotel, 8 Cameron Road, Tsim Sha Tsui, Hong Kong; +852 2657 0280