Ovolo Goes Green, Becoming The First Hotel Group To Go Completely Vegetarian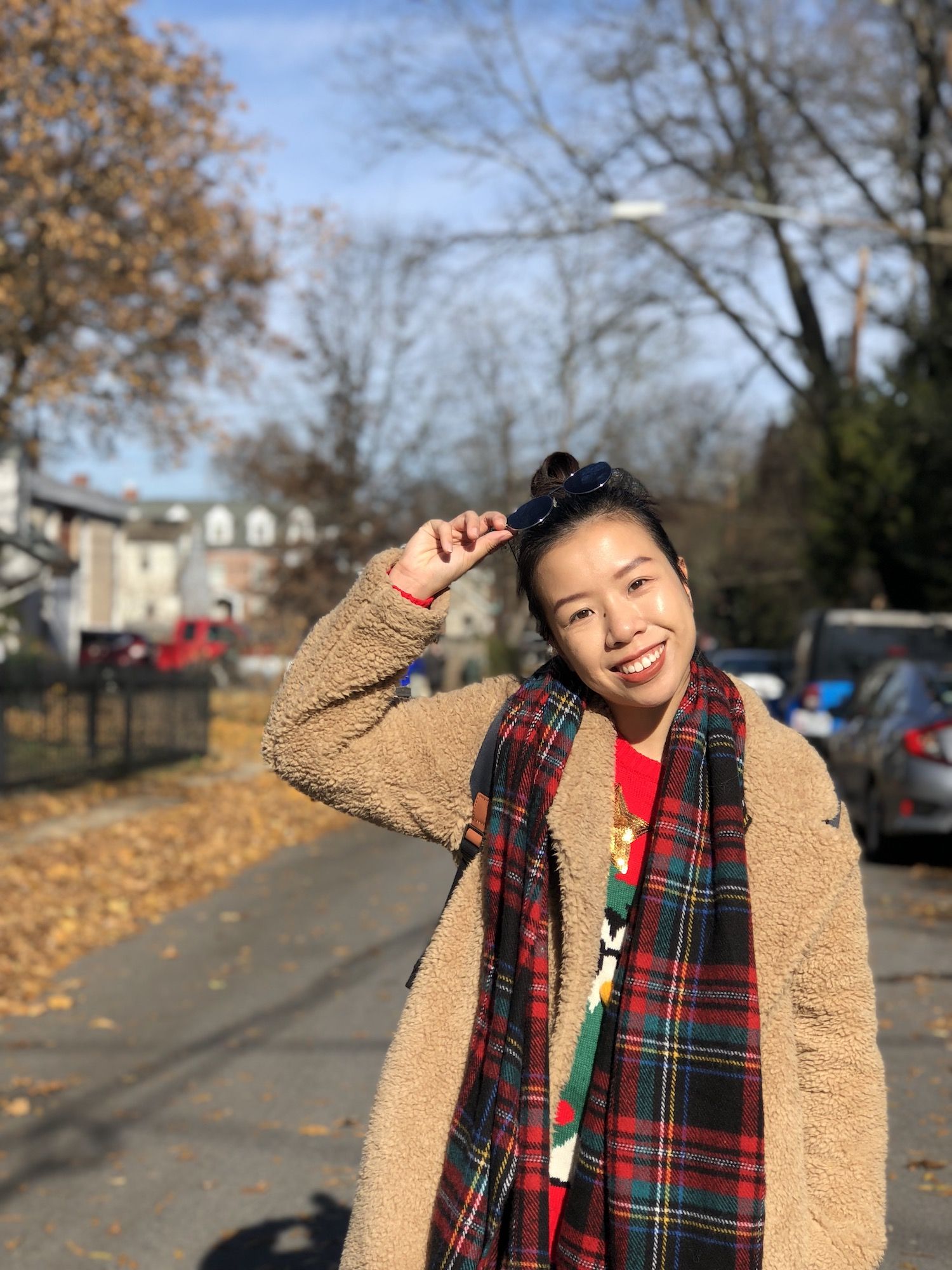 By Doris Lam
October 06, 2020
Book a plant-based staycation or dine out meat-free at Ovolo Hotels with the hotel group's new 'Year of the Veg' initiative
Boutique hotel group, Ovolo Hotels, has committed to going completely plant-based for a year under their 'Year of the Veg' initiative starting from 1 October, swapping out meat and replacing it with vegetarian offerings at all restaurants, bars, and room services in Hong Kong and Australia.
With two Ovolo Hotel locations in Hong Kong––Ovolo Central and Ovolo Southside––the hotel group has long been leading the plant-based movement by opening Hong Kong's first vegetarian hotel restaurant, Veda, at Ovolo Central.
Now, they're taking it a step further in hopes to slow down climate change and aid environmental conservation by turning all menus under the hotel group 100% vegetarian. Ovolo Southside's all-day dining concept, Komune, will be cutting out meat from its menus, and the hotel will soon be introducing a brand new vegetarian restaurant and room service menu as well.
See also: Food Delivery and Takeaway vs Sustainability—What Can Be Done?
"Dining out––enjoying quality food and wine with good company––is one of life's greatest pleasures," said Ovolo Group's Founder and CEO, Girish Jhunjhnuwala.
"We want to be conscious about what we're consuming and practice sustainability as much as we can because we believe this can have an enormous impact on the environment and humanity at large. To that end, we're evolving our food offerings so that our guests can continue enjoying great dining experiences in a more sustainable manner."
Aside from turning plant-based to reduce the hotel group's environmental footprint, Ovolo Hotels has also been implementing changes such as eliminating single-use bathroom amenities, and switching out plastic straws with more environmentally-friendly alternatives throughout the hotel to become more sustainable and ethical.
'Year of the Veg' will run from 1 October, 2020 to 1 October, 2021 at Ovolo Central and Ovolo Southside.
Ovolo Central, 2 Arbuthnot Road, Central, Hong Kong; +852 3755 3000
Ovolo Southside, 64 Wong Chuk Hang Road, Southside, Hong Kong; +852 3460 8100
See also: Tatler's Ultimate Guide To Vegetarian And Vegan Dining In Hong Kong