Ping Pong 129 Launches Dai Bing, A Bar Dedicated To Long Drinks And Fancy Ice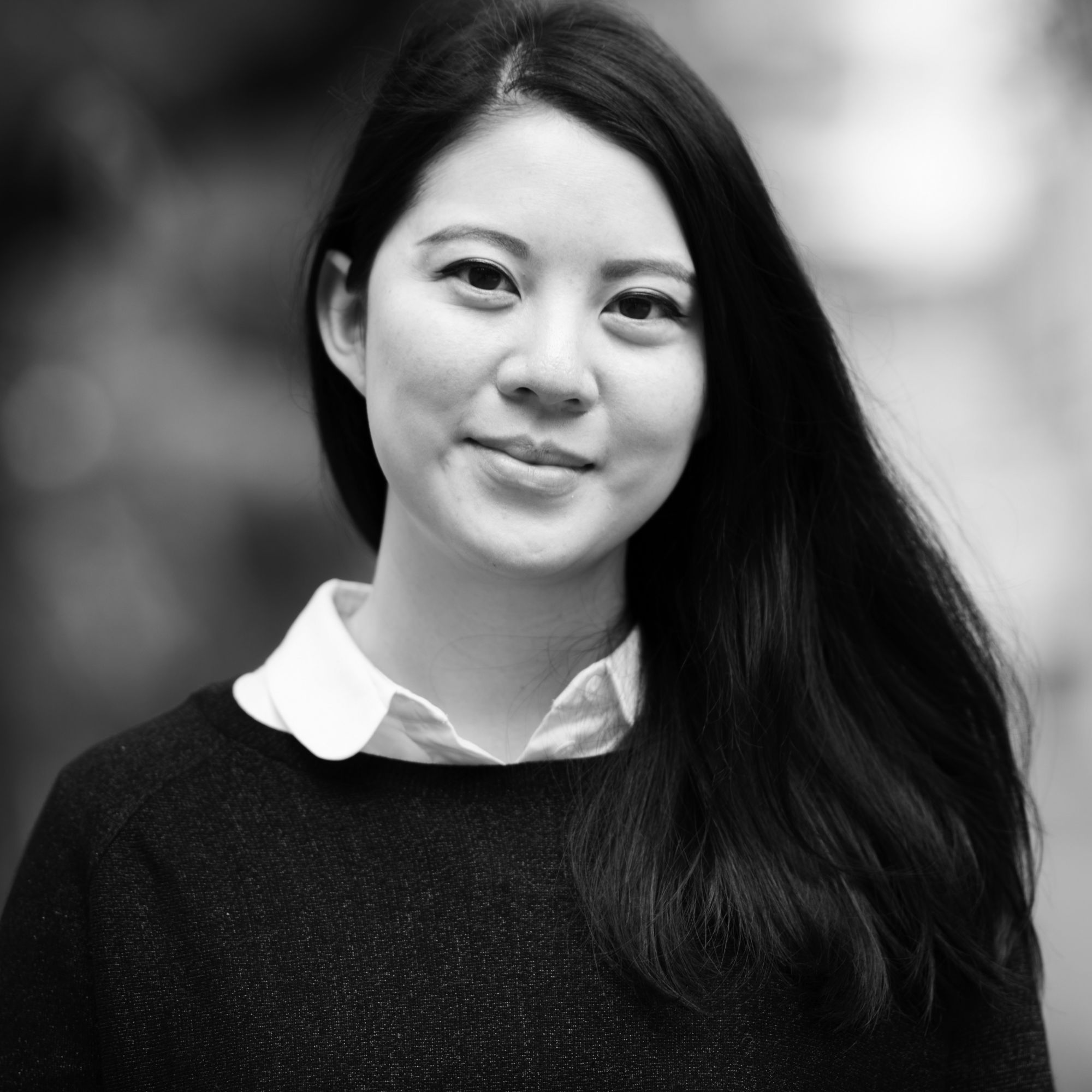 By Charmaine Mok
February 22, 2019
The team behind the lauded Sheung Wan gintonería have opened their second act: a bar serving classic long drinks chilled with artisanal ice
West side hipsters have long frequented Ping Pong 129 since it first launched in 2014, and five years later the team have brought their experience and expertise into presenting a sister bar in Sheung Wan: Dai Bing, or "big ice" in Cantonese.
Dai Bing's USP is on serving refreshing long drinks, served in tall glasses with plenty of "artisanal" ice. As the name of the bar suggests, there's been a lot of thought put into the cold stuff—so much that the venue has its own "Artisanal Ice Suite", a series of rooms that are reserved simply for producing crystal clear, quality ice cubes. We're talking Clinebell directional freezers, ice band saws, and a walk-in freezer for storing the immaculate long ice blocks at -18 degrees celsius.
The cocktails have been designed in collaboration with Japanese mixologist Yuta Inagaki of Bar Butler, with around a dozen long drinks and a handful of mocktails—categorised by strength rather than style. With the group's pedigree it'd make sense to sample their version of a G&T (gin, Dover shiso, tonic, shiso leaves) before moving onto other renditions of classic drinks, from the Julep (Bourbon, Cynar, grapefruit juice, mint) to the Whisky Highball (whisky, soda, pepper tincture). There's even the ultra refreshing Rebujito, a favourite of the Andalusia region, with its light mix of dry sherry, 7-Up, and mint.
In terms of the food, Dai Bing turns its focus to Portuguese flavours, with bar snacks such as salt codfish a la Bras, chicken and coriander chamuças (Portuguese-style samosas) with raita, and selections of Iberian cured ham and cheese.
Like its big sister, the bar has an art slant with visual displays, music and performances planned throughout the year. Currently, the space is playing host to a group art show titled Body Works, Body Shop, Body Works with artists including Danh Vo, Carolee Schneemann, and Angela Su.
Dai Bing, 52 Bonham Strand West, Sheung Wan, Hong Kong; +852 9838 4438