Newly Opened Sake Central Is What Sake Lovers Have All Been Waiting For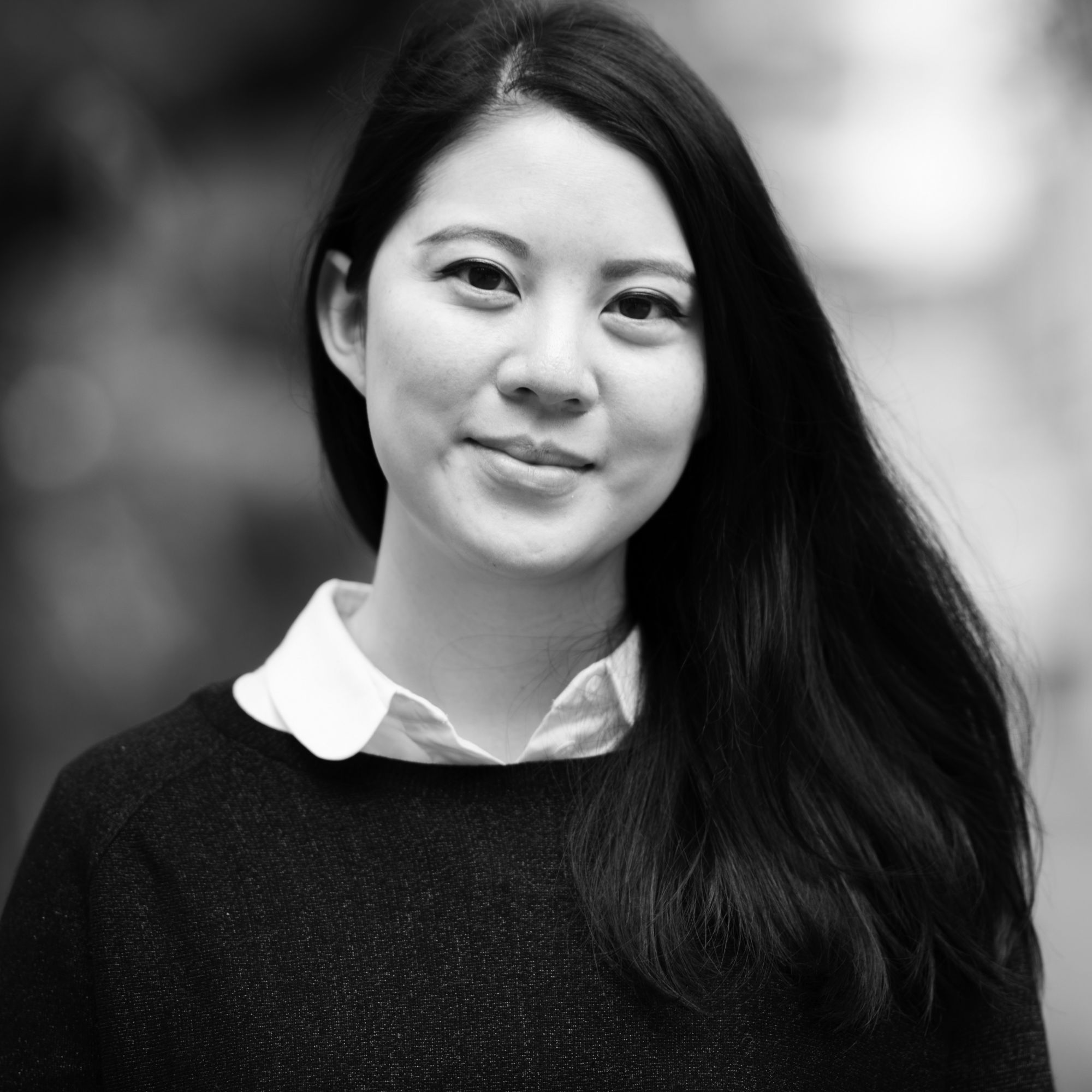 By Charmaine Mok
September 15, 2017
The multifunctional space located in the Police Married Quarters is a celebration of Japanese culture through food and drink—and a lot of sake
Sake Central is set to take Hong Kong's food and beverage scene to the next level, with ample space at Soho's PMQ given over to the project helmed by Elliot Faber, Ken Nagai and Takashi Endo. The trio, each involved in Japanese culture and the F&B industry, bring a wealth of knowledge about the country's famed tipple.
So what is Sake Central? It's certainly an ambitious project and to call it a "shop" or "bar" would not do it justice. Pitched as a multifunctional retail and educational space, the labyrinth of rooms are designed to tap into all aspects of eating, drinking and learning about Japanese food and culture.
The rooms include a Cultural Pavilion, which serves as a promotional platform for Japan's 47 prefectures; a Brand Showcase section, featuring no more than eight different sake breweries at a time; and a Curated Collection room highlighting Japanese culture, from literature to glassware and ceramics.
Finally, Bar Sake Central is where you'll likely find most of us with an ochoko or two. This 16-seat bar may be designed as a retail space (you can purchase any of the 200 bottles on show at any one point) but the true purpose is for guests to come and sample the diverse range of sake on offer, matched intelligently with a seasonal menu of otsumami (small snacks designed to be had with alcohol). For those intersted in more technical details, the space is kitted out with temperature control settings and non-UV emitting LED lights to protect the integrity of the sake in the bottles.
From what we've been seeing so far, Sake Central has all the makings of a seriously groundbreaking opening and will set the bar high for sake appreciation in Hong Kong.
Sake Central is open Tuesday through Sunday from 12:00pm to 11:00pm.
Sake Central, S109-113, Block A, PMQ, 35 Aberdeen Street, Central, Hong Kong; www.sake-central.com