Private Chefs Nicholas Chew And Leonard Cheung On The Rise Of Luxury Catering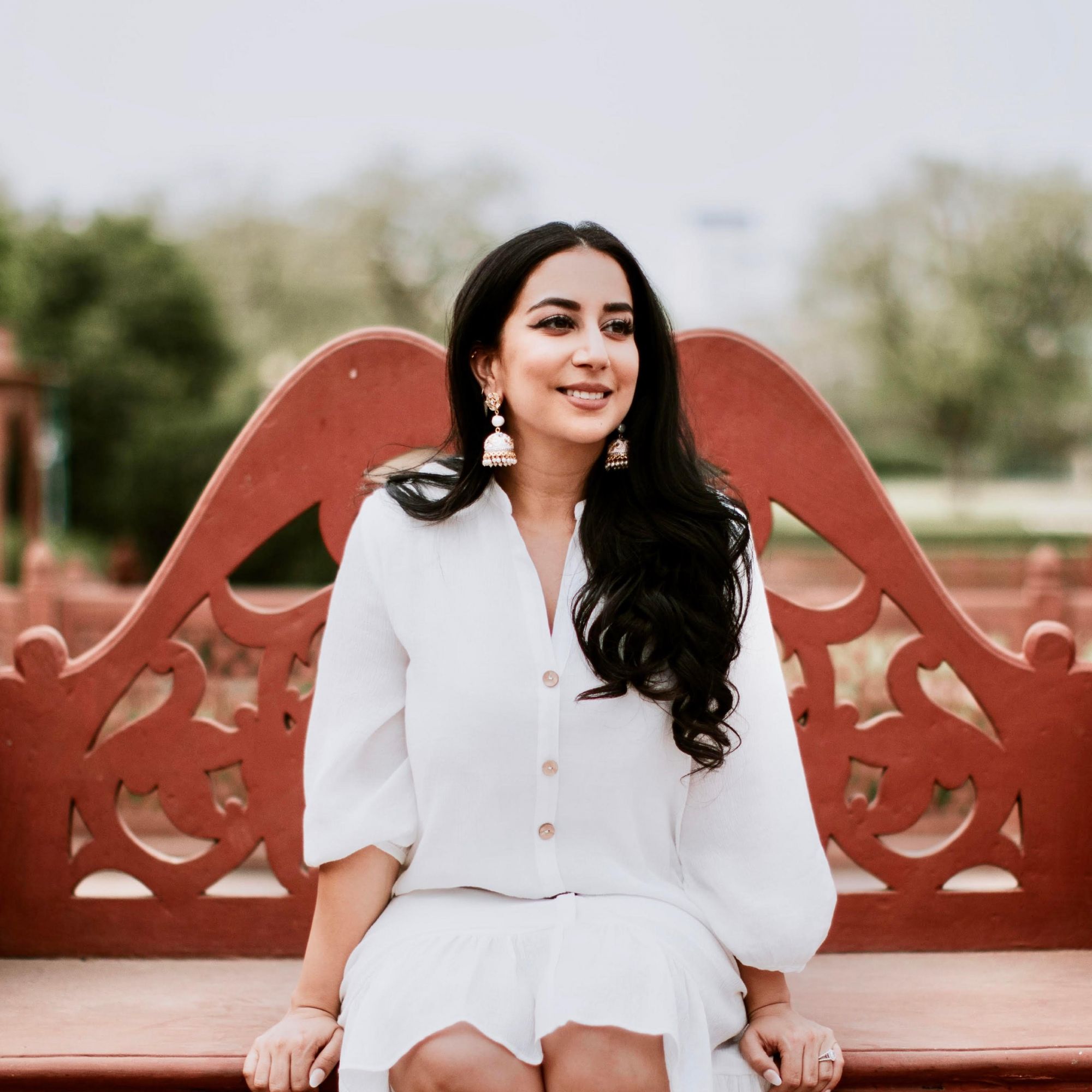 By Tara Sobti
October 14, 2020
HK$20,000 dinners and picnics on private islands are the norm for private chefs Nicholas Chew and Leonard Cheung. They talk to Tatler about the rise of luxury catering
Just because restaurants were closed for dine-in last month, doesn't mean Hong Kong's one percenters were forced to slave over a stove for dinner. Trust the Tatler community to find a way to bring their favourite fine dining feasts into the comfort of their Peak, Repulse Bay and Stanley mansions and prevent the pandemic getting in the way of restaurant-grade gastronomy.
At-home luxury catering is on the rise—just look at Eleanor Lam, who flooded her Instagram feed with pictures of decadent meals prepared by the Ocean Park Marriott hotel team. Or Feiping Chang, who had the chefs from Sushi Saito at the Four Seasons hotel prepare an omakase dining experience in her kitchen.
When money is no object, hiring the very best in the business is easy as pie. "I cater for a lot of high-profile Hong Kong socialites, business executives and singers. Some are VIP clients from previous restaurants I've worked at," says chef Leonard Cheung, formerly of Blue Supreme and 8 ½ Otto e Mezzo Bombana. When your reputation as a restaurant chef precedes you, word of mouth is a powerful marketing tool. Take chef Nicholas Chew, co-founder of private catering company Guerrilla Lab, who reports he is booking private clients up to three times a week.
See also: Visualising The Impact Of Coronavirus On Hong Kong's F&B Industry
For those with well-equipped kitchens, menus need be no less elaborate than in restaurants. "I've cooked ortolan [the near extinct songbird, controversially consumed whole, bones included, behind a napkin—a dish that is banned in most western countries], lamb wellingtons, a six-course winter truffle dinner where every guest consumed at least 40 grams of truffle each. I've even been requested to cook a large pigeon pie from the Victorian era," says Cheung. And there are no signs of scrimping: in July, Cheung prepared a HK$2,200 per head meal of extra-large langoustines and M7 wagyu, washed down with fine wines from Montrachet, Corton-Charlemagne and Screaming Eagle.
Chew has been party to some similarly glittering settings, having pulled off a 10-course tasting meal on a luxury yacht to the tune of HK$20,000, and staged an intimate picnic on a client's private island that the group reached by helicopter.
For private chefs like Cheung and Chew, cooking is the easy part; it's the other variables that can cause a headache. Factors like clients' children causing a ruckus in the kitchen and managing dietary allergies and restrictions prove more challenging. "The last party I catered had 14 diners, seven of whom were vegan. That's already two separate menus," says Cheung, who, in addition to private catering, hosts private dining experiences in his own home where, luckily, he has complete control over the menu.
See also: Korean Chef Mingoo Kang On Opening A Restaurant During The Pandemic
With the majority of the prep work done beforehand, only last minute cooking and assembly is done at the client's residence, with the help of an assistant and a waiter. "Thankfully, most of the clients I have catered for so far have very posh home kitchens, equipped with Wolf or Miele ovens, Sub-Zero fridges and at least two maids," says Cheung. But that doesn't mean they get a free pass when it comes to his kitchen rules. "People definitely expect a lot for these prices, and the last thing I want is for my meals to be sabotaged by a dysfunctional or unhygienic kitchen," he says. When kitchens aren't up to speed or fridge or sink space is limited, Cheung advises shorter tasting menus with bigger portions.
"If the kitchen doesn't have an oven, and the client wants me to deliver a fine dining experience with roasted meats, then I turn down the job in order to maintain my food's reputation and my credibility," he says. Chew adds: "They are food enthusiasts and food lovers that frequent fine dining and Michelin-starred restaurants, so their expectations are high."
See also: Meet Taran Chadha, Co-Founder of Fat Chad's, Pondi and Black Salt
I made ravioli for a B-list celebrity once and she claimed it was undercooked. Apparently, she doesn't like al dente
Though Covid-19 has given Cheung a new revenue stream, private catering is not his long-term goal and his dreams lie beyond the homes of the well-heeled. "This is a break from my usual career and a solution during the coronavirus mess. My true culinary potential cannot be shown from a home kitchen. I'm hoping to open a new restaurant next year," he says.
On his most bothersome guest, Cheung spills the beans: "I made ravioli for a B-list celebrity once and she claimed it was undercooked. Apparently, she doesn't like al dente. She then came into the kitchen so that she could teach me how to cook pasta properly." However, it's not knives out for every client: demanding ones are rare, he says, and the perks outweigh the pitfalls. "Because it's so intimate, we can actually engage with diners and receive instant gratification from real-time feedback."
See also: Chef Ferran Tadeo On The Importance Of Giving Back To The Community In Times Of Crisis
---
Want to see more from Tatler Hong Kong? You can now download and read our full October issue for free. Simply click here to redeem your free issue. Please note, the free download is available from 5 October, 2020 and is valid until 31 October, 2020.