Raise A Glass To The Women Of Wine This Week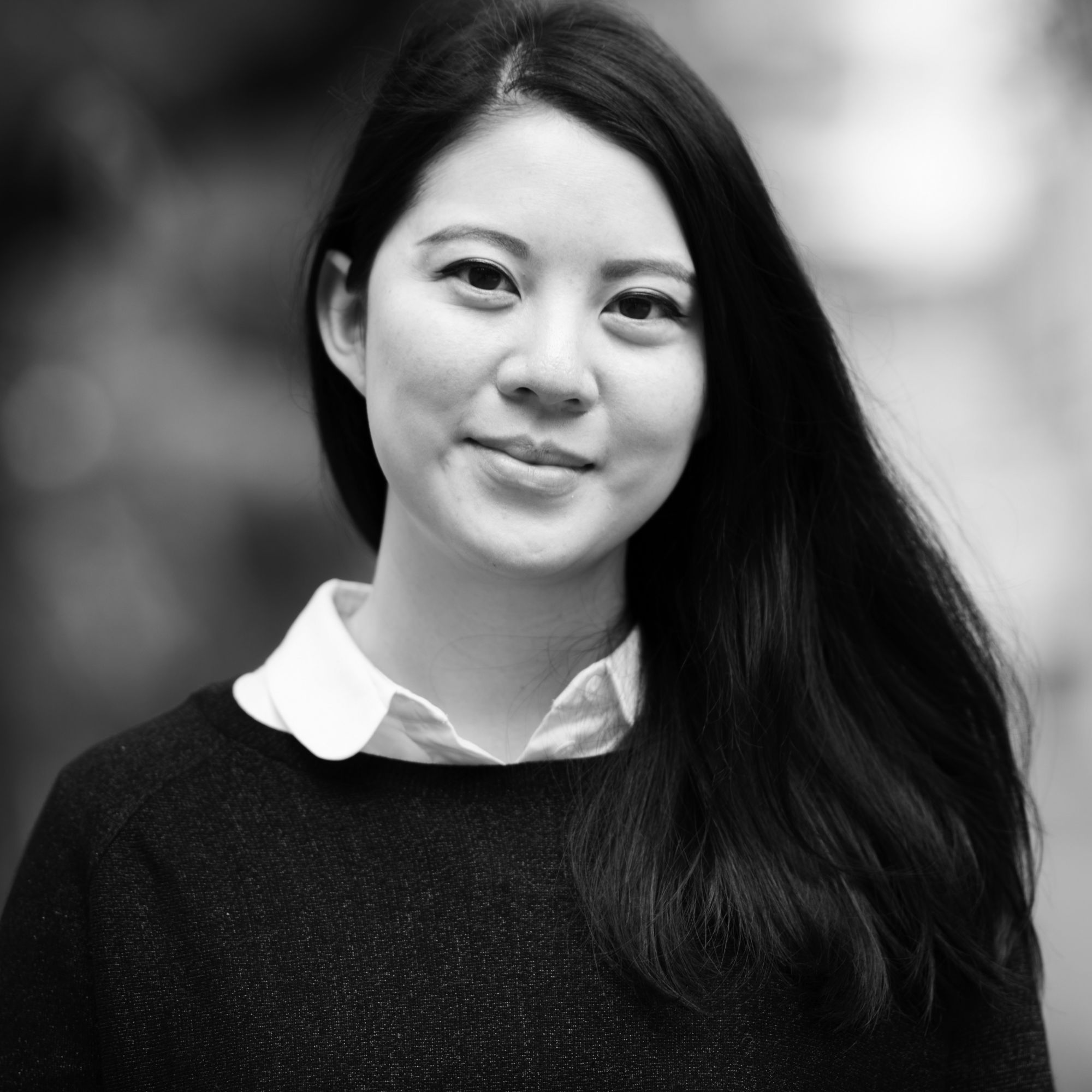 By Charmaine Mok
March 07, 2017
Swire and Master of Wine Debra Meiburg are joining together for a wine festival celebrating International Women's Day on March 10
With their inspiring stories and incredible palates, a host of powerful women will be making their mark at the first ever Women of Wine (WOW) event taking place on March 10, 2017 at the HKGCC Chamber Theatre in Admiralty.
Presented by Master of Wine Debra Meiburg and Swire, the festival coincides with International Women's Day and is an opportunity to taste exceptional wines, feed your mind at workshops and meet a diverse group of industry leaders in finance, travel, media, tec, arts, commerce, sport, wine, and more.
See also: Su-Mei Thompson On The Alarming Factor Impacting Women's Lives In Hong Kong
Seminars such as "Breaking the Wine Glass: Celebrating Female Success Stories" and "Taking the Lead: 5 Unstoppable Women on How to Thrive in the Future" will bring together successful women from a number of industries while Debra Meiburg will host two wine workshops around tasting and champagnes.
Other notable speakers at WOW include Fiona Kotur Marin, Yvonne Cheung, Peggy Chan, and Vicky Lau.
Women of Wine will take place between 5pm and 9pm on March 10, 2017 at the HKGCC Chamber Theatre, 22/F United Centre, Admiralty. For tickets, please click here