Restaurant Review: Modern European Amelia Needs Better Focus To Make It Big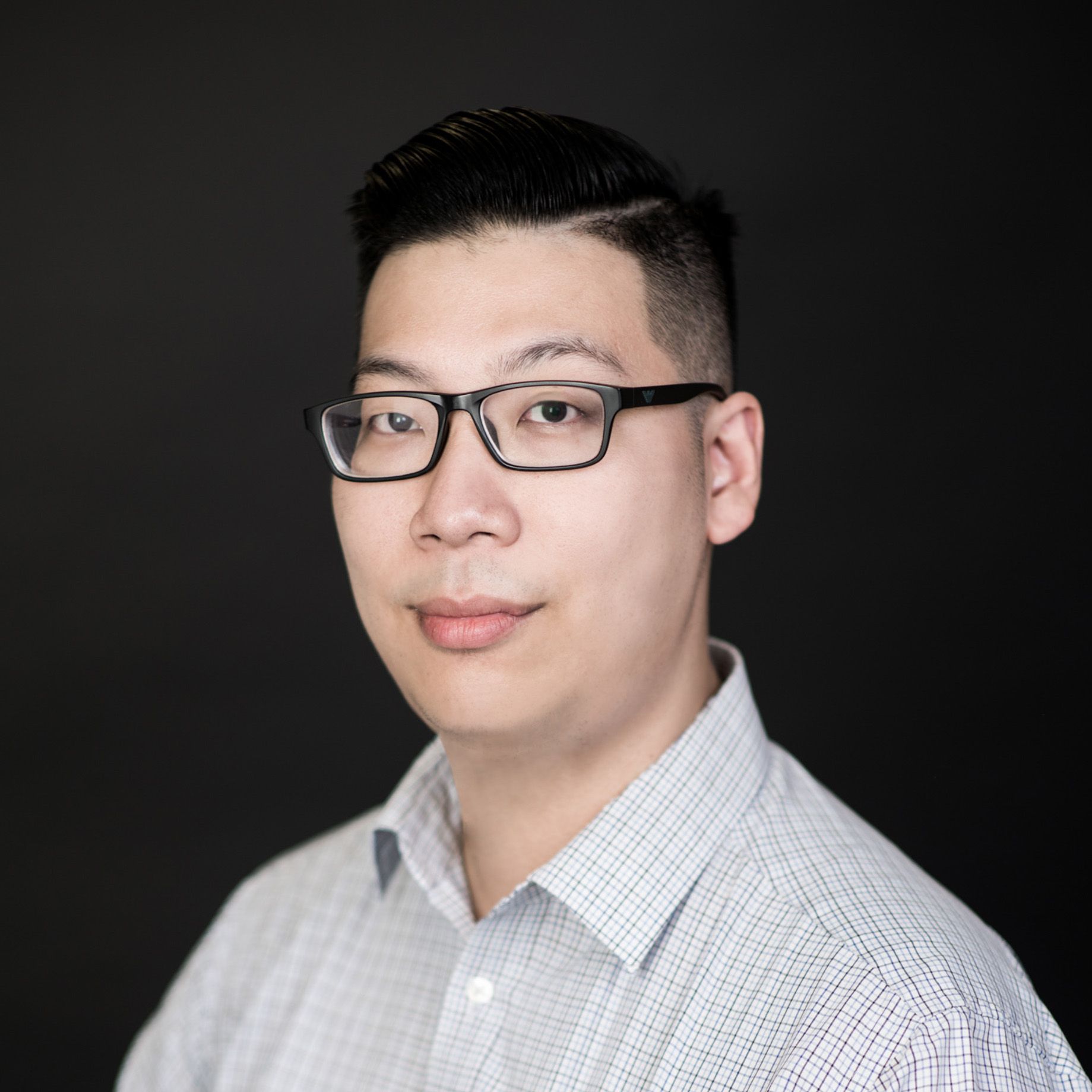 By Wilson Fok
February 07, 2020
Harbour City's new restaurant needs work on service to stand out in an arcade full of restaurants
Following the hot streak of restaurant openings since Rosewood Hong Kong and K11 Musea premiered, the Hong Kong debut of Amelia at Harbour City was timely, taking over the expansive space where Dining Concepts' Al Molo formerly resided. Overlooking the harbour while neighbouring the celebrated Dang Wen Li by Dominique Ansel and Haku, The esteemed modern European establishment quietly opened its doors late last year, and we are curious how Paulo Airaudo planned to bring his eponymous restaurant to the dining capital of the East.
Amelia departs from the tasting menu format at the original restaurant in San Sebastian in Basque Country as the Hong Kong outpost sticks to a la carte offerings for the 130 guests the eatery seats, but a bigger question remains: What can we expect from modern European cuisine? The menu may shed some light on this. The menu begins with a wide selection of small plates, from Spanish charcuterie to tapas-style nibbles such as piquillo pepper confit, deep-fried wings stuffed with potatoes; and beef and oyster tartare. Charcoal-grilled octopus a la Gallega is a generous serving of the tentacle, slow-cooked and grilled, served atop a bed of potato foam. Beautifully charred on the outside and meaty inside, the soft texture was great thanks to the slow-cooking process. Razor clams are a tapas staple. Contrary to the large Scottish ones often featured on local seafood menus, the French razor clams are petite, finger-sized. The de-shelled clams were a tad chewy, but beautifully dressed in a vinaigrette enriched with seared cubes of chorizo sausages.
Amelia tempts its guests with options, often too many that distract you from what they are truly good at. Homemade bread with bone marrow, a signature of the restaurant arrived also with butter and olive oil. The bone marrow was well executed, a molten treat that spreads well on the crusty bread, rendering the butter and olive oil served on the side unnecessary.
There is a little bit of everything in the main course selection, from free range chicken to wild pigeon, and a few pasta dishes. The question remained, it lacked a clear approach and direction to the stars that made the kitchen team shine. Our Australian wagyu short rib with black garlic, cumin roasted carrots and carrot puree was satisfactory, Well-marbled short rib slow-cooked until tender, served with chicken jus flavoured with potent black garlic. The carrot puree is a nice touch to round out the flavours. Bomba rice with clams and sea urchin, Airaudo's tribute to risotto with Spanish bomba rice, prepared with fish stock, clam juice and a topping of parsley oil. The clams were perfectly tender, despite an over-seasoned rice. The savoury porridge did not need Hokkaido sea urchin, another annoying phenomenon in modern gastronomy. It did not enrich the dish, but rather made perfectly good sea urchin a redundant ingredient.
Staying simple is the key to ordering desserts at Amelia. The Genovese cake with yoghurt and strawberry is a simple treat worth enjoying as a sweet ending. Those after some excitement may order the caviar served with banana and rum ice cream, it sounded peculiar and as the service staff confirmed it – they did not recommend it either.



The great panoramic view of the Victoria Harbour is the perfect accompaniment to offerings from Amelia's cocktail selection, especially on their happy hours between 3:00 pm to 7: 00 pm. The wine list covers mostly European bottles including a few natural wines available both by the bottle and by the glass. Service at Amelia is a bit hit-or-miss. The staff are friendly and keen to serve, but they need much familiarity to their own menu to suggest food and wine to their guests.
The abundance of choices offered at Amelia has both made and broke the restaurant in becoming a strong contender as a celebrated newcomer at Harbour City. Its execution is strong but somehow lacking the focus on what their strengths are, and how to play them well into the spotlight to shine. Mastering as such, Amelia is on its way to realising its true potential for success.
A meal for two with one beverage and service: around HK$1,300
Rating: 3.5/5

How we rate
Each of our reviewers score restaurants based on four main criteria: setting, food, service, and drinks, taking into account more than 35 different points of reference including manners of staff, usefulness of the wine list, and whether or not the restaurant makes an effort to be environmentally aware. 5/5 indicates an exceptional experience; 4-4.5/5 is excellent; 3-3.5/5 is good to very good; and 2.5/5 or lower is average to below average. Before visiting a restaurant, the reviewers will book using a pseudonym and do not make themselves known to restaurant staff, in order to experience the venue as a regular guest—if this is not possible, or if we are recognised, we will indicate this in the review.