Restaurant Review: Asaya Kitchen Is The Restaurant You Need To Kickstart Your Wellness Programme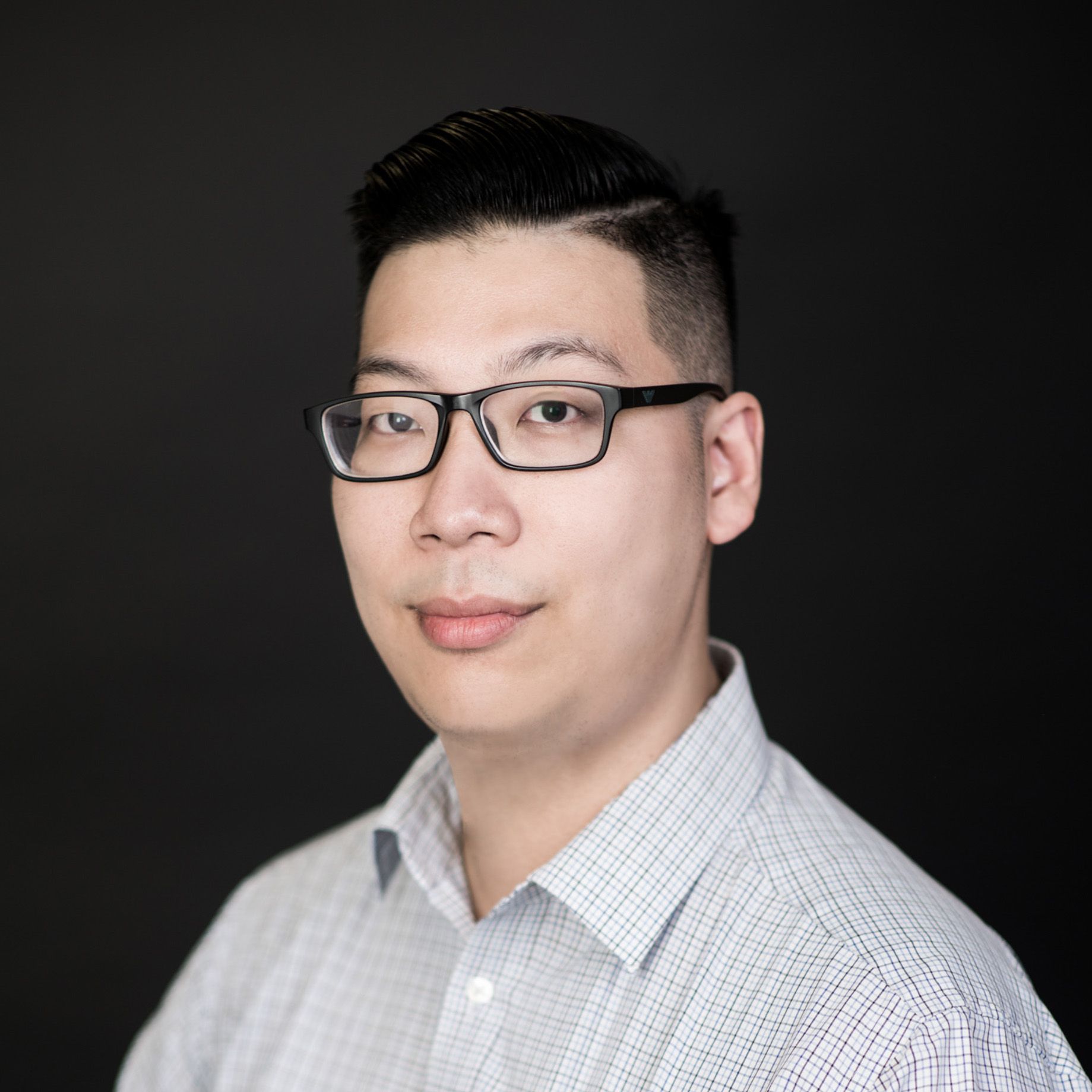 By Wilson Fok
December 06, 2019
Rosewood Hong Kong's new wellness-themed restaurant is more than a spa accessory
"We are not a vegetarian restaurant," said the cook who greeted us at our table. He pulled out the chair for us, and reassured two grown adults that Asaya Kitchen, Rosewood Hong Kong's wellness-themed restaurant, is centered around wellness but not deprived of pleasure.
In a city where healthy eating establishments are blooming, Asaya Kitchen latches onto the wellness craze with an abundant selection of plant-based and pescatarian dining options from its all-day menu offerings, an excellent alternative to a cleanse, with lots of greens, salads, and seafood dishes made well.
The restaurant adjacent Asaya spa facility on level six of the luxury hotel is impressively designed by Tony Chi, whose aesthetics focus on filling the interiors with warm lighting and earth tones. The abundance of wooden furnishings fills the room, surrounding an open kitchen featuring a cornucopia of fresh produce and preserved foods in jars. A well-stocked outdoor bar connects the space between the main dining area and the hotel infinity pool, an excellent spot on a warm sunny day.
Asaya's menu is simple, but like the humble cook suggested, it is not a vegetarian restaurant. Instead one would find dishes featuring clean flavours with seasonal fresh produce sourced either locally or within the Asian region, not only encouraging practice of sustainability by reducing carbon footprint, but, most of all, showcase the natural flavours of premium ingredients. We began with a semi-dried tomato tartare. The drying process intensifies the sweetness of tomatoes, while a bulgur wheat salad, a key ingredient in tabbouleh, is fantastic and light, although the crispy pita bread seemed overly toasted as it turned brittle and slightly bitter, and was a trade down from the crisp lavash served prior to our orders.
The signature mushroom tea is a delightful treat, as the earthy elixir was poured into a shallow bed of broken soba noodles; the broth was rich in flavour, and the fresh green peas bring texture to the smooth soup course.
We enjoyed the simplicity of the basil potato gnocchi with pesto Genovese. The sweet herbaceous basil pesto weaved through hearty morsels of potato gnocchi, made the traditional way with an ethereal texture: light and creamy with just the right hint of cheese to the dish.
While sea bream carpaccio came highly recommended, we found ourselves experimenting with mushroom carpaccio instead. Replacing the ocean's catch are button mushrooms, shaved paper thin and topped with a citrus dressing with poppy seeds. It was obviously the right choice for us. The plant-based treat reminded us of veal tonnato, the Italian dish where thinly sliced veal was topped with tuna sauce, except a meat-free version where the rich texture of shaved mushrooms stand out with the mild crunch of poppyseeds scattered on top of the dressed fungi.
Grilled octopus with parsley, bulgur and gem lettuce, our only non-vegetarian dish of the evening, held little surprise. The slow-cooked-then-grilled octopus ticked the right boxes with charred aroma and a good textural contrast within, although they could be a little more tender to the bite. The main dish featured the same bulgur salad as the tomato tartare and the same citrus dressing which was much less interesting for the guest, although grilled gem lettuce made a good treat.
Desserts at Asaya Kitchen is a good mix of fruit-oriented creations, which surprisingly could be a hit-or-miss category compared to the main menu. We passed on the rose petal rice pudding, but opted for the roasted Victoria pineapple, thinly shaved and piled atop yoghurt sorbet. The pineapple was much too tart even with a touch of coriander honey, although the yoghurt sorbet was a nice touch. Poached persimmon with tofu lemon posset was a bit too fiddly, as the persimmons were skinned and chopped, served like a tartare. The dessert, despite a fantastic creamy posset, was a flop as the team killed the soft, hearty pleasure of enjoying ripe persimmons that yield to the bite. Instead, the seasonal fruit looked over-processed and bland even with the crunch of toasted almonds.
Drinking in moderation is key to wellness, and a good selection of wines are available by the glass and by the bottle. Guests can indulge in a handful of teas, coffees, and infusions. Cocktails such as Smokey Coffee Negroni are good at Asaya. The coffee is subtle and added richness to the concoction, while mocktails such as the Cypress And And Yuzu Fizz, where cypress tree tinctures were mixed with citrus-rich yuzu tonic, a welcoming palate-cleanser the compliments the clean dishes from the menu.
Service is warm and helpful, although it can seem a little over the top at times. Staff are keen to offer suggestions to dishes and assist on further explanation on the ethos of the restaurant, though better familiarity in ingredients from varieties to origins can enhance the overall experience.
Asaya Kitchen features a niche scope of healthy eating through food. In a city where guests are keen to experiment different facets to explore wellness, the restaurant offers a window of opportunity to those who can explore the possibilities of such eating habits—after all, it excels as a restaurant, and not just a (mostly) vegetarian one.
A meal for two including one beverage and service amounts to HK$1200
Rating: 3.5/5

How we rate
Each of our reviewers score restaurants based on four main criteria: setting, food, service, and drinks, taking into account more than 35 different points of reference including manners of staff, usefulness of the wine list, and whether or not the restaurant makes an effort to be environmentally aware. 5/5 indicates an exceptional experience; 4-4.5/5 is excellent; 3-3.5/5 is good to very good; and 2.5/5 or lower is average to below average. Before visiting a restaurant, the reviewers will book using a pseudonym and do not make themselves known to restaurant staff, in order to experience the venue as a regular guest—if this is not possible, or if we are recognised, we will indicate this in the review.
Restaurant, $$, Mediterranean, Japanese, Tsim Sha Tsui

---