Restaurant Review: Castellana Provides A Little Corner Of Piedmont In Causeway Bay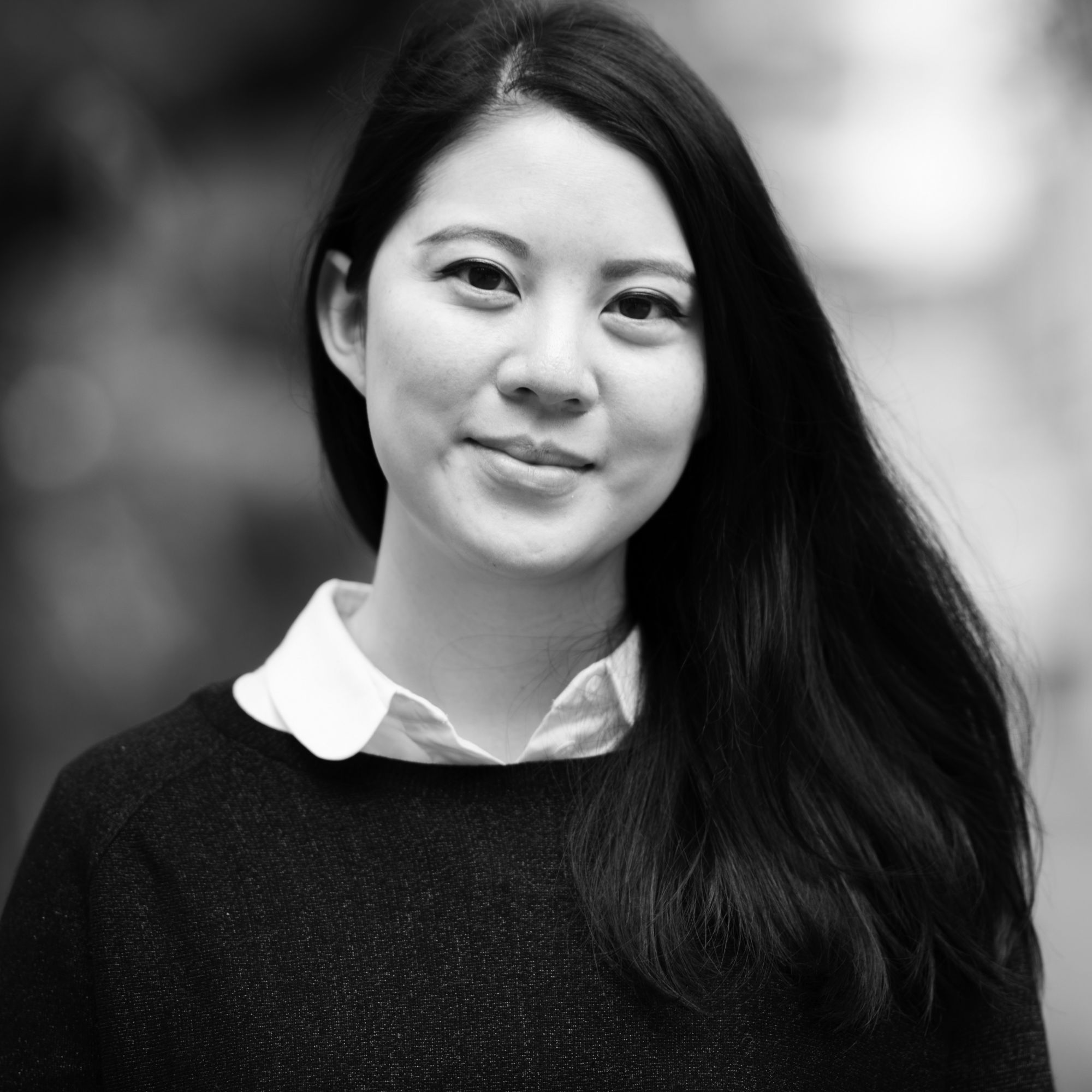 By Charmaine Mok
August 09, 2019
The restaurant opened by chef Marco Sacco of two Michelin-starred Piccolo Lago in Verbania is quiet but powerful, picking up a legion of dedicated fans searching for the rich flavours of northern Italy
A good meal can negate a bad day; an exceptional one can send you to another time, another space. These days, in Hong Kong, it can seem almost trivial to pore over menus and cast a critical eye over dishes when far more is at stake outside the realm of restaurant reviewing. But life pushes on, and to be actively grateful to experience the joy of dining and to be in a position to spread the good news of venues worth supporting is, in itself, a silver lining. Castellana, which quietly opened at the beginning of summer, brings promises of Piedmont's culinary richness that are designed to cosset and comfort—one cannot think about the area without calling to mind the intoxicating aroma of its truffles, the deep and robust profiles of its Barolos and Barbarescos, and the richness and butter that courses through the veins of its gastronomic offerings.
Behind the venue is Marco Sacco, of two Michelin-starred Piccolo Lago in Verbania—a picturesque fine dining restaurant overlooking the still waters of Lake Mergozzo and Montorfano (the "orphan mountain"). Staying true to the culinary identity of the Piedmont region, Castellana integrates not only the signature dishes of Piccolo Lago into the menu in Hong Kong, but presents two other tasting menus that highlight the region's signature ingredients and preparations as well as a highly seasonal degustation. The menus are executed superbly by head chef Enrico Degani.
The venue itself is muted and, if truth be told, not terribly exciting but elegant nonetheless—shades of beige wood, bronze and leather provide a simple backdrop to the cuisine, with prominent wine cellars and an art deco-esque gate sectioning off parts of the room. Being Hong Kong, the restaurant peers into the coldly lit offices of Lee Garden Three across the road, rather than over crystal lake waters, so it's best to focus on what's on your plate instead.
The sleek presentation and pared down portions of the tasting menu dishes belie the intensity and richness of the flavours, in a successful modernisation of traditional Piemontese dishes. Freshwater lake fish features prominently, in the form of a small smoked tranche of trout that is given mouth-puckering acidity by way of a raspberry gel, and a quenelle of creamed fish that has the texture of airy fish floss. A classic beef tartare is given a new lease of life, served in a spoon with a generous pour of Fassona beef broth and pickled carrots and onions; we're instructed to take bites of the tartare with spoonfuls of the clear consommé, and the effect is both comforting and novel. The combination of raw Fassona beef (which has a light, sweet flavour compared to other breeds of cattle) and hot broth is almost Asian in profile and a clean-tasting, satisfying starter. It provides a good primer for refreshing the palate in preparation for the remainder of the meal, which consists of richer and more unctuous flavours and textures.
Take, for example, the lesser-seen ravioles (not to be confused with ravioli)—a specialty of the Varaita valley in south-west Piedmont. The little rolled batons of potato gnocchi fortified with Toma and Grana Padano cheeses call out for refreshing mouthfuls of white wine. The dish comes with a flurry of white truffle. It's worth mentioning at this point that Castellana must have the best value on the white gold in town—you can add shavings to any dish for the princely sum of HK$5 per gram.
For the most part, dishes sing without the additional pong of white truffle—the risotto, darkly flowing with the sweetness of black garlic, is topped with a single tender curl of river prawn for an intense course. The signature carbonara "au koque" infuses gin and raspberry into the traditional egg yolk sauce, which enticingly coats each strand of homemade tagliolini; little nubs of Vigezzo valley cured ham, along with a dried razor-thin slice that is added on top of the pasta, adds the kind of deep umami that lifts the dish entirely. A glass of 2014 Elio Grasso Educato Langhe chardonnay, which had a lovely freshness balanced with just a touch of butter, proved a sound recommendation from our waiter. We appreciated also the wider range of wines by the glass, with options at every price point from HK$98 through to HK$418—the full bottle list offers a rich array of Italian grapes from north to south, along with some classic, steeply priced French wines to cater to those who still insist on the region's superiority.
After the pastas, the meats do seem to be less exciting in comparison—though we did appreciate the re-appearance of the Fassona beef, a fillet grilled and served simply with a potato and foie gras sauce and spinach leaves. Lamb loin with a mushroom crust and potato mille-feuille was cooked to a pink rareness, with lots of intense flavours courtesy of the sticky jus.
You can expect desserts to ply the palate with more sweetness and richness, with options like chocolate and amaretti pudding and custard with plums. The Tiramisu Trio was the signature item we were most excited to try—it is described as presenting the 'past, present and future' of the classic dessert and so you receive three iterations on a plate. The "past" is still non-traditional, with a small sponge finger upon which the mascarpone cheese and chocolate powder rests. "Present" takes the form of a wobbly pudding with a layer of crisp brittle and mascarpone sorbet, while "future" becomes a chocolate bonbon filled with coffee. None of these transcended the original, though it was a fun exercise in imagination.
With its laser focus on the culinary traditions of Piemont, Castellana has plenty going for it—and we imagine, there is still much more to explore and present. For a bit of culinary escapism, this little corner of Causeway Bay can offer some delicious respite from our realities at present.
A meal for two including drinks and service amounts to HK$4,000
RATING: 4/5
How we rate
Each of our reviewers score restaurants based on four main criteria: setting, food, service, and drinks, taking into account more than 35 different points of reference including manners of staff, usefulness of the wine list, and whether or not the restaurant makes an effort to be environmentally aware. 5/5 indicates an exceptional experience; 4-4.5/5 is excellent; 3-3.5/5 is good to very good; and 2.5/5 or lower is average to below average. Before visiting a restaurant, the reviewers will book using a pseudonym and do not make themselves known to restaurant staff, in order to experience the venue as a regular guest—if this is not possible, or if we are recognised, we will indicate this in the review.
Restaurant, $$$$, Italian, Causeway Bay

---