Restaurant Review: Central's Kakure Offers Everything From Sushi To Teppanyaki, But Are They Any Good?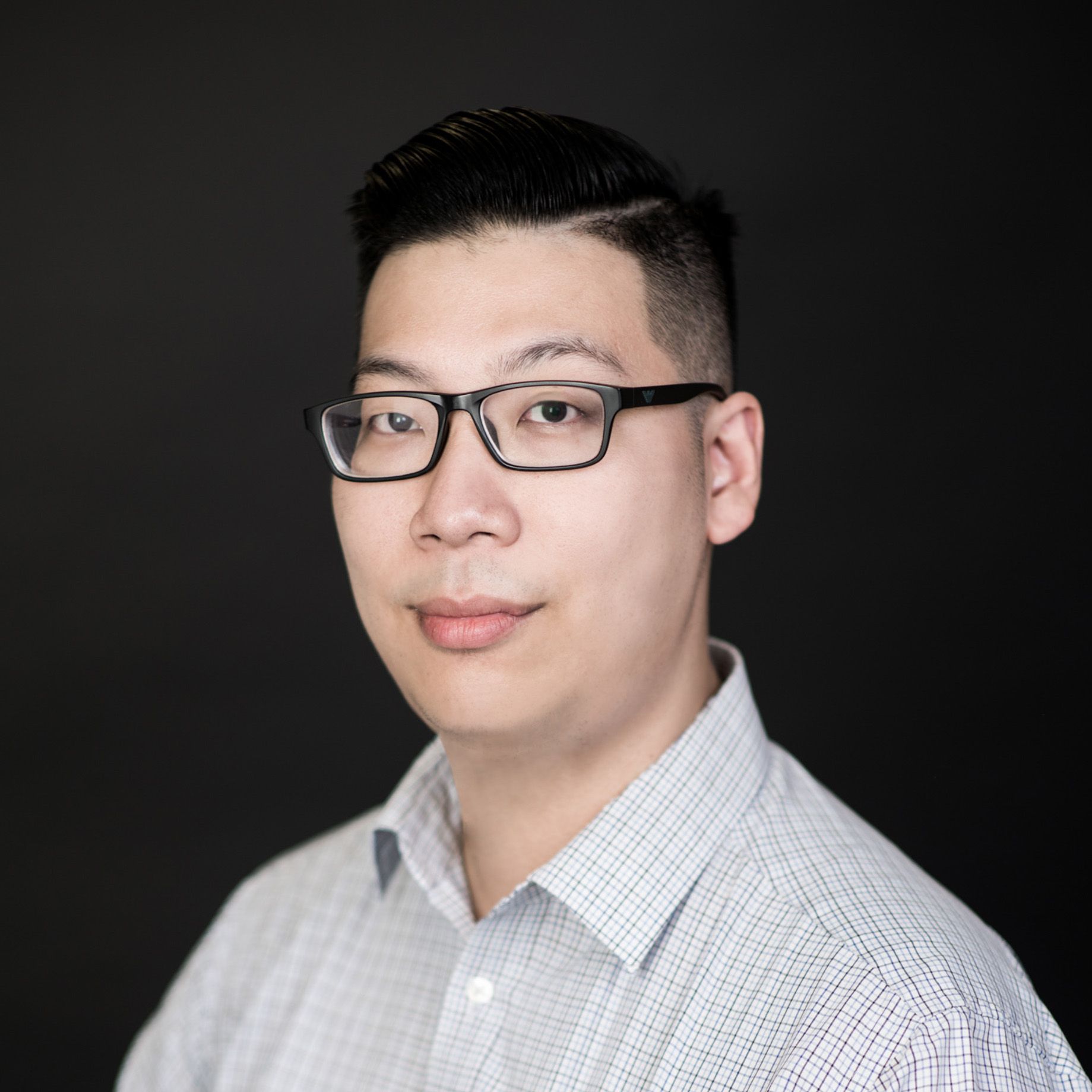 By Wilson Fok
August 16, 2019
Epicurean Group's new Japanese restaurant transformed an awkward mezzanine space into an establishment that leaves much to be desired
After the much-hyped but short-lived opening of Terroirs Parisien with French master chef Yannick Alleno, Epicurean Group was quick to transform the space into Kakure, a luxury Japanese restaurant that aims to be all-rounded by offering everything from sushi to teppanyaki.
We entered the mezzanine where Kakure's entrance is, pacing through a dimly-lit corridor, passing a well-stocked whisky bar on one side. The end of the corridor revealed an expansive wood-lined dining space, with the main dining room on one side and a 12-seat sushi bar on the other. Soft lighting gave the restaurant warm ambiance, although an occasional whiff of post-renovation mixed with rice vinegar circulated throughout the 3,000 square foot room.
The menu highlights traditional Japanese dishes with a contemporary twist in presentation and execution, and we began our meal with the crabmeat monaka, where miniature wafer shells were filled with crabmeat. Arrived in fours and semi-covered, these petite nibbles were crisp and crabmeat was well-seasoned, although the foie gras cream cheese was a bit excessive.
Cold somen noodles in tomato soup with Hokkaido snow crabmeat and salmon roe arrived much earlier than our sushi and main courses. Presented in a small bowl adjacent to a glass vessel of tomato soup, the somen noodles were ice-cold but the tomato soup was at room temperature. The soup, or more like canned tomato puree, was lacking seasoning and the flakes of crabmeat were there adding neither flavour nor texture to the dish.
We opted for sushi by the piece instead of a platter. The restaurant recommended various cuts of bluefin tuna, foie gras, or caviar on sushi, but we found comfort in nigiri sushi topped with horse mackerel, striped jack and blackthroat sea perch. There was a mix-up between the two different varieties of sea urchin sushi, one of them was fresh sea urchin and the other was preserved in natural brine. Sea eel was creamy with just the right touch of sweetness paired with the rice lump underneath. The homemade sweet egg, however, was a flop. It was overcooked, bland, and arrived fridge-cold.
Assorted tempura arrived hot, a saving grace from Kakure's so far inconsistent offerings. Kisu, or Japanese whiting, was beautifully butterflied, lightly battered and deep fried until the exterior turned pale gold. Baby corn and Japanese sweet potatoes were fresh and maitake mushrooms were creamy, a contrast to the thin, crisp exterior. Unlike the rest of the menu, desserts are small in selection. Our matcha blancmange was petite but great, a smooth, softly-set pudding with just the right herbaceous aftertaste from the green tea.
The wine selection was modest, with only a handful of wines available by the glass. Spirits and liquors, however, were amazingly good with a wide selection of whiskies from around the world, as well as occasional rare spirits and fortified wines and sakes. Guests can also order cocktails made at the whisky bar. The Smoked Sesame Oil Negroni was nutty and rich, the Kyoto Collins, a gin-based cocktail that mixes yuzu liqueur with Cointreau and grapefruit juice and soda as a refreshing palate cleanser between courses. Kakure Bloody Mary was spiked with wasabi-infused vodka and Sancho peppers, a good cocktail to sip over dinner.
On the evening of our visit guests were sparse but service remained hit-or-miss. Chefs were heard chit-chatting amongst themselves throughout the evening while the rest of the service staff scattered away from the main dining space and were hardly visible. The staff, however, was relatively informed on menu offerings but lacked the knowledge to suggest anything beyond the signature items as indicated on the menu. They also had the tendency to upsell the guests higher-priced dishes over seasonal specials.
We were underwhelmed by the inconsistency of the establishment's offerings, as the restaurant clearly needed more than a few weeks after its grand opening to get fully ready. The choices from the menu sound amazing on paper but left us feeling sceptical if the team has what it takes to pull it off. Kakure strives to stay true to its name, which means 'presence in hidden form' in Japanese, our visit, however, left us wondering whether the ability to execute such high concept ever existed at all.
A meal for two with one beverage and service: around HK$1,800
Rating: 3/5

How we rate
Each of our reviewers score restaurants based on four main criteria: setting, food, service, and drinks, taking into account more than 35 different points of reference including manners of staff, usefulness of the wine list, and whether or not the restaurant makes an effort to be environmentally aware. 5/5 indicates an exceptional experience; 4-4.5/5 is excellent; 3-3.5/5 is good to very good; and 2.5/5 or lower is average to below average. Before visiting a restaurant, the reviewers will book using a pseudonym and do not make themselves known to restaurant staff, in order to experience the venue as a regular guest—if this is not possible, or if we are recognised, we will indicate this in the review.
Restaurant, $$$$, Japanese, Central

---