Restaurant Review: Leave The Sea View—Hue's Best Scenery Is Its Food And Drink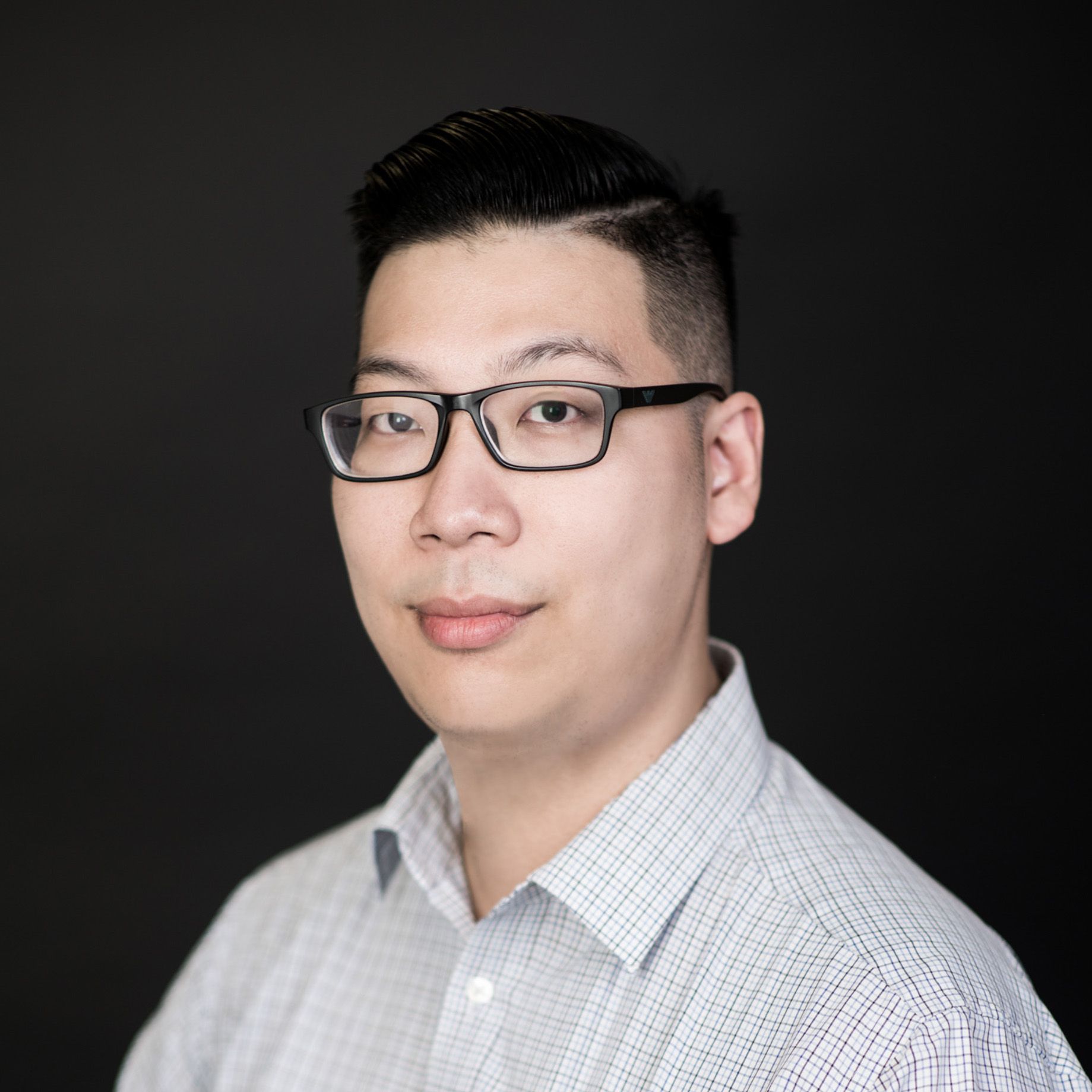 By Wilson Fok
December 13, 2019
The modern Australian restaurant at the newly reopened Hong Kong Museum Of Art excels with promising potential
After a few visits to restaurants at the Victoria Dockside complex in the past month or so, covering grounds such as Avobar and Rosewood Hong Kong's Asaya Kitchen, we found ourselves returning in anticipation for Hue, the refined dining establishment inside the newly reopened Hong Kong Museum Of Art.
Stakes are high for restaurants such as Hue, a 130-seater covering over 5,000 square feet of museum space. Its interior is a long and narrow stretch of a dining room, greeting guests from an entrance that can only be accessible by an elevator located on the side entrance of the art hub. Entering the venue, despite its corridor-like space overlooking the expansive Victoria harbour and the world-famous city skyline, the abundance of honey-toned birch wood furnishing is matched with forest green shades. Brass light fixtures and installation designs are best match in colour and textures with the dark brown leather banquettes lining along the perimeter of the restaurant space. The banquette booths are spacious and slightly elevated from the main floor, but the elevation gives a larger sense of the space and a truly unobstructed view of the harbour through the floor-to-ceiling windows.
Hue's modern Australian fare is not fusion cuisine—it is also not only seafood-oriented. It is, however, carefully constructed with three to four elements on a plate and not over-ambitious with powders and foam. We began with the signature Hue Caesar, where hearts of cos lettuce are topped with a heaping portion of smoked chopped egg, a single marinated Spanish anchovy and lightly seasoned with vadouvan spices, a garlic and cumin bend of curry spices with both French and Indian influences. The addition of spice is subtle and refreshing to the Caesar salad, with a richness from the creamy egg on crisp greens.
Grilled octopus on saffron risoni arrived with our order of homemade sourdough with smoked butter. Risoni is a rice-shaped pasta also known as orzo. Here the small pasta are cooked risotto-style into a bed of rich porridge, accented by the golden hue of saffron and the liquorice tones of fennel seeds. Grilled tentacles of octopus were slow-cooked then grilled. They were well-portioned for two and the lightly gelatinous texture was great. Homemade sourdough bread were cut into chunks, the malty rounds of bread was toasty and sweet, a good contrast from the smoked salted butter
We moved on to the mains. The Iberico pork loin with radicchio puree and fermented blueberry won us over, as well as the '7-bone' wagyu steak with smoked bone marrow sauce and roasted onions. The pork loin was succulent, sitting atop a bed of radicchio puree, which was sweet with just a hint of the vegetable's signature bitterness, while a few fermented blueberries melted into a tart and fruity sauce to cut the richness of the meat. A dish of wagyu was simple enough, pan-roasted with a surprisingly rather light bone marrow sauce. The roasted banana shallot brought sweetness to the main dish.
Hue has a 'cake trolley' selection of daily-rotating cake varieties, from frangipane tarts to tall stacked layers of carrot cake. The dessert menu continues its simplicity theme. The 72% bitter chocolate tart was proper with a generous helping of rich chocolate ganache atop a loose crumb crust. The highlight of the dessert, however, was the hazelnut gianduja served with the vanilla ice cream on the side. The fine chocolate-hazelnut was extra rich without the cloying sweetness. Alternatively the crème fraiche mousse was a fruity alternative. Layered between layers of ethereal sable cookies and topped with raspberries, the tart rhubarb puree and light Earl Grey ice cream helps ends the meal with a touch of tea and floral finish.
The wine list at Hue is well-balanced with reds and whites from both old and new worlds. Wine by-the-glass options are modest, but will benefit more if a tasting is offered before serving. You can find pages of cocktails at Hue, and Stroke Of Genius is the standout item. The martini-styled drink is simply embellished with a single pansy flower, the gin-based cocktail is enhanced with Japanese plum wine and pomelo lillet blanc, a cooling, palate-cleansing cocktail to last through the meal.

Service is lively at Hue, as the staff team showed keenness to assist from introducing the restaurant and its cuisine to first-time guests to making suggestions and portion control. While the restaurant may seem short-staffed, the team makes up for enthusiasm and fun stories to share on the restaurant and its dishes.
Hue has the sweeping harbour view to impress, and food is simple in design but well executed—only the pricing can seem a little steep for its casual fine dining setting, at HK$1,800 for two for a three-course meal with bread, beverages and service. The experience, however, shows the passion and fine hospitality it offers.
A meal for two with one beverage and service: around HK$1,800
Rating: 3.5/5

How we rate
Each of our reviewers score restaurants based on four main criteria: setting, food, service, and drinks, taking into account more than 35 different points of reference including manners of staff, usefulness of the wine list, and whether or not the restaurant makes an effort to be environmentally aware. 5/5 indicates an exceptional experience; 4-4.5/5 is excellent; 3-3.5/5 is good to very good; and 2.5/5 or lower is average to below average. Before visiting a restaurant, the reviewers will book using a pseudonym and do not make themselves known to restaurant staff, in order to experience the venue as a regular guest—if this is not possible, or if we are recognised, we will indicate this in the review.
Restaurant, $$$$, Tsim Sha Tsui

---