Restaurant Review: Jalan Street Food Restaurant Excites With Modern Malaysian Bites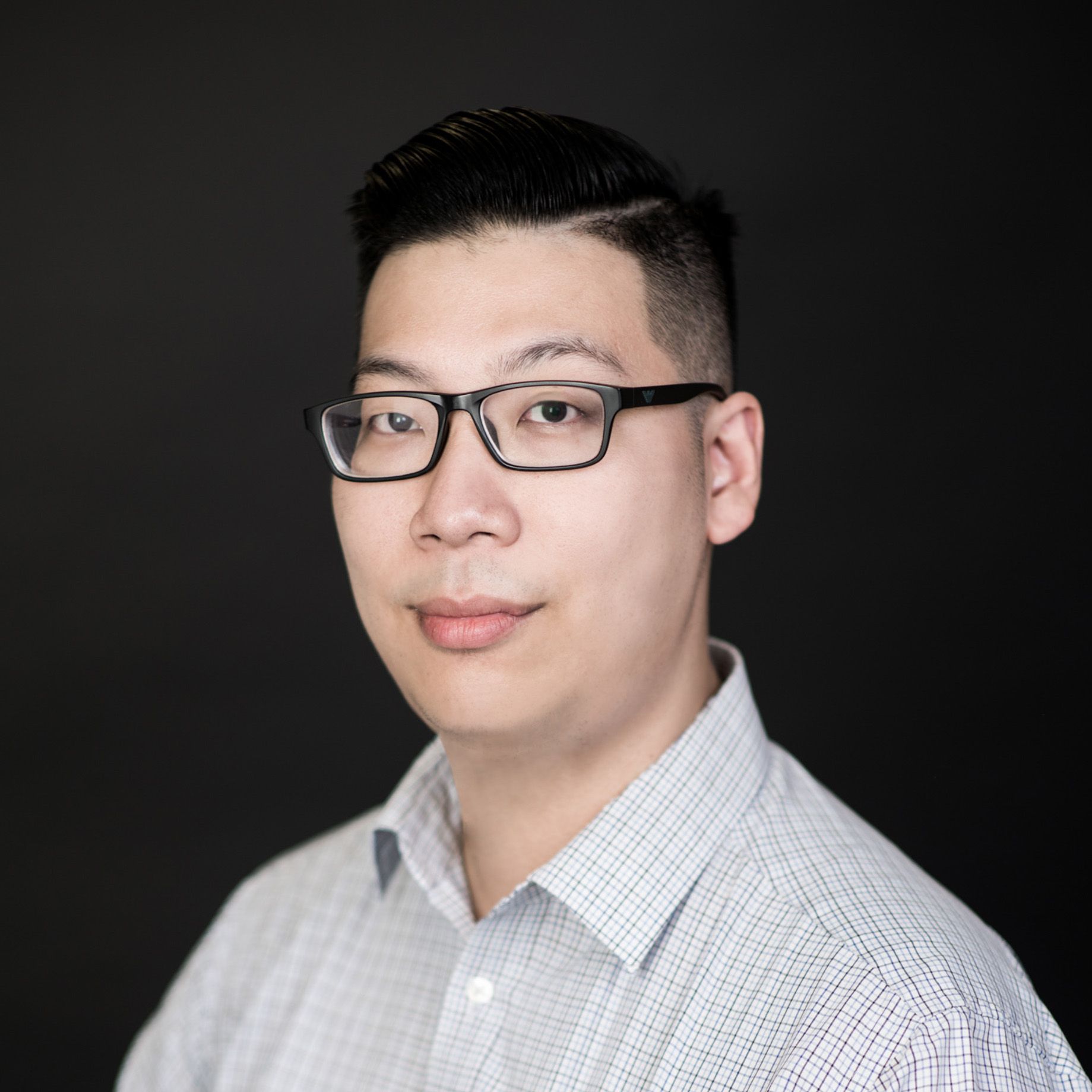 By Wilson Fok
October 18, 2019
Meraki Hospitality Group's latest opening on Peel Street transports the taste from street vendors to Soho's neighbourhood eatery
Restaurants serving street food is not anything new. Jalan, Meraki Hospitality Group's latest opening since Bedu and Uma Nota, continues to push this a bit further, introducing nibbles from Malaysia's busy streets to a restaurant setting, and the result may surprise you.
Located on the busiest strip of Peel Street, alongside La Vache, Shady Acres and the sister restaurant Uma Nota, Jalan took over the ground floor space that 121BC once resided. The restaurant is petite and narrow, with just enough space that could fit a long table, together with seating along the bar. The restaurant is colourful from the inside, painting tropical tones of coral and tangerine, shades of orange that lightens up the space while matching with forest green and aesthetic greenery hanging from the ceiling. The abundance of light wood furniture lines the seating and bar, well-stocked with spirits, cordials, and homemade elixirs for cocktails. Seating close to 40 guests, the space can be very packed and cramped when the restaurant is full.
Jalan polishes Malaysian bites from street vendors and food halls into contemporary nibbles. The menu is filled with a generous handful of small plates to start, followed by larger mains to be shared and side dishes and accompaniments. We began our meal with the restaurant's signature beef rendang samosas. The beautifully crisp pastry triangles were plump with an overflow of sweet-and-spicy beef rendang, forked into fine shreds and juicily stuffing the thin pastry that is deep-fried until golden brown. The tamarind sauce on the side bears just the right hint of tartness to complement the sweetness and mild heat.
LFC, or laksa fried chicken, was simple but beautifully crafted. Six juicy pieces of deboned chicken thigh were lightly coated in spiced flour and deep-fried until deep blonde, served alongside a laksa gravy with such complexity we couldn't help but save it to be enjoyed later with freshly-made roti. Coconut-roasted prawn curry was served in a young coconut. Refreshing with coconut milk, the curry took on a saffron hue with such richness in texture, was nowhere near as cloying as cream. Crunchy curls of fresh, butterflied prawns are perfect with a good hint of earthy turmeric and herbaceous curry leaf, as we enjoyed the dish with the flesh of young coconut, and a mounting portion of pandan-infused coconut basmati rice.
While rice is great with curries, we were in love with Jalan's freshly made roti, where the ethereal flat bread was loose and flaky, fantastic in mopping up the last of sauces from curry to laksa. The restaurant's flat rice noodles offer a vegetarian alternative with toppings such as marinated tofu, mushrooms, and green onions. The noodles were well-seasoned and thoroughly enjoyable on their own or with other meaty main dishes.
Desserts vary by varieties, as we passed on a coconut panna cotta with roasted peanuts or the signature pandan custard doughnuts. Instead, we opted for banana fritters with coconut pandan ice cream. Thin slices of bananas were lightly battered and deep fried until deep golden and coated lightly with hot caramel before being topped with the iconic Asian screwpine leaf ice cream. The hot-and-cold contrast was magnificent, as the surprisingly light texture made it an ideal finish to the meal.
At the time of our visit Jalan has yet to hold a valid alcohol license, so the restaurant offered them as compliments to the guests without charge. The wine list is short but it features half of its varieties in by-the-glass format. Cocktails are colourful and filled generously with tropical touches, The Big Yellow Tiki is Jalan's version of pina colada, with lemongrass infused rum is lightened with pineapple and a pandan-cinnamon syrup. Scotch Machine, the strongest cocktail in the mix, blends Scotch, vermouth, whisky, and Le Vert Sapin fir liqueur to create a strong, piny concoction, which was surprisingly good match with small plates such as fried chicken and samosas.
Service is warm and attentive at Jalan, as members of the service team took care of introducing and following up orders for the guests, while maintaining even timing spacing out dishes even when the restaurant was full. The staff team managed well with sound knowledge of the menu for both food and beverage.
Taking after the success of Uma Nota and Bedu, Jalan is set to become another popular eatery and a model of success for those who revamp street food to a restaurant level. It already creates a following for this 40-seat eatery, and we cannot wait to plan our next visit for a taste of Malaysia on this side of the continent.
A meal for two with one beverage and service: around HK$700
Rating: 4/5

How we rate
Each of our reviewers score restaurants based on four main criteria: setting, food, service, and drinks, taking into account more than 35 different points of reference including manners of staff, usefulness of the wine list, and whether or not the restaurant makes an effort to be environmentally aware. 5/5 indicates an exceptional experience; 4-4.5/5 is excellent; 3-3.5/5 is good to very good; and 2.5/5 or lower is average to below average. Before visiting a restaurant, the reviewers will book using a pseudonym and do not make themselves known to restaurant staff, in order to experience the venue as a regular guest—if this is not possible, or if we are recognised, we will indicate this in the review.