Restaurant Review: Nove Chinese Kitchen Excels In Food, With Just One Pressing Issue To Address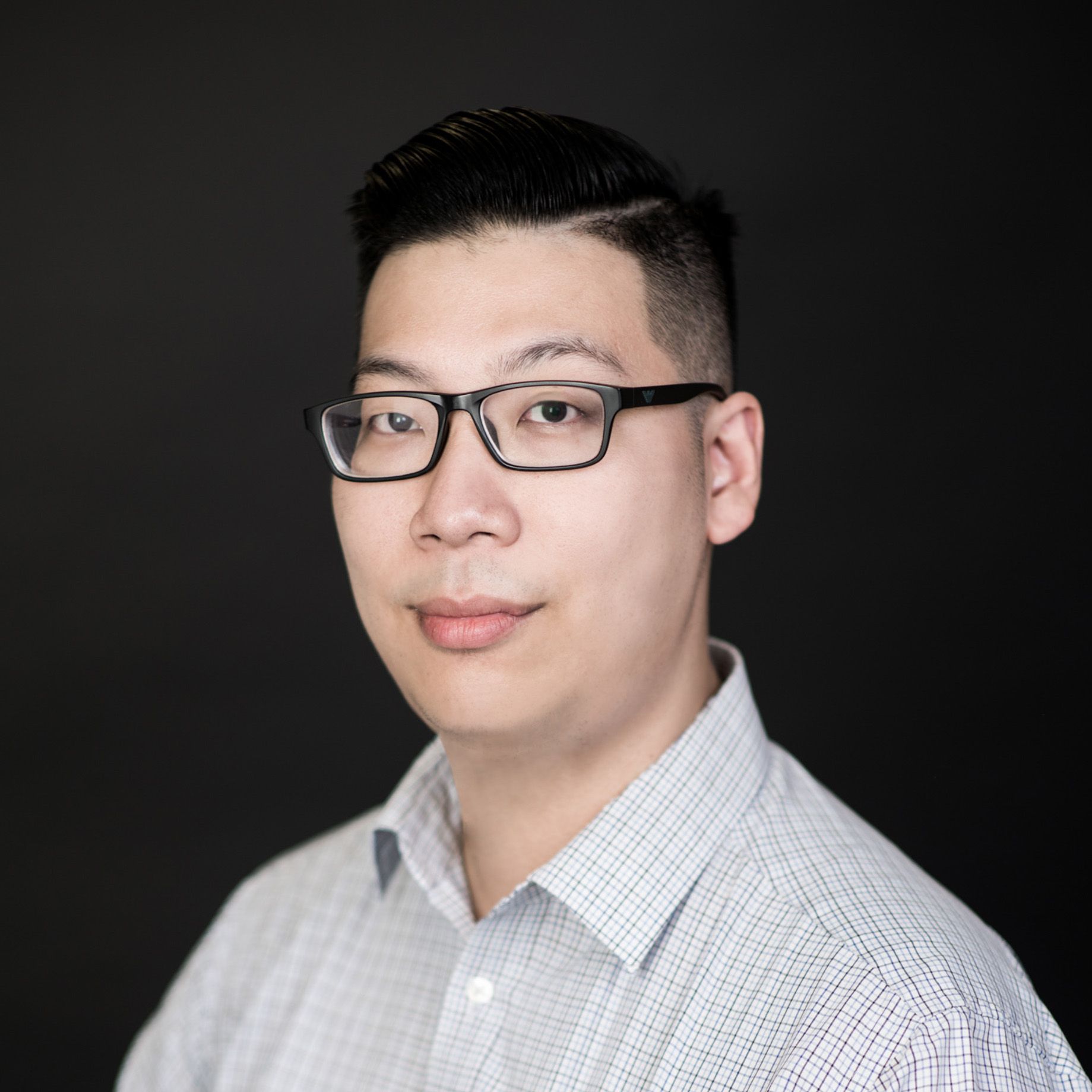 By Wilson Fok
August 23, 2019
The team that runs Octavium kills it at Nove with yum cha specialties and Chiu Chow marinated dishes
After the success of Octavium, the owners of the celebrated Italian restaurant opens Nove Chinese Kitchen last month. Located on the ground floor of the narrow street in Central, Nove resides in a petite ground floor space with an unmistakable shop front where a gold-painted signature is hung above white-framed windows. The long stretch of restaurant space is designed by Albert Kwan, most notably celebrated for his interior design projects with Shanghai Tang. Kwan's new project is a smaller space embellished with a few enlarged elongated red lanterns hanging from the high ceiling. The Chinoserie-themed interior design is coherent with the restaurant's offerings: traditional dim sum and Chiu Chow marinated delicacies. The lighting can impart an orange, almost reddish hue throughout the room, but it is worth noting that the Chinese ink calligraphy painting stretched along the perimeters of the room near the ceiling gives the room a glamorous touch, while hanging mirrors and clean lines add a vintage feel to the space.
Lining the two sides of the restaurant is booth seating painted an auspicious shade of red. They may look comfortable but we learned first-hand the booth seating can be tight to seat four adults, leaving little elbow room. We prefer the tables set at the front of the restaurant, set against the floral curtains which added a contemporary Western touch to the interior.
Nove is hardly a traditional dim sum parlour, even though it looks the part. The menu is in both Chinese and English, a big plus for the establishment. Restaurant offerings split between a selection of dim sum and Chiu Chow marinated meat dishes. We began our meal with dim sum, which are made fresh every day. We started with classic shrimp dumplings. Best known for being fiddly to make, the filling of shrimps and bamboo shoots was well-proportioned and the translucent wrappers are even in thickness and beautifully pleated across the top. Steamed xiao long bao with seafood bisque are wonderful too. The wrappers are thin, holding the light broth with a light pork filling. We enjoyed the barbecued pork pineapple buns too, but the crust could be a bit flakier in texture. Baked abalone and cheese tarts were highly recommended, was largely disappointing. The sweet pastry was on point with a short crust, but the diced abalone was rubbery and the cheese filling was a runny custard slightly savoury in taste with barely any cheese flavour.
The real star of Nove lies in its Chiu Chow marinated offerings, such as the goose meat duo, where sliced goose meat is paired with a choice from offal to wings. The wings may need a little more cooking but the goose meat, sliced thin, are great in flavour with just the right hint of spices throughout. The goose head and neck may be an unseemly choice to order, but it is a truly wonderful dish that was perfectly executed. The goose heads, cut lengthwise into smaller pieces, are best as the spicy marinade permeates into the bony bits. The necks were even better, as they were served deboned. The tofu simmered in Chiu Chow marinade, however, was too soft and rather bland.
As casual an eatery as Nove is, the restaurant's beverage list is more traditional with a handful of teas on offer. Pu'er tea was served in a petite copper teapot that kept the tea steaming hot throughout the meal. Phoenix mountain tea was served chilled in a carafe, a cooling fragrant beverage that matches well as a palate cleanser for the spicy Chiu Chow meat dishes. Guests who prefer wines will have one each of red, white, and sparkling but for a better dim sum experience we strongly recommend hot tea at Nove.
Service was a mixed bag, which is a pressing issue that needs to be addressed. The pacing of the meal was off as dishes tend to be delivered all at once, which can easily turn cold on the limited counter space. While members of the staff team are somewhat knowledgeable on the restaurant's concept and signature dishes, they appeared to play favourites with regular customers and can be occasionally indifferent and absent-minded towards first-time guests like us.
Nove is a lovely new addition to chef Bombana's fleet of establishments, as it excels in the food and drink offerings, but service needs much salvaging to ensure guests to feel welcome enough to return for more.
A meal for two with one beverage and service: around HK$800
Rating: 3/5

How we rate
Each of our reviewers score restaurants based on four main criteria: setting, food, service, and drinks, taking into account more than 35 different points of reference including manners of staff, usefulness of the wine list, and whether or not the restaurant makes an effort to be environmentally aware. 5/5 indicates an exceptional experience; 4-4.5/5 is excellent; 3-3.5/5 is good to very good; and 2.5/5 or lower is average to below average. Before visiting a restaurant, the reviewers will book using a pseudonym and do not make themselves known to restaurant staff, in order to experience the venue as a regular guest—if this is not possible, or if we are recognised, we will indicate this in the review.
Restaurant, $, Cantonese, Dim Sum, Central

---