Restaurant Review: 37 Steakhouse Makes The Cut As One Of The Peak's Better Dining Options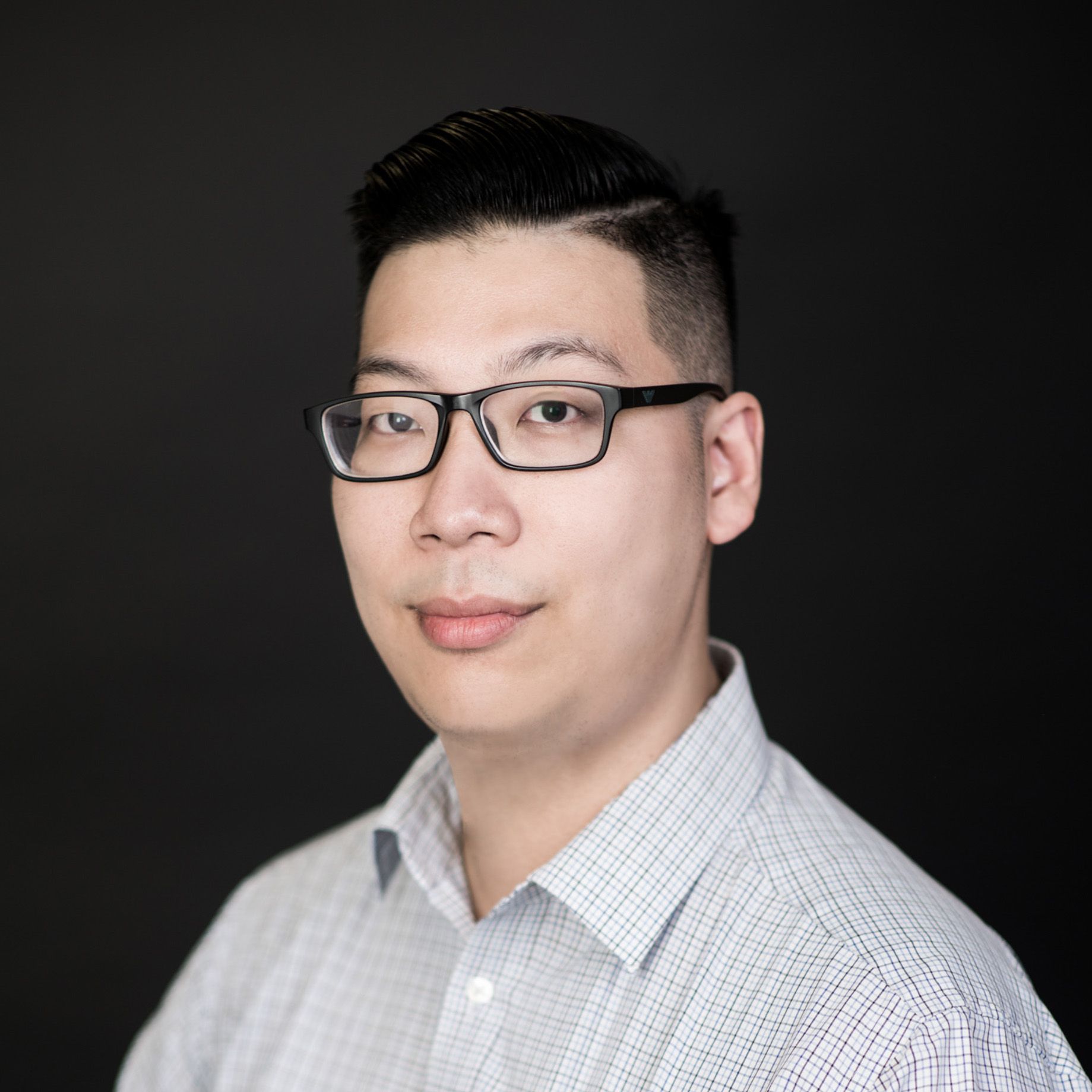 By Wilson Fok
October 04, 2019
Despite little surprise in its offerings, The Food Story's latest steak restaurant shows solid execution in its food and drinks
As part of the Peak Galleria revamp, the arcade of Hong Kong's most iconic venue is home to a handful of notable eateries. Among them are Black Sheep Restaurants' Rajasthan Rifles, Gordon Ramsay's relocated Bread Street Kitchen, and 37 Steakhouse, The Food Story's brand new meat-oriented restaurant after Causeway Bay's Wagyu Vann.
Overlooking the panoramic view of Victoria Harbour with a higher vantage point than its neighboring eateries, 37 Steakhouse adopts design elements from the original Roppongi hotspot. Seating over 100 guests with an expansive space divided into a sake bar, the main dining room and the semi-private dining space with a sweeping view of the city, 37 Steakhouse is impressive when it comes to its décor. The warm lighting is dimmed down in the evening, inviting city lights through floor-to-ceiling windows, while stands holding neatly-arranged brass plates stand across the middle of the main dining area with booth-seating that brings more privacy and space for its guests.
Similar to its sister establishments in Tokyo and Shanghai, the Hong Kong branch of 37 Steakhouse continues to offer a wide variety of steak cuts from all over the world, including rare cuts from esteemed Japanese butcher and meat supplier Hiyama. Wagyu lovers will enjoy the abundant choices of the restaurant's Hiyama Kuroge wagyu beef, celebrated for its fine grain and even marbling.
The menu is a one-pager with a wide selection of seafood starters, salads, and an impressive range of steak cuts, divided two sections – one of Hiyama A5 wagyu and the other from around the world. A handful of side dishes and other roasts are also available. We began our meal with Italian red prawn carpaccio, where the prized crustaceans are deshelled, flattened, and laid out on a platter, where tiny dollops of wasabi and a generous spritz of lemon juice added as seasoning and garnish. The prawn was light and refreshing, with a umami-rich freshness that requires little seasoning, and the restaurant leaves the dish as is, a simple but well-executed starter.
37's chopped salad with Japanese apple vinegar dressing is a surprisingly large portion that may as well be a main-course for some. A mounting pile of chopped radicchio and lettuce is tossed with a generous sprinkle of grated cheese, walnuts, fennel shavings and croutons, each forkful of this refreshing salad brings a multitude of textures, although the apple vinaigrette did feel rather tart, almost too acidic to enjoy the salad on its own.
Hiyama A5 wagyu taco takes a turn from the restaurant's signature steak dishes. Prepared in three ways, the tacos are surprisingly filled with raw, ground wagyu, very much like enjoying steak tartare wrapped with small rounds of flour tortilla. While the wagyu was tender and almost buttery to taste, thanks to its richness, we felt in the variety of three individual tacos, each filled with caviar, sea urchin, and torched Hollandaise sauce respectively, were disproportioned when it came to the tortilla to filling ratio.
Signature steak cuts span across the globe, from USDA prime black angus to Korean Hanwoo 1++ and Australian steak cuts. Most cuts are served by weight and prepared on a Spanish Josper grill. We opted for the unique Belgium prime beef, a striploin that has been dry-aged for 1 days. The meat slab arrived on a warmed platter beside a bed of crisp, green watercress. Well-rested and pre-cut into thick slices, the Belgium striploin was juicy and tender with solid richness to the meat. We enjoyed them as they are, although the cold black pepper sauce was a good contrast in temperature and adds spicy sharpness to the steak.
Side dishes arrived in small, sharing portions. French beans with anchovy and chilli lemon dressing are excellent as the crisp haricot verts are lightly tossed in the tangy vinaigrette. Macaroni and cheese was a little underwhelming though with a rather mild Parmesan-laced cheese sauce that could work better with a sharper cheese like cheddar. The selection of desserts are humble, but hold little surprise, as 37 Steakhouse shares its offerings with its sister shop Mina House, a dessert café under the same group. The signature tiramisu is plated with coffee gelee and a feathery light mascarpone cream with just the right intensity of coffee for a sweet finish of the meal.
The wine list is impressive with an abundant range of bottles that cover both different spending scale. There are plenty of wines by the glass option as well. Guests looking for something different can select sakes and whiskies from the great selection, including a few rare Japanese ones. Cocktails are popular at 37 Steakhouse as well, and most of the restaurant's signature are made with a twist with the addition of Japanese ingredients. We enjoyed the Negroni in Japan, where Campari, gin, and vermouth are blended well with yuzu and orange, inviting a sweeter touch to the cocktail. Sake Mule was refreshing and mildly sweet blending sake, lime, ginger syrup and ginger beer, served in a traditional copper mule glass. The mule cocktail was fresh with just a hint of lingering heat.
Service is warm and attentive at 37 Steakhouse, although the restaurant seems under-staffed to cover the 7,000 square foot space, as service can be tough occasionally. Guests can be reassured as members of the service team can make sound suggestions from the menu and help with portion control for larger parties.
With high standards and consistency in its steak restaurant offerings, 37 Steakhouse is a meat-lovers' haven who are seeking for another good meat-oriented establishment with good options and execution, adding yet another reason to visit the Peak to be impressed beyond the panoramic view of Hong Kong.
A meal for two with one beverage and service: around HK$1,500
Rating: 3.5/5

How we rate
Each of our reviewers score restaurants based on four main criteria: setting, food, service, and drinks, taking into account more than 35 different points of reference including manners of staff, usefulness of the wine list, and whether or not the restaurant makes an effort to be environmentally aware. 5/5 indicates an exceptional experience; 4-4.5/5 is excellent; 3-3.5/5 is good to very good; and 2.5/5 or lower is average to below average. Before visiting a restaurant, the reviewers will book using a pseudonym and do not make themselves known to restaurant staff, in order to experience the venue as a regular guest—if this is not possible, or if we are recognised, we will indicate this in the review.