Review: Why Aren't More People Talking About Aaharn By David Thompson?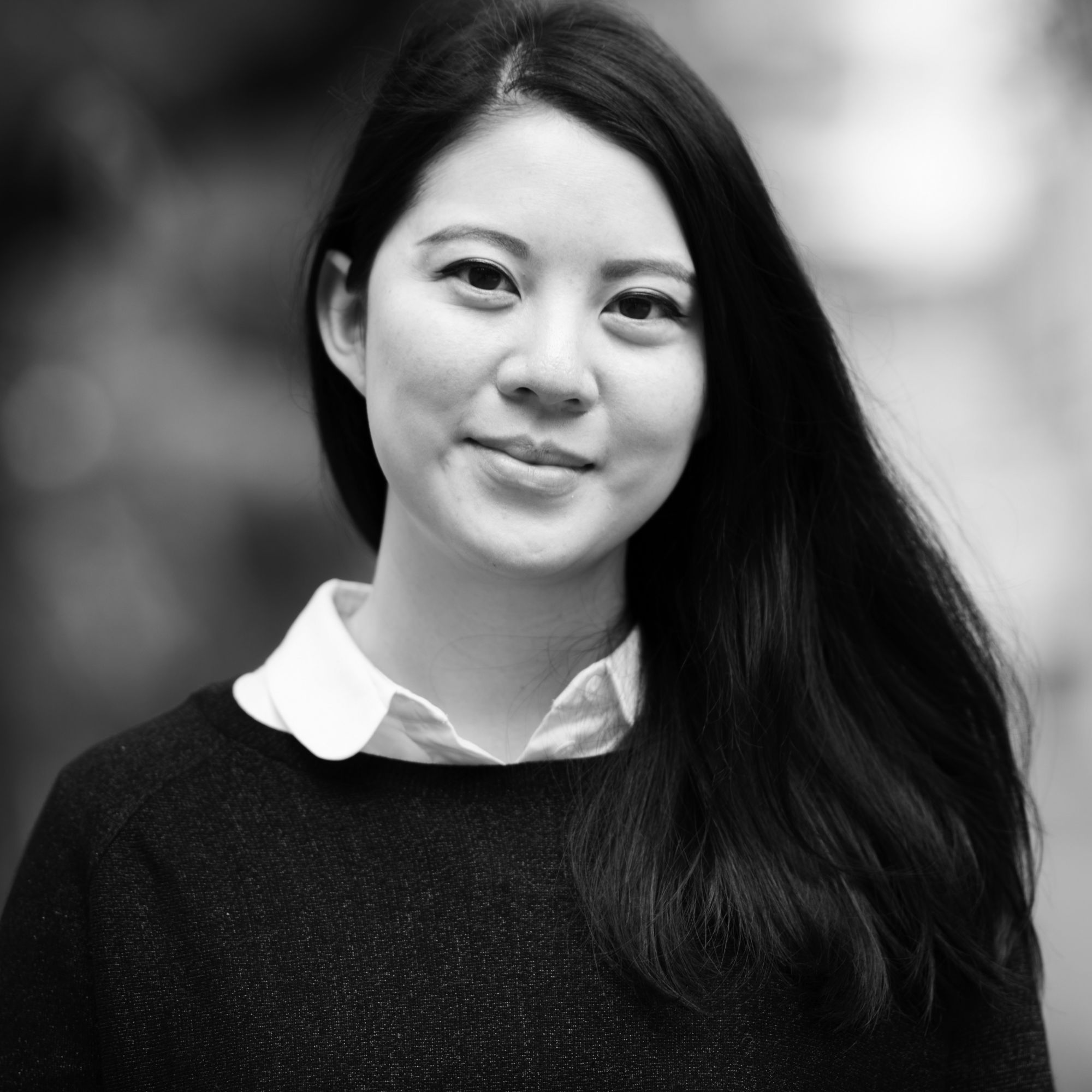 By Charmaine Mok
December 21, 2018
The restaurant by the world-renowned Australian chef quietly opened in Central's Tai Kwun complex this autumn, but little has been said about the food
It's about that time where ruminating on the year gone by manifests in countless round-ups and looking back at the past 12 months. 2018 has been an intense year for the F&B industry, from the passing of some of the world's culinary greats (Paul Bocuse, Joël Robuchon, Anthony Bourdain) to several high profile closures and movements. Among the latter was the announcement by Australian chef David Thompson that he would be leaving Nahm, the flagship Thai restaurant that made his name, after 18 years, to focus on his other projects. Thompson did his final service in the Bangkok restaurant on April 30, 2018.
But he wasn't to stay still for long—the first venture since his departure, Aaharn, has opened less than half a year later. Located in the historic armoury building within Central's Tai Kwun, the restaurant is a part of the Aylmer Aaharn group, which Thompson co-founded in 2014 as a way to explore, promote and preserve Thai gastronomy. A known authority on Thai cuisine, Thompson set off a flurry of excitement followed the announcement that he would be opening a restaurant in Hong Kong.
Months pass, the restaurant softly opens, and the crowds gather at Aaharn—for cocktails and cold beers at the ground floor bar set into the ground floor of the handsome heritage building, under the shade of a majestic, 60-year-old mango tree. It's somewhat unclear that there is a restaurant at all; the pulsating crowd on a warm winter evening is far more interested in al fresco drinking than the culinary offerings just upstairs. A search on Instagram reveals a mere dozen photos posted under the Aaharn geotag. Where is everyone, and why aren't they talking about this place?
The beautifully designed dining room is all about the feminine form, from the circular tables with thick brass detailing to the cosseting, scalloped banquettes and curve-backed chairs contrasting with room dividers that resemble dramatic corrugated iron sheets. A mix of abstract contemporary art—including a few Rothko-esque paintings—dominate the walls. On a balmy night however, the terrace seating with its view over the courtyard is a more relaxed way to dine at Aaharn, away from the romantic spotlighting and plush furnishings.
When it comes to the food, Thompson is known to not shy away from presenting the full spectrum of Thai flavours, meaning his menus are an unapologetic rendering of full on tastes: the spicy, bitter, sour, sweet and salty are all present and punching. A signature menu offers a balanced selection of courses that run from vibrant salads to piquant soups and rich curries, but we went a la carte to sample a wider range of courses.
Each table is given a complimentary plate of amuse bouche, consisting of a sticky sweet and spicy pork, chilli and prawn relish atop triangles of juicy pineapple, setting the tone ahead. We also enjoyed the structure and layering of flavour in a canapé of crabmeat and pickled garlic atop a crisp rice cracker. The a la carte features around a dozen main courses and three types of soup (individual servings) and we're recommended to choose one dish for every two persons from each section (salads, relishes, curries etc). Among the highlights is a white turmeric salad with a trio of proteins (pork, chicken and freshwater crayfish), the herbal notes of the rhizome add an intriguing profile to the spicy array of ingredients. In comparison, a Thai vegetable and fruit salad with tamarind and sesame seeds (as written on the menu) is so overly dressed and salty we left most of it untouched.
A hot and sour soup with red snapper and holy basil (pointedly not referred to as tom yum on the menu) is exemplary in its border-pushing use of mouth-puckering tamarind and intensely fiery tiny chillies, that in the dim lighting could have been mistaken for chopped watercress stalks. The fish is clearly finished in the hot broth so that it remains light, flaky and just-cooked. A dish of wild mushrooms stir-fried with water bamboo and ginger acts as a balm to the heat of the preceding dishes, and we find ourselves appreciating the multiplicity of fresh and crunchy textures in many of the courses, such as the heart of palm and baby corn in the rich green curry of prawns (you'll want a top up of jasmine rice).
After the richness of the curries it's hard to opt for the heavier sounding items on the dessert menu, such as the taro pudding with custard apple in coconut cream and bird's nest, or the steamed pumpkin custard with "golden strands". We also eschew the fresh longans for HK$148 (our bemused waitress couldn't quite tell us how the price was justified) and opted for the glacé kaffir lime and pineapple, which while on the sweet side acted as another way to calm the tastebuds. The translucent lime 'cups' filled with dried pineapple, swimming in an icy pool of sweetened water, is too intense for one person but perfect for sharing.
Pairing the right drinks with the menu is always a challenge, and in this case we found the pandan and lychee daiquiri with Chalong Bay rum, brown sugar and lime to be a good, light foil to the food without overwhelming the palate. Oenophiles can opt for the wine pairing, which is matched to the signature eight course tasting menu.
Overall, the cooking at Aaharn is confident, and the fact that there's no restraint on the spice level or audacity of the flavour pairings is something to commend. Perhaps the real reason why there isn't more noise about it is because we'd all like to keep this place to ourselves.
A meal for two with drinks and service: around HK$1,000
How we rate
Each of our reviewers score restaurants based on four main criteria: setting, food, service, and drinks, taking into account more than 35 different points of reference including manners of staff, usefulness of the wine list, and whether or not the restaurant makes an effort to be environmentally aware. 5/5 indicates an exceptional experience; 4-4.5/5 is excellent; 3-3.5/5 is good to very good; and 2.5/5 or lower is average to below average. Before visiting a restaurant, the reviewers will book using a pseudonym and do not make themselves known to restaurant staff, in order to experience the venue as a regular guest—if this is not possible, or if we are recognised, we will indicate this in the review.