Review: Alvin Leung's Forbidden Duck Offers Fowl Fare With A Twist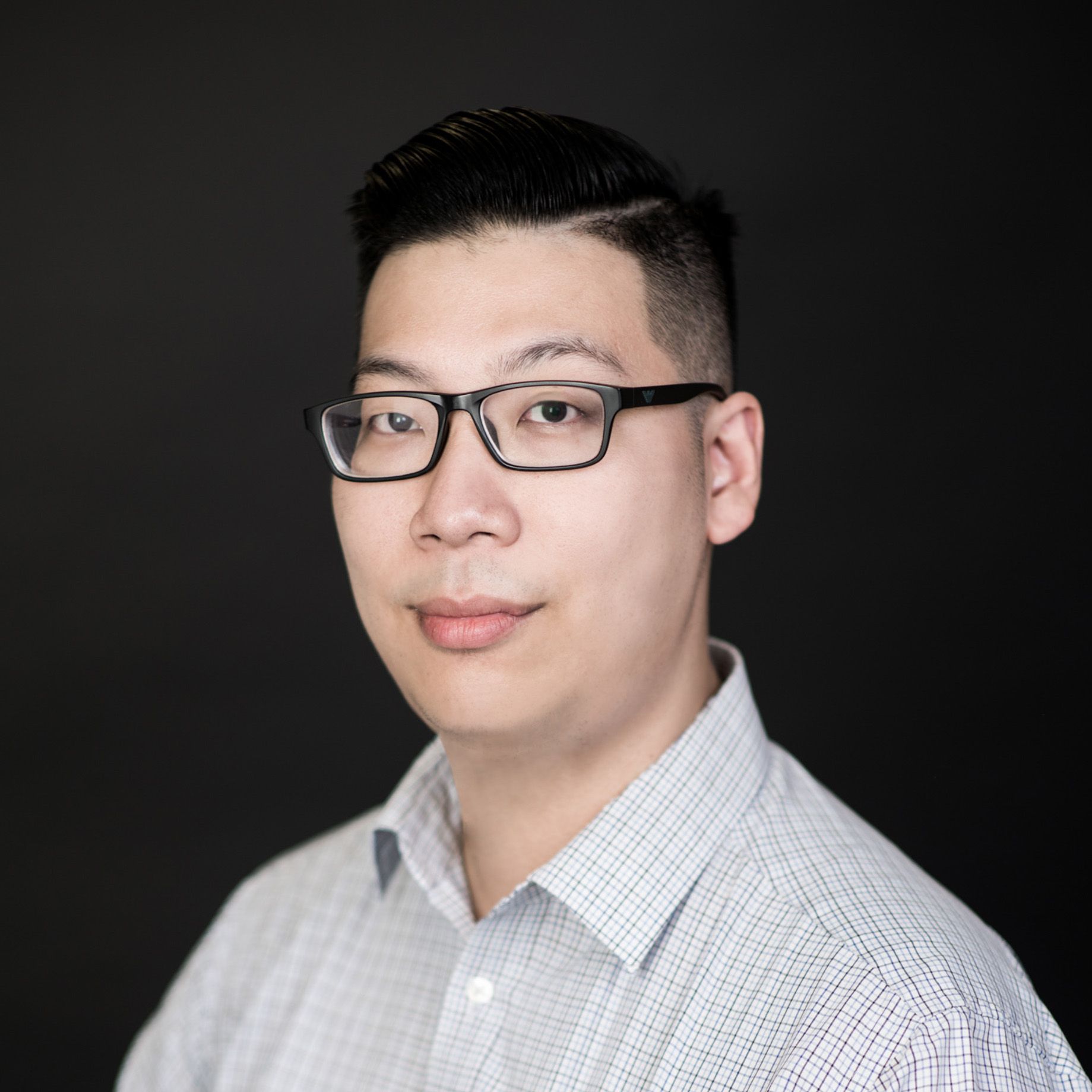 By Wilson Fok
January 04, 2018
"Demon Chef" Alvin Leung is back on the circuit, with a new Cantonese restaurant that claims to improve the age-old recipe for Peking duck
After Bo Innovation's move last year, Alvin Leung has stayed a busy man: Besides running MIC Kitchen and casual Korean chain Bib and Hops, the "Demon Chef" topped off 2017 with the opening of Plato 86, a tapas restaurant in Wan Chai, and Forbidden Duck in Causeway Bay's Times Square.
The restaurant, which takes over the space previously occupied by Yun Yan, is similar to the likes of Mott 32 and Yan Toh Heen, where Peking duck is a signature item alongside contemporary renditions of Cantonese classics. Leung's new restaurant brings new ideas to the traditional construct of the Peking duck dish, offering not only its traditional version, but also one with a modern twist.
We began our meal with marinated duck tongue and jellyfish with Sichuan green sauce. The starter is cool and filled with textures, the cartilage in the duck tongues and the crisp jellyfish bringing varying levels of crunchiness to the palate. The Sichuan condiment, which looks a bit like pesto, is mildly spicy at first, but a potent hit of numbness from Sichuan peppercorn arose shortly after. Crispy duck skin with smoked soft-boiled duck eggs is a delightful course to follow-up with. Translucent and golden, the duck skin covers the soft-boiled duck eggs, which are lightly smoked and seasoned with just the lightest touch of five-spice salt. The dish is best enjoyed while the skin remains crisp.
For a dinner for two, ordering either Peking duck may not be a smart idea, as the portion size is large enough for three. The roasted bird, however, is a reliable signature. We opted for the restaurant's signature slow-roasted whole duck, which requires advanced reservation as the restaurant cooks only 10 birds per day. The duck is first slow-cooked before being roasted at a higher temperature at the end to give colour and crispness to the skin.
Unlike other establishments, the birds at Forbidden Duck are pre-carved in the kitchen and served plated, accompanied by batons of cucumbers, purple radish, cantaloupe, and leeks. Our slow-roasted bird was accompanied by orange-coloured lotus buns, tinged with the lightest touch of orange zest; the combination with the duck brings to mind the flavours of classic duck l'orange. The citrus was extremely light, almost too light to make a difference in the wrap. The slow-cooking, however, paid off as the duck meat remained juicy and tender throughout. However, the skin could still be crispier though.
Forbidden Duck also offers a wide range of Cantonese dishes, from stir-fries to braises. Braised Chinese lettuce stuffed with shrimp mousse is well executed, as the shrimp mousse is firmly attached to the crisp wedges, with adequate seasoning to give the lettuce a savoury lift.
Desserts, like the restaurant's beverage selection, are rather weak and offer no special finds. The service team is friendly and knowledgeable, although at full capacity the service can seem a little hectic. Reservations are strongly encouraged, especially on weekends.
Forbidden Duck, Shop 1001B, Time Square, 8 Matheson Street, Causeway Bay, Hong Kong; +852 2882 8600
A meal for two with wine and service: around HK$950
Rating: 3.5/5

How we rate
Each of our reviewers score restaurants based on four main criteria: setting, food, service, and drinks, taking into account more than 35 different points of reference including manners of staff, usefulness of the wine list, and whether or not the restaurant makes an effort to be environmentally aware. 5/5 indicates an exceptional experience; 4-4.5/5 is excellent; 3-3.5/5 is good to very good; and 2.5/5 or lower is average to below average. Before visiting a restaurant, the reviewers will book using a pseudonym and do not make themselves known to restaurant staff, in order to experience the venue as a regular guest—if this is not possible, or if we are recognised, we will indicate this in the review.