Restaurant Review: Going Green May Be An Uphill Battle For K11 Musea's Avobar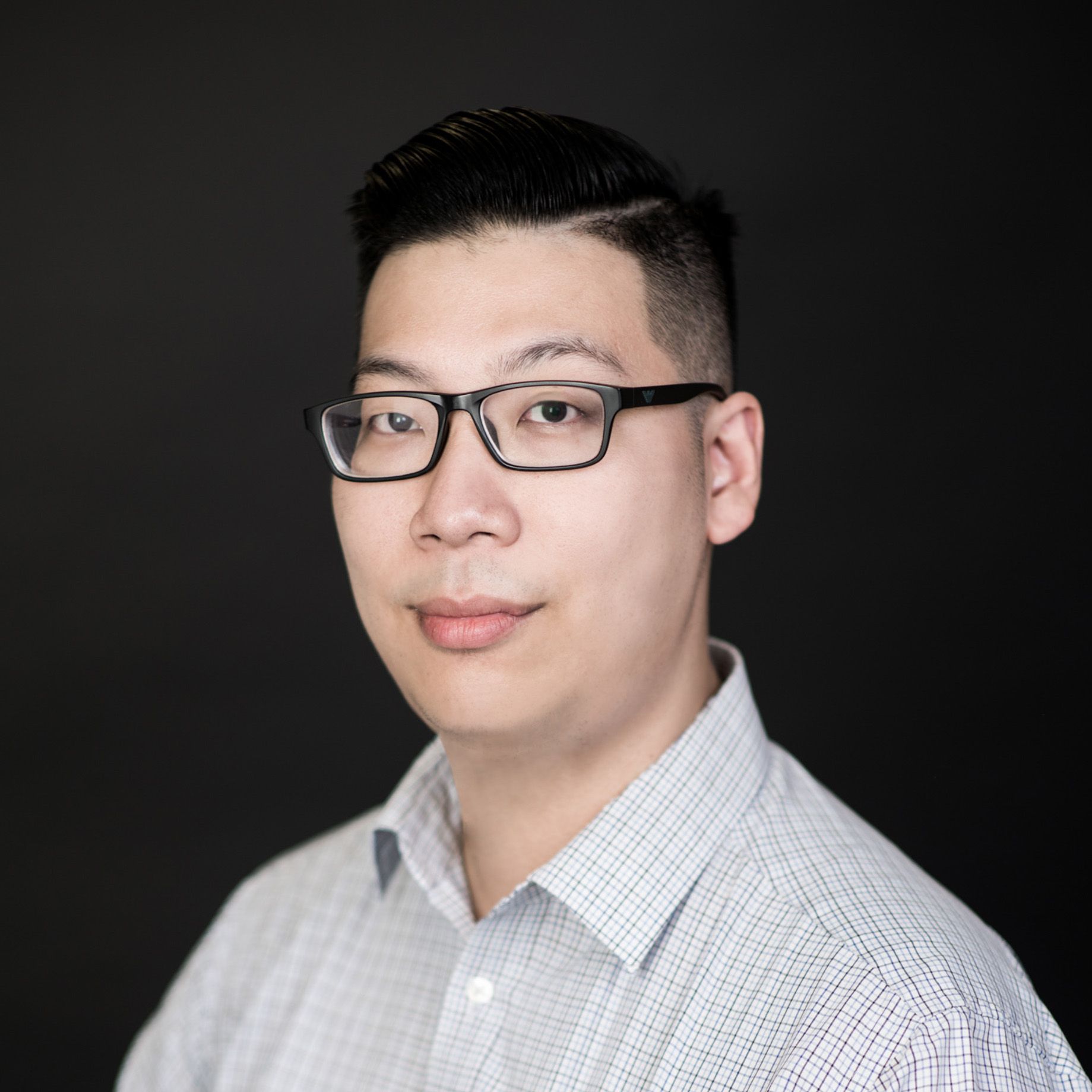 By Wilson Fok
November 15, 2019
Underwhelming service is the least of the British superfood restaurant's concern
When K11 Musea opened, Avobar made a splash with its announcement to launch alongside a wide range of food and beverage concepts. Simply put, the British superfood restaurant known for its ultimate avocado toast aimed to set the bar high.
Despite its location set within a shopping arcade surrounded by food court eateries and food purveyors, Avobar's interior sets itself apart from the rest of its neighbouring restaurants. Expect eclectic furnishing with an abundance of greenery, tastefully placed around the perimeters of the restaurant. A long wooden bench sets small tables for two, while larger parties are encouraged to share bigger communal tables at the back of the restaurant. Lighting is warm, a great asset for not only best for Avobar's guests to Instagram their orders, but brightening its monochromatic flooring and coral-hued seating spread throughout the 60-seat restaurant.
The best thing about Avobar is, obviously, its avocado, as they are branded to be sustainably farmed and ethically sourced—great news for avocado lovers. We began with homemade guacamole with a side of tortilla chips. Chips-and-guac never goes out of style, and neither did Avobar's version. The lightly tangy guacamole is creamy and smooth—if only the portioning was large enough to make good use of the large handful of chips served.
If you must have avocado toast, Avobar's version is built with the green fruit, sliced, made into a sauce named 'avodaise' and served with 'avocado lime jam', and deconstructed. We opted for the signature avo bun burger instead. Replacing the gluten-rich burger buns with avocado halves, we were amazed at the perfect texture – tender and yielding to the bite with the avocado halves. The restaurant's signature sweet potato and red lentil patty, however, was an acquired taste. It was also incredibly sweet when served with the coconut herb dressing. The vegan slaw was celeriac remoulade, all tangy and crunchy. It was a great accompaniment to the burger and the greens served on the side were also fantastic.
An alternative would be the avo bun lobster. Replacing the sweet potato patty with lobster chunks is a better idea, not because it's meat, but because the lobster chunks were perfectly cooked and tossed in a mango passionfruit vinaigrette and a touch of tabasco mayonnaise.
Black cod and mushroom risotto also got a touch of avocado in it. The avocado foam was light, even though the dish did not really need it. Silvers of shiitake mushrooms were weaved into al-dente risotto rice. The black cod was beautifully seared with crispy skin. It was a little over-seasoned though, as were the buttered spinach side dish.
Choc avo brownie was on point. The chocolate dessert was generous in portion and was a good sample of its kind. Dense, mildly sweet and rich in cocoa, a hearty layer of sliced avocado was a surprise filling, although the light sprinkle of powdered turmeric seemed redundant, and used just to play up the superfoods angle.
Despite being opened for two months, Avobar has still yet to obtain a valid alcohol license. The fresh juices and smoothies were good and served very chilled. The Avo Banaberries blends the green fruit with berries, almond milk, almond butter, banana and agave syrup. The consistency was thick and rather filling to be something to accompany food orders. It does, however, make a perfect dessert for guests who prefer not to order the brownie.
While food was Instagrammable and quickly delivered, service was the main issue at Avobar. Most of its service staff were undertrained with little familiarity to menu offerings. They showed little enthusiasm in offering basic hospitality to serve and make suggestions on signature dishes and portion control. They will, however, advocate to rush you through your meal and your bill arrives in within a minute or two.
Avobar at K11 Musea has a great concept that goes well along the popularity of avocado and superfoods. The quality of the food is on point, but will the city need another restaurant serving an HK$150 avocado toast as signature dish? That question is yet to be answered.
A meal for two including one beverage and service amounts to HK$850
Rating: 3/5
How we rate
Each of our reviewers score restaurants based on four main criteria: setting, food, service, and drinks, taking into account more than 35 different points of reference including manners of staff, usefulness of the wine list, and whether or not the restaurant makes an effort to be environmentally aware. 5/5 indicates an exceptional experience; 4-4.5/5 is excellent; 3-3.5/5 is good to very good; and 2.5/5 or lower is average to below average. Before visiting a restaurant, the reviewers will book using a pseudonym and do not make themselves known to restaurant staff, in order to experience the venue as a regular guest—if this is not possible, or if we are recognised, we will indicate this in the review.
Restaurant, $, International, Tsim Sha Tsui

---