Restaurant Review: Will A Food Hall Concept Work In A Luxury Hotel? Bayfare Social Has The Answer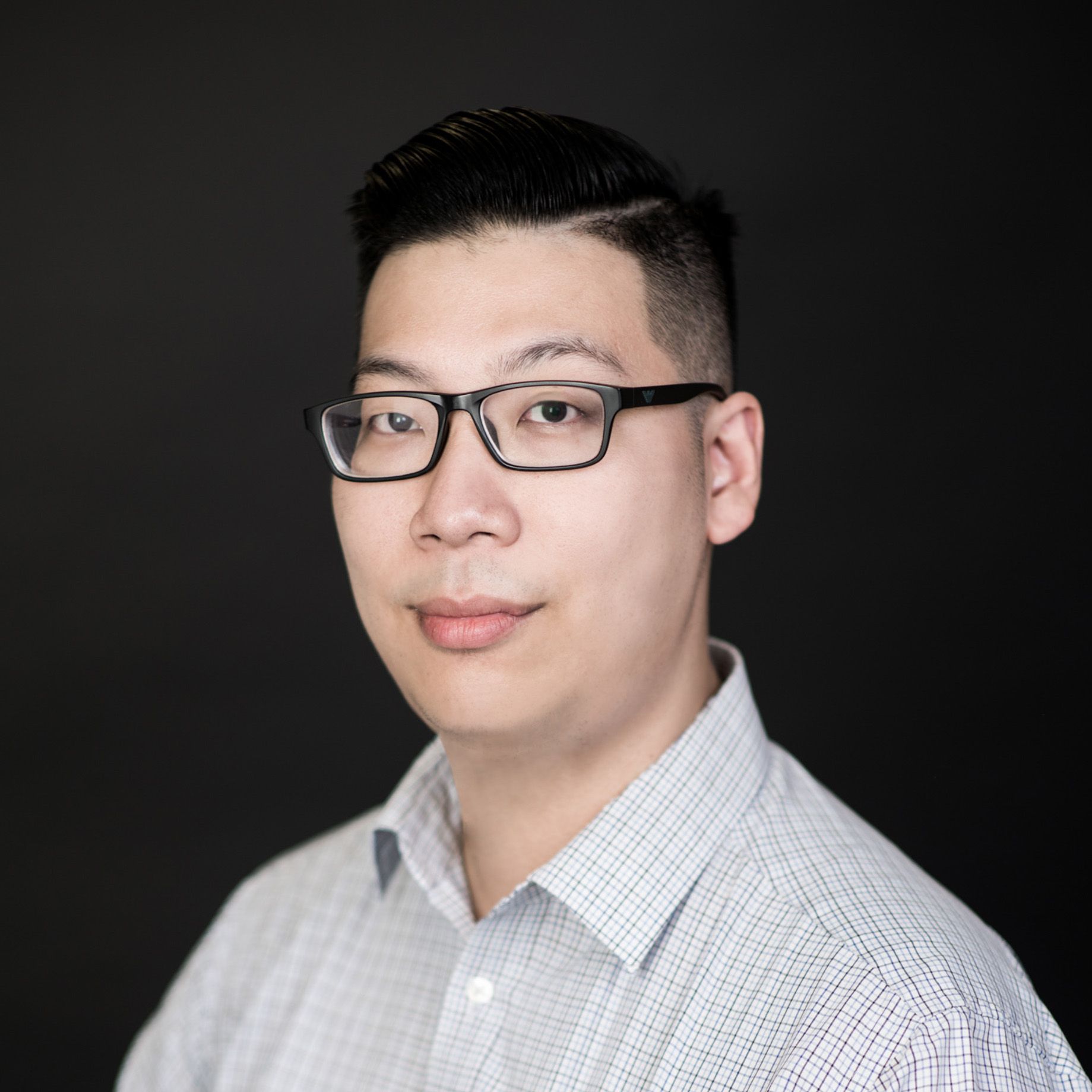 By Wilson Fok
December 27, 2019
Rosewood Hong Kong's casual eatery shows you how warm ambience elevates food and drink to new heights
Bayfare Social is not a food court, nor is it a buffet restaurant either.
The casual food hall concept on the fifth floor of Rosewood Hong Kong runs in a different style than a conventional hotel restaurant. It encourages open interactions between chefs and guests, and its warm ambience and interior design facilitate such communication. The question remains, does such concept work within a luxury hotel as Rosewood and K11 Musea? Let's find out.
There are two main entrances from where guests can enter Bayfare Social. The convenient location is from K11 Musea, passing through a long corridor to enter the establishment. The other end is from the hotel side, is where guests are greeted and shown to their tables. We arrived on a busy weeknight and the restaurant was mostly filled up. Spanning almost 10,000 square feet, the Bayfare Social space centres in the entire fifth floor of the hotel, with entry way leading to Henry, the hotel's Texan steakhouse and Chaat, a soon-to-open Indian gastropub. The all-day-dining concept maximises the space with seating in every corner you could turn. The abundance of high tables and bar stools stylishly line around each station, together with seating in front of each food station, encouraging interaction between chefs and guests, while the latter can watch their orders being prepared as part of the dining experience.
Bayfare Social's all-day offerings cover everything from simple salads and take-away sandwiches to a la carte selections from cold seafood crudo to hot tapas; a deli station with charcuterie, cheeses and homemade breads; as well as Chinese noodles, Italian pasta and a wide dessert counter featuring house-selection of gelati and cakes. We began with the restaurant's popular burrata salad with baby beetroot, heirloom tomatoes and basil pesto. We love the creamy burrata on sweet heirloom tomatoes, if only this modernised version of the Caprese salad could balance the proportion between roasted beetroot and tomatoes it would be even better.
The varieties of hot tapas on offer are amazing. The ham croquettes were crusty on the outside and creamy within. The zesty aioli dip was a nice touch as well. Baby squids with farmed egg and padron peppers arrived in a cast-iron dish. The fresh squids may be fresh and locally-sourced, but the lightly charred padron peppers stole the spotlight when they were enjoyed with a dip into the molten egg yolk.
Clam with Iberico ham and garlic was heavy on the wine, and a tad over-seasoned, as the salt overwhelmed the unctuous jamon iberico in the broth, and some of the clams were not properly purged before cooking. We enjoyed the flat bread with lardo and pecorino cheese. The rosemary-cured pork fat laid meltingly rich atop the pale golden flat bread, baked to order and arrived soft throughout with a slight chewy texture to it.
Paella is a piece de resistance at Bayfare Social. Prepared with a daily-rotating variety, ours came with pork pluma and plenty of caramelised crust, which turned out to be a little dry but seasoning was on point and the rice granules stayed consistently al dente. Dandan noodles is a popular choice at Bayfare, but a small- portioned mac & cheese won our hearts. Each prepared on order and embellished with button mushrooms and smoked bacon, the topped was crisp and golden but the sauce was a bit runny dressing the pasta.
Save room for desserts at Bayfare Social, as tarts and cakes arrive in large portions best for sharing. The lemon meringue tart was light on the meringue, and the lemon filling was softly set and just tart enough. The strawberry sorbet on the side was a bit too sweet though. Gelati were well-made by the resident pastry team. We particularly enjoyed the creamy hazelnut gelato, while the pear sorbet came to a close second.
Bayfare Social is a great spot for an aperitif. Cocktails such as Bianco Sbagliato fuses Berto gin, Mancino Vermouth bianco, Italicus and prosecco make a refreshing concoction best enjoyed throughout dinner. The wine by the glass option is generous with a few zesty whites to pair with cold seafood dishes and hot tapas.
For an expansive restaurant, service is attentive throughout Bayfare Social, as guests are well taken-care of throughout the meal. It is worth mentioning that the service team is well-versed with the restaurant's philosophy and offer assistance and introductions with keenness even though at full capacity the establishment seemed short-staffed and delivery of dishes may be deterred, but rest-assured a friendly member of the staff team are often just around the corner to assist.
With warm and lively ambience within the space, Bayfare Social is a successful concept that encourages the sharing of food and a good time among family and friends, and more importantly so, the establishment makes the guests feel at ease, and right at home.
A meal for two with one beverage and service: around HK$1,000
Rating: 3.5/5

How we rate
Each of our reviewers score restaurants based on four main criteria: setting, food, service, and drinks, taking into account more than 35 different points of reference including manners of staff, usefulness of the wine list, and whether or not the restaurant makes an effort to be environmentally aware. 5/5 indicates an exceptional experience; 4-4.5/5 is excellent; 3-3.5/5 is good to very good; and 2.5/5 or lower is average to below average. Before visiting a restaurant, the reviewers will book using a pseudonym and do not make themselves known to restaurant staff, in order to experience the venue as a regular guest—if this is not possible, or if we are recognised, we will indicate this in the review.