Review: Contemporary American Gastronomy And Craft Beers Reign At Blue Supreme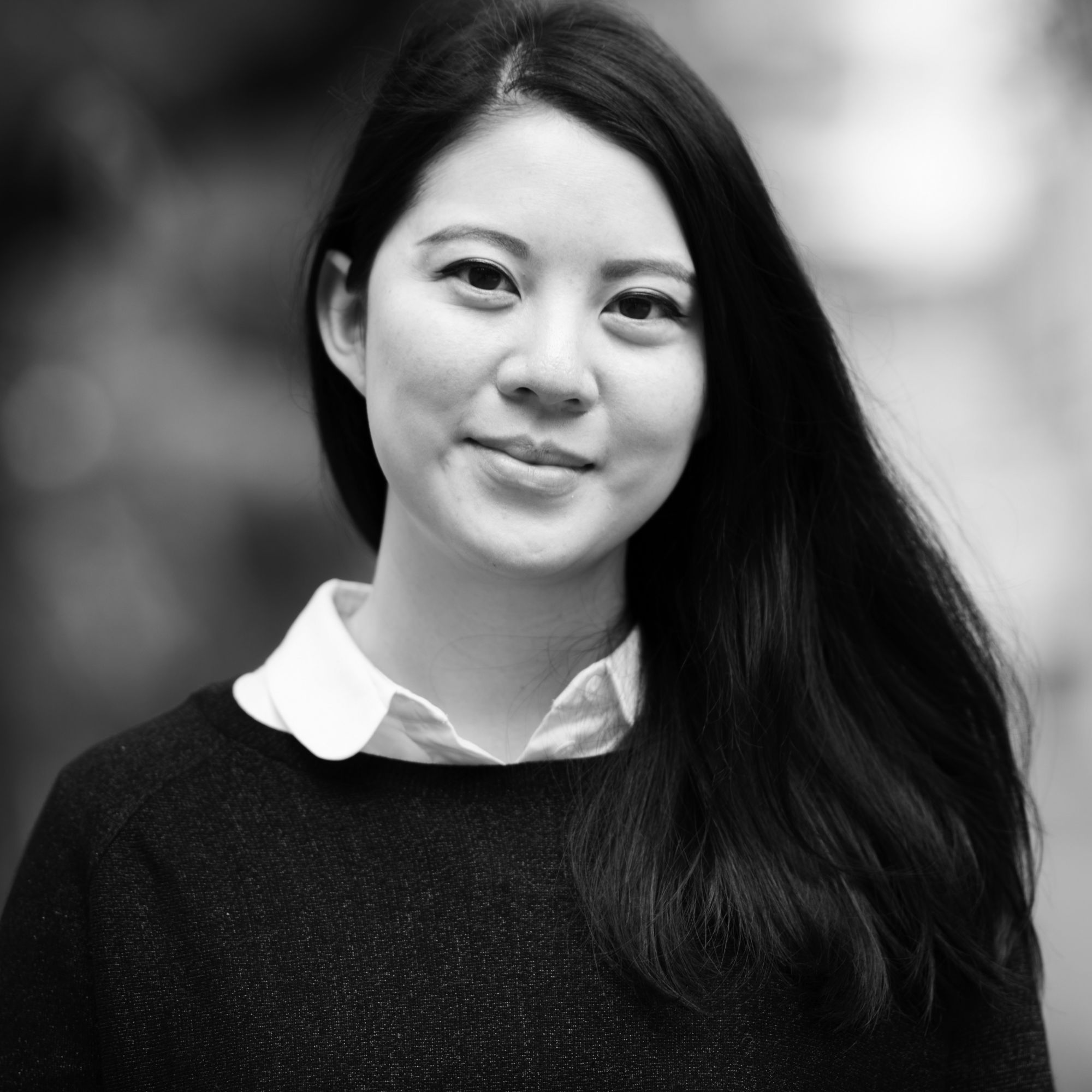 By Charmaine Mok
March 02, 2018
At first glance, this Cat Street bar plays the part of your classic hipster watering hole to a tee—but take a closer look and there's more to discover than what they're pouring
"Live beers", screams the neon scribble that crowns the facade of Blue Supreme, a relatively new (it quietly opened at the end of 2017) neighbourhood bar on Upper Lascar Row, aka Cat Street. The bold blue statement glows brightly against a backdrop of industrial concrete, when most of the knick-knack peddling vintage stores have packed up their wares for the night, and all that's left is the assortment of saison-quaffing clientele, enjoying their tall wine glasses of intriguing brews on this quiet and characterful stretch of Sheung Wan.
There are wide, tall windows that can be pulled back during these still cool evenings, and low-slung stools under lengthy slabs of wood that look out into the pedestrianised street. Smaller tables and wicker-backed chairs dot the perimeter of the room, which is dominated by a heavy-set communal table that softened by rustic floral arrangements. Obviously, last but not least there is an impressive bar that features a 12-tap row of various "farmhouse-style ales and sour beers", Blue Supreme's raison d'être.
And that thing about "live beer"? It's something the team here are pretty passionate about. Bottle conditioned beers differ from most brews because they are not force carbonated with CO2—instead, yeast is added after the beer is bottled, allowing it to undergo a natural secondary fermentation that adds that unique fizzy character and, as enthusiasts argue, a more nuanced and layered flavour profile. The active yeast remaining in the bottle will continue to do its work, meaning the character of the beer will inevitably change over time. The menu is helpful in that the tasting notes are crystal clear—a Bruxellensis beer, fermented with Brettanomyces yeast, for example, is described as fruity, spicy and earthy with notes of leather and pineapple. The majority of the beers are sourced directly from Belgium.
So far, so bar—but once you place your order for your favoured brew (and we recommend taking your time to look through the menu of both bottled and draught options), you'll notice that the food menu goes beyond the expected pub grub. Yes, there are fries—but what a version. Crisp and tasting at least twice-cooked, the thin-cut potatoes are seasoned judiciously with paprika and rosemary, with a bright citrussy dip. Although we visit in the evening, there are two lovely egg dishes on the menu—a shakshuka with dill and feta that we have earmarked for the weekend, and a plate of soft scrambled eggs with pert, oily trout roe and fresh chives, all buttery and comforting.
They call this 'modern American bistronomy', and there is a freshness and lightness about the dishes that gives this statement gravitas. The chef who makes it come to life is Californian-born Leonard Cheung, who lists restaurants such as The Nomad, Eleven Madison Park and Cafe Boulud among his apprenticeships and, locally, Otto e Mezzo and Bo Innovation.
As such, there are dishes that would not look out of place on a tasting menu either—an Iberico pork chop, confidently cooked to a cherry blossom pink, is matched with charred brussels sprouts and little curls of tart green apple, the buttery crunch of hazelnuts shot through the dish. Zuwai crabmeat comes presented in a neat circle with shaved fennel and tongues of sea urchin as its centrepiece. The flavours are mostly fresh and understated, and the dish is only let down by the aggressive, almost artificial sweetness of Cotton Candy grapes. There are three desserts on the menu, from a nostalgic milk and cookies combo to a more fanciful beet and marigold creation. Osmanthus-scented ice cream made for a refreshing end to the meal; the texture was silky, though the same couldn't be said for the weissbeer flavour which was shot through with large ice crystals.
Still, there is something about Blue Supreme that will have me coming back. There are, of course, many more beers to sample—and not taking up the three-beer flight option is one action I regret—and Cheung's cooking has shown a lot of potential. Just like the live beers they peddle, there's a sense that you'll find something unexpected each time you visit—which is a good enough reason to keep returning.
Blue Supreme, G/F, 21 Tung Street, Sheung Wan, Hong Kong; +852 2323 3633
A meal for two with wine and service: around HK$1,000
Rating: 4/5

How we rate
Each of our reviewers score restaurants based on four main criteria: setting, food, service, and drinks, taking into account more than 35 different points of reference including manners of staff, usefulness of the wine list, and whether or not the restaurant makes an effort to be environmentally aware. 5/5 indicates an exceptional experience; 4-4.5/5 is excellent; 3-3.5/5 is good to very good; and 2.5/5 or lower is average to below average. Before visiting a restaurant, the reviewers will book using a pseudonym and do not make themselves known to restaurant staff, in order to experience the venue as a regular guest—if this is not possible, or if we are recognised, we will indicate this in the review.