Review: Check Into Hotal Colombo For A Palatable Primer To Sri Lankan Cuisine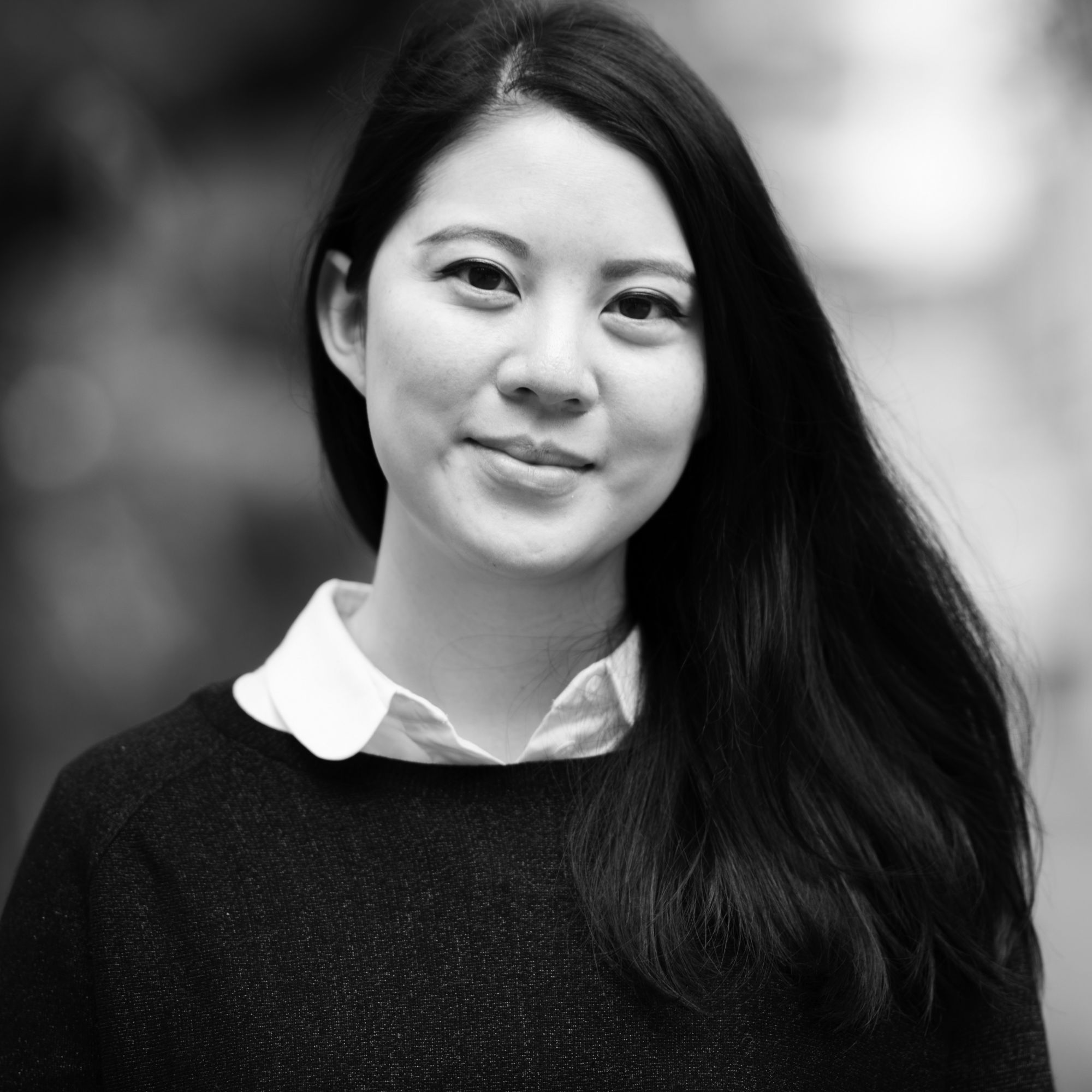 By Charmaine Mok
December 28, 2018
The latest offering from Black Sheep Restaurants puts a fun spin on typical dishes from the region—but let's not get too hung up on authenticity
There is always a challenge in parlaying the traditions of a cuisine that have not yet had a strong foothold in Hong Kong, where representations of Sri Lankan food are few and far in between. Hotal Colombo, the newest project by Black Sheep Restaurants (with newly Michelin-minted New Punjab Club and Belon in their stable), takes a confident stab at showcasing the myriad flavours and culinary offerings of the island nation. Located south of India in the Indian Ocean, Sri Lanka is often conflated with its northern neighbour; while there are many parallels in terms of ingredients and dishes enjoyed in both countries, Sri Lankan cuisine has developed a personality of its own.
At Hotal Colombo, executive chef and Sri Lankan native Gisela Alesbrook does her best to translate the cooking of her upbringing through a series of concisely constructed dishes that represent the core of the cuisine—one that is largely centred around rice and curry (kari, more accurately), with vibrant chutneys and sambols playing supporting acts.
This review is not meant to appraise whether or not Alesbrook's cooking is "authentic" or representative of the genre—as with any dining experience, taste and enjoyment is highly subjective and the best we can do is inform, to our best abilities, why something tasted good to us or not. After all, I cannot admit to having an in-depth knowledge of Sri Lankan cuisine—I've only sampled a handful of restaurants both in Hong Kong and abroad, and I've never been to the country. Fortunately, between my fellow diner, food writer Janice Leung Hayes (who offered valuable insights from her most recent trips to Sri Lanka) and the well-trained staff, I was given a bit more context to the food than the average diner.
You'll spot the restaurant as soon as you approach its pastel-pink facade, where popular south Asian sundries such as canned coconut milk, Krackjacks and Good Day Biscuits are lined up in the windows. Inside, it's like a Wes Anderson-meets-Polly Pocket dream of a diner, with pale blues and pinks dominating the room; mirrors are strategically placed along the walls to expand the narrow space, previously occupied by a dark and gloomy shisha bar. There's a happy vibe inside, facilitated by the cheerful tropical uniforms worn by energetic staff and the sunny soundtrack interspersed with the occasional old-school hip hop (RIP, Aaliyah).
The menu lacks descriptions of the dishes, so you'll have to rely on staff to talk you through the various preparations and ingredients—among the "short eats" (small plates, by any other name) is an inspired bone marrow varuval served with pol roti, the latter a kind of stodgier coconut and chilli-flecked pancake. The marrow is gloriously silky and we pile spoonfuls of the jiggly stuff onto the roti, the spiced varuval sauce threatening to dribble over at any moment. It's an excellent example of classic flavours applied sensibly and sensationally to ingredients not commonly found in the Sri Lankan canon.
Devilled shrimps come highly recommended. Photos of the dish present a fiery red mess of protein that reminds me of sweet-and-sour pork, and on the palate the sauce cloaking the tender shrimp has a fierce, salty tang and fresh chilli heat that my brain grappled to identify before settling onto Korean fermented squid (which is rich with chilli powder and umami notes) as the closest comparison. It certainly benefits from a judicious squeeze of lime, for the intense brininess of the dish can careen into the overwhelming if left without some acidity to tip the dish back into more balanced territory.
Hoppers are a must, and the version here comes with the requisite crisp, domed edges and a heavy hit of coconut. The thin yellow coconut curry on the side is perfect to soak into all the nooks and crannies of the fermented crepe. The hopper is also a good vehicle for picking up the gravy in the fish kari; on our visit, the dish featured meaty, oily cobia that absorbed the flavours of the curry well, but also felt a little overcooked (the tandoori-licked cobia at sister restaurant New Punjab Club remains the gold standard for perfectly rendered fish). Note that there are two general types of kari here—the 'wetter' type with sauce that demands the partnership with a buttery paratha, and the 'dry' type such as the black pork kari—the deep hue usually obtained by the generous use of dark roasted curry powder and black pepper. We struggled to taste more of the expected black pepper, which would have given the dish greater complexity—particularly in comparison to the other dishes preceding.
A meal here will leave your tastebuds reeling. Calm down between bites with the cooling gotukola sambol, a herbaceous relish comprising mainly Asiatic pennywort (in some recipes, curly parsley or kale is usually suggested as a suitable substitute), fresh grated coconut, chilli and lime; here, perhaps owing to the limited supply of gotukola, the sambol is cut with cucumber, which successfully lends an extra layer of refreshment. Order extra cups of this to go with your meal.
It's well worth noting that the portions and prices are small and reasonable, perhaps designed so that palates unfamiliar with the cuisine can try a greater swath of dishes without committing too much to a larger serving. It's best to come here with a small group to taste your way through the spectrum of Sri Lankan flavours, while enjoying a refreshing fizzy cocktail (try the Colombo G&T, which combines Colombo gin with maraschino liqueur, cucumber juice and tonic water) or a cold beer. The drinks list is on the smaller side, with three whites, three reds and one sparkling. Oddly, there doesn't seem to be much representation when it comes to that other significant Sri Lankan export: tea.
Overall, Hotal Colombo is worthwhile restaurant to check into, if only to experience a new take on Sri Lankan cuisine and hospitality. Leave your preconceptions at the door and enjoy the stay.