Review: Chifa's Chinese And Peruvian Fusion Veers More Towards Confusion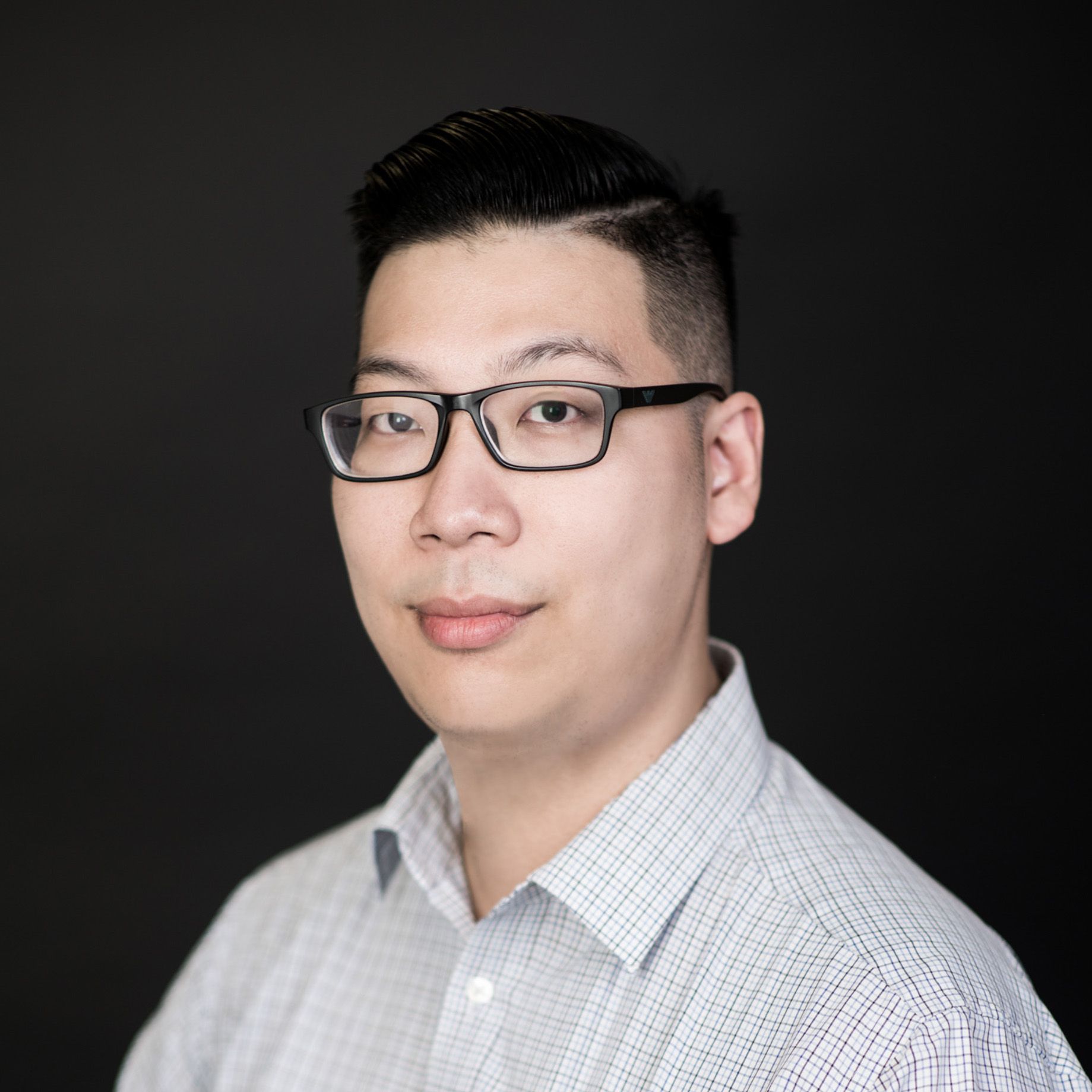 By Wilson Fok
June 08, 2018
The dumplings are on point, but those looking for a twist in every dish may leave the restaurant disappointed
After opening its first South American-tinted project, Tokyolima, Pirata Group is back with another play on Peruvian cuisine with Chifa Dumpling House, a Chinese-Peruvian eatery. Coincidentally, the space that currently houses Chifa was the same that once belonged to Chicha (Its then-chef Arturo Melendez is now the executive chef at Tokyolima).
The new restaurant has been popular since its opening. With limited tables open for online reservations and the rest available for walk-ins, we were seated promptly as we arrived. The low ceiling and dim lighting made the room seem less spacious, although we enjoyed the playful pastel pairing of pink and blue, while a rattan wall adds a tropical touch to its interiors.
If the idea of a Chinese-Peruvian restaurant confuses you, here's the idea. The tradition is a result of Chinese immigrants settling along the coast of Peru. Fusing Chinese cooking with Peruvian ingredients and culture created a unique repertoire blending characteristics from both cuisines. Think of it as a Chinese restaurant that serves food with some Peruvian elements here and there. We began with duck spring rolls, crisp pastry tubes filled generously with shredded duck meat, mixed vegetables, oyster sauce and bell peppers, set atop a puree of choclo, or Peruvian corn. While the puree resembles creamy white polenta, the porridge-like puree was a bit bland even enjoyed with the great spring rolls. Fried chicken with coriander sauce, another popular starter at Chifa, fared better. Lightly floured chunks of chicken thighs were deep-fried until golden-brown, and garnished with a wedge of lime. The golden nuggets are well-seasoned on their own, but the coriander dipping sauce was far too pungent to begin with. The musky aroma of the herb can be on the pungent side even for lovers of the herb.
Chifa's xiaolongbaos are next; a bamboo basket of four neatly arranged dumplings were freshly out from steamer to table. The dumplings, despite all four being of different sizes, were otherwise well made, particularly the pleated wrappers that enrobed a nibble of minced pork filling and a sip of soup within. The dumplings themselves were good, with a light meat broth and loosely packed pork and ginger filling within.
The only exotic element about Juanita's green dumplings was the name. The translucent crescents were petite and evenly filled with prawns and chopped shiitake mushrooms. The wrappers were a little bit on the thick side, but the filling was light with a good balance between the mushrooms and the prawns, it was rather unclear where the Peruvian elements were to make these the signature dumplings of the house.
We ordered one of the meaty main courses at Chifa. The wagyu skirt steak is served with "Chifa's signature black pepper sauce". The steak was cut into slabs so thick that even experienced chopsticks users may find it difficult to pick up in one go, but the steak was medium-rare throughout, with a sharp black pepper sauce to go with it. A topping of kale leaves and sliced radish was a nice touch for mopping up the peppery gravy, too.
We also tried the stir-fried prawn cheung fun, where rice rolls are pan-fried to develop a crust, before they are cooked in a mixture of Chinese XO sauce and Peruvian aji-panca chilli sauce. The only truly fusion dish we sampled on our visit, this dish resembled Korean tteokbokki, or stir-fried spicy rice cakes. The smoky chilli sauce, combined with sweet onion slices, bring complexity to the dish, although we would prefer the shrimps and sauce on the side so the rice rolls could keep their crusty layer.
At the time of our visit Chifa has yet to obtain a valid alcohol license and guests are welcomed to bring their own bottle without corkage charge. Service is keen at Chifa, as the staff are friendly and mostly attentive throughout, although occasional hiccups— an occasional missed order that needed following up and dishes crowding our small table—can happen when the restaurant is in full capacity. We suggest booking at an earlier time for better service.
While Chifa succeeds in adding Peruvian ingredients in its attempt to reimagine Chinese dumpling house signatures, we are seeing little connection between the two great cuisines in the restaurant's creations. Some of the dumplings are well-made by a team led by experienced dim sum chef Yeung Fung-Yuen, who started his journey to become a dim sum chef with an apprenticeship at age 14 and has worked in numerous dim sum kitchens including that of Lei Garden. Despite carefully crafted by dumpling expert as Yeung, in a city where excellent dim sum can be found in a great number of Chinese restaurants, The price point of Chifa's dumplings is set much higher than some of the city's premium restaurants, if only the quality and execution match with the price tag. There is much room for Chifa to set itself apart and become more of a one-of-a-kind restaurant.
Chifa, G/F, 26 Peel Street, Central, Hong Kong; +852 2311 1815
A meal for two with one beverage and service: around HK$800
Rating: 3.5/5

How we rate
Each of our reviewers score restaurants based on four main criteria: setting, food, service, and drinks, taking into account more than 35 different points of reference including manners of staff, usefulness of the wine list, and whether or not the restaurant makes an effort to be environmentally aware. 5/5 indicates an exceptional experience; 4-4.5/5 is excellent; 3-3.5/5 is good to very good; and 2.5/5 or lower is average to below average. Before visiting a restaurant, the reviewers will book using a pseudonym and do not make themselves known to restaurant staff, in order to experience the venue as a regular guest—if this is not possible, or if we are recognised, we will indicate this in the review.