Restaurant Review: Mongkok's Chuan Palace Is A Haven For Fiery Sichuan Fare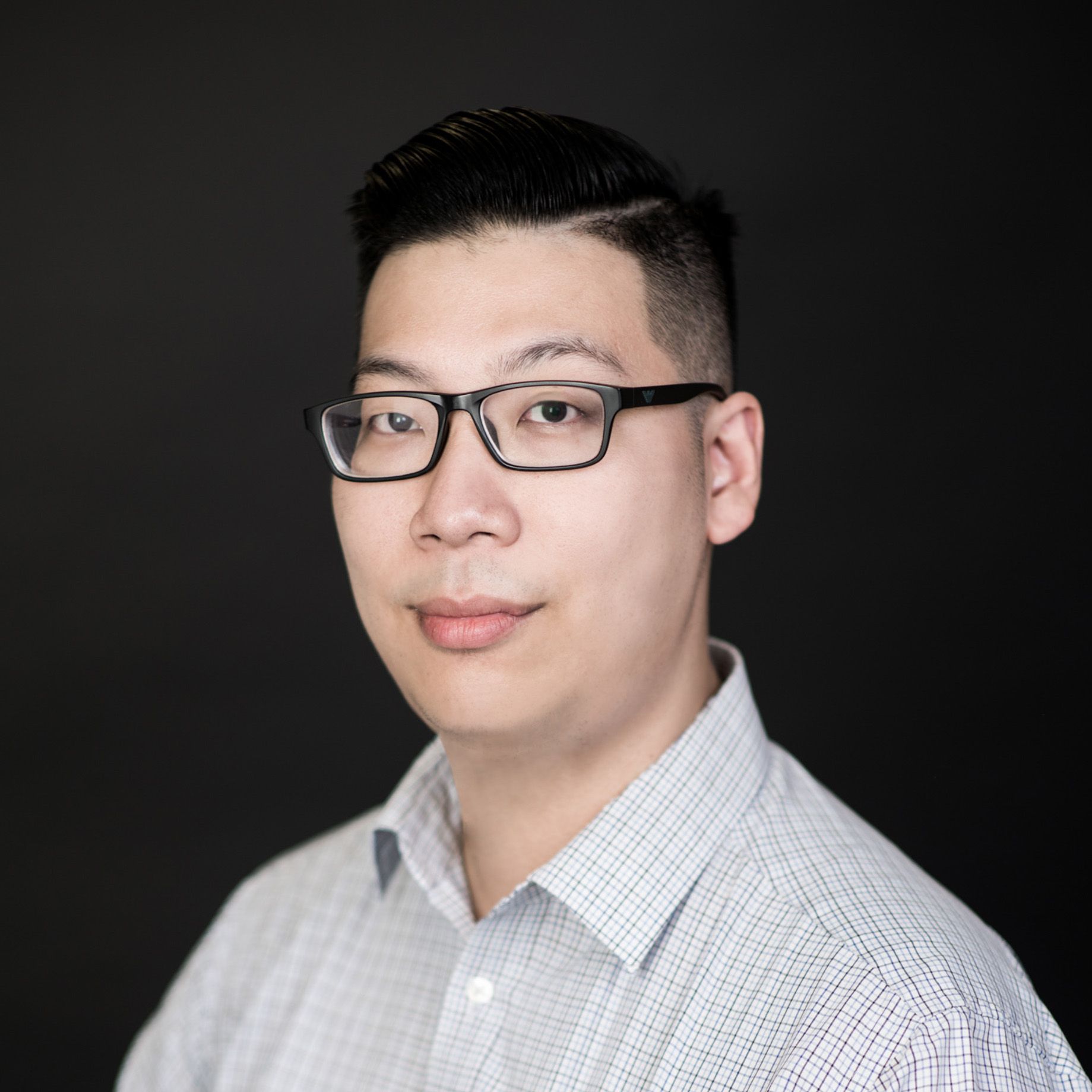 By Wilson Fok
September 20, 2019
Moko Mall's new hidden gem impresses with their take on the Chinese region's chilli-spiked sharing dishes
Sichuan cuisine is getting more popular as ever, as our passion for mala (numb and spicy) and tolerance for the fire it imbues are burgeoning. Located at Moko Mall in Mong Kok, Chuan Palace is the latest addition to Kowloon's lifestyle arcade, and we were particularly thrilled with some of its hottest spicy offerings.
At first glance, Moko Mall seems a tricky location to get to from public transportation. The arcade can be a maze to get through, but a quick elevator ride can take you to the fifth floor with a wide entrance that welcomes you into the Sichuan restaurant. Unlike most Sichuan stablishments were the interior mimics the cuisine with shades of flame-red, Chuan Palace goes for a more sophisticated look with cool colour tones, from Prussian blue carpeting and matching banquettes around the perimeters of the restaurant. Dark wooden tables are evenly spaced out across the main dining room. A brightly-coloured mural of a dragon and phoenix forms the focal point of the establishment, adding a traditional touch to the otherwise contemporary interior design.
Chuan Palace is not just a Sichuan restaurant but one that doubles as a dim sum restaurant. The a la carte menu is designed and crafted by executive chef Lee Chi-Kwong, whose previous tenure covers Sichuan mala havens such as San Xi Lou and Golden Valley. The restaurant's dim sums are designed by chef Chan Sai-Fai, previously at Macau's Jade Dragon and Wing Lei Palace.
We began our meal with snacks such as Chinese yam with pickled plums. Mountain yam was cut into small cubes and marinated in a fruity vinegar flavoured with preserved plums. The cooling starter not only warmed up our palate for upcoming dishes, they also worked well as a palate cleanser to rinse off the numbing heat sensation between courses. Deep-fried duck blood was a playful twist on salt-and-pepper tofu. Bite-sized morsels of duck blood jelly is a staple in Sichuan cuisine, and at Chuan Palace they were battered and deep-fried with a five-spice salt sprinkle, a perfect snack to nibble on while we waited for our main dishes to come.
While Chuan Palace's signature chilled poached chicken in Sichuan style and fried prawns with pepper in casserole came highly recommended, we couldn't resist the Sichuan-style stewed ox tongue, where the bovine muscle was thickly sliced and cooked until just the right doneness – soft and tender, and served on a bed of thick sweet potato noodles, cucumber batons, peanut sprouts and bamboo shoots in a chilli-oil-spiked sauce. The grey, translucent noodles were amazing, glutinous with an almost al dente texture, absorbing the Sichuan chilli bean paste-based sauce that left us profusely sweating while wanting more.
Sichuan peppercorn stewed mandarin fish with green chillies is a wonderful alternative to the traditional style with red chillies or pickled mustard greens. A true Chuan Palace signature, thin butterflied slices of deboned mandarin fish were simmered in the tangy broth, whose complexity was rooted in a mix of green birds eye chillies and fresh Sichuan peppercorns. The addition of lime juice added a refreshing zing to the soupy dish, great for sharing with thick Shanghainese noodles that soaked up the mildly hot and sour broth.
Those who prefer Cantonese classic stir-fry dishes will find comfort in the vast selection at Chuan Palace, from clay-pot casseroles to a wide range of vegetable dishes. Fried egg with prawns was on point, where ribbons of soft-set scrambled eggs clinged on to deshelled curls of fresh prawns. Chives and pork dumplings, traditionally deep-fried and served with a hot broth for dunking, was highly underrated. Chuan Palace's version was less glutinous but just as golden and crisp on the exterior, while the prawn filling stayed fresh.
The wine list at Chuan Palace was limited with only one each of house red and white wines, with a humble selection for wines and sakes by the bottles, as were Chinese spirits as well. Guests, however, can opt for ice-cold beers as an alternative to counter-balance the flaming fire from the food.
Service was warm and friendly throughout, as members of the staff team were helpful in changing plates and refilling tea. They were keen to suggest signature dishes and help with portion control, but they can seem pushy to urge guests in ordering the pricier orders at times.
Chuan Palace is a real gem that impresses in all-rounded menu offerings, especially its impressive Sichuan fare. We strongly suggest visiting with a few mala-loving friends to share some of the establishment's signature dishes, as the large portion sizes are great for sharing the love for this popular regional cuisine.
A meal for two with one beverage and service: around HK$1,000
Rating: 3.5/5

How we rate
Each of our reviewers score restaurants based on four main criteria: setting, food, service, and drinks, taking into account more than 35 different points of reference including manners of staff, usefulness of the wine list, and whether or not the restaurant makes an effort to be environmentally aware. 5/5 indicates an exceptional experience; 4-4.5/5 is excellent; 3-3.5/5 is good to very good; and 2.5/5 or lower is average to below average. Before visiting a restaurant, the reviewers will book using a pseudonym and do not make themselves known to restaurant staff, in order to experience the venue as a regular guest—if this is not possible, or if we are recognised, we will indicate this in the review.
Restaurant, $$, Sichuan, Mong Kok

---