Restaurant Review: Red Flags And Fowl Play At Central's Duck & Waffle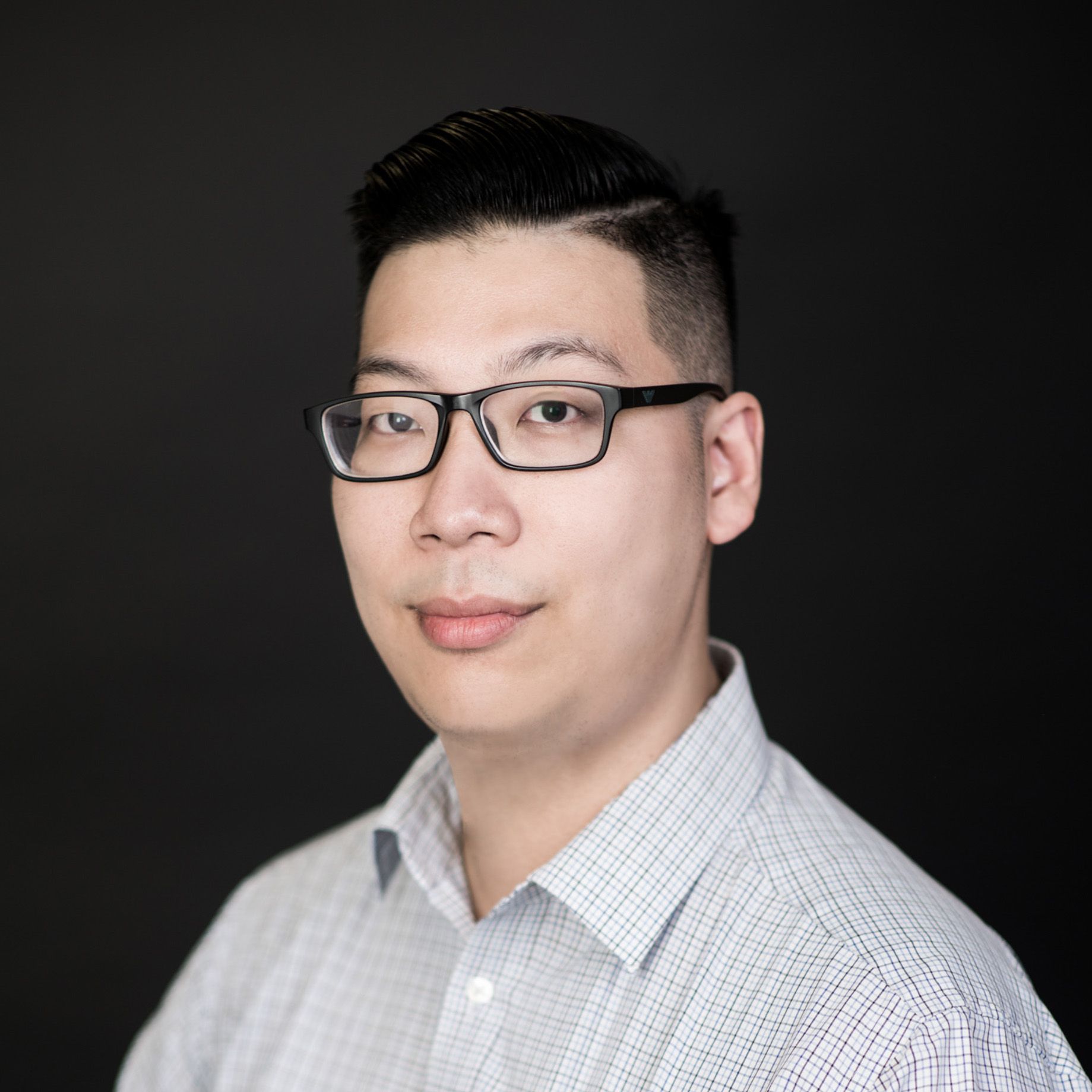 By Wilson Fok
September 27, 2019
The British import at IFC mall isn't all it's quacked-up to be
Foreign imports have always been a large part of trending eateries in Hong Kong. Japanese ramen shops, for one, often create a craze for queues while finer dining options result in dining hopefuls jamming phone lines for a taste of the import of the day. Such is the case for Duck & Waffle, London's crowd-favourite which landed in Central last month.
Tucked away from main arcade area with a spreading harbour view, but that may well be the best view one can get out of the London import, which was rather hidden on the side. Passing the take-away corner and an eye-catching spread of preserves and pickles, we were led into the main dining area, a barely lit, elongated dining space with a semi-open kitchen at the far end of the room. The ultra-high ceiling of the restaurant makes the space seem roomier, but settling at our table proves that seating can be rather tight with little elbow room from neighbouring tables. At the centre of the restaurant are two giant green duck statues, with egg-like lamps surrounding the birds. While the art was on point, the enlarged bird was lifeless and beyond life-sized.
Duck & Waffle in London is open 24 hours, though not in Hong Kong; here, they offer an all-day menu which spans from breakfast through lunch and dinner and anything in between. We arrived at our reserved time to find the restaurant almost full in the early evening. Our nduja sausage and gruyere cheese bread arrived within minutes, a round, puffy Italian bread round generously spread with the spicy sausage spread with molten cheese. The bread was an excellent start to our meal, sadly it was just about the most excitement there was.
Grilled octopus was served with deep fried capers and chorizo sausage. The tentacles were evenly charred and thickly cut, but sadly overcooked and over-seasoned when served with the capers and spicy sausage. The potato, however, was cooked just right and best with its lemon dressing. The restaurant's signature foie gras crème brulee was a disappointment. What was meant to be a silky-smooth savoury custard turned out to be an overcooked chawanmushi that tasted lightly of foie gras, but the texture turned tough with a brittle caramel layer that was a tad too thick to be cracked with a spoon, let alone our teeth. The brioche served on the side was sweet and sticky, thanks to a light slather of orange marmalade which members of the service team repeatedly reassured us was marmite and not marmalade.
The eponymous dish is the main event and reason to visit, at least that was what we thought it was. Our order arrived within minutes and looked on point, but the waffle was tepid and the mustard maple syrup was fridge-cold. Duck leg confit looked the part, and suffered the same issue like most duck confit out there – crisp but greasy skin and tough meat. The grease sank into the waffle, which was better with the fried egg, but the tepid temperature certainly didn't help.
It was already time for dessert, and miso custard tart, a savoury-sweet concoction was properly made, with a short crumbly crust while the filling stayed creamy, though it felt more savoury like a cold cheese fondue than a miso-laced custard cream filling.
The beverage selection was better than we anticipated, with a wide selection of wines categorised by popularity and regions, as well as spirits by way of origins such as botanicals for gin, agave for tequila and sugarcane for rum. The cocktail list is full of creative fruity concoctions. We particularly enjoyed the King Of The North, a bourbon whiskey based cocktail is lightened with umeshu and lemongrass vermouth and citrus to give a boozy zing and fresh pairing to the starters. The Ducking Mary, a playful take on the Bloody Mary, pairs clamato with duck-fat-washed vodka and spices to create an herbaceous, and vegetable-filled cocktail, served very cold with ice cubes and a celery stick and a corner wedge of cold waffle, coherent with the restaurant's theme.


Service was messy at Duck & Waffle. Every member of the service team seems to be in a rush, dashing by and missing requests at times, while all of the dishes arrived at the same time, crowding the tables with more food. The staff needs more comprehensive knowledge on the restaurant's food and drink offerings, as they shrugged and walked away from the guests' queries and never returned. They may be helpful offering to take photos for guests, but with the way they rushed everyone through the meals so to flip the table for the next round, it was off-putting and making guests feel like they were in a fast-casual rather than a proper restaurant.
This is all to the dismay of food lovers and guests who had high hopes for the arrival of Duck & Waffle. After three previous pop-ups in Hong Kong, the British import has lost its steam when it comes to quality and consistency, as it has proven the eatery isn't all it's cracked up to be—taking flight elsewhere may be a better alternative, at least until the restaurant finds its footing and gets all their ducks in a row.
A meal for two with one beverage and service: around HK$850
Rating: 2.5/5

How we rate
Each of our reviewers score restaurants based on four main criteria: setting, food, service, and drinks, taking into account more than 35 different points of reference including manners of staff, usefulness of the wine list, and whether or not the restaurant makes an effort to be environmentally aware. 5/5 indicates an exceptional experience; 4-4.5/5 is excellent; 3-3.5/5 is good to very good; and 2.5/5 or lower is average to below average. Before visiting a restaurant, the reviewers will book using a pseudonym and do not make themselves known to restaurant staff, in order to experience the venue as a regular guest—if this is not possible, or if we are recognised, we will indicate this in the review.