Review: For Fans Of British Grub, The Leah Offers Cold Comfort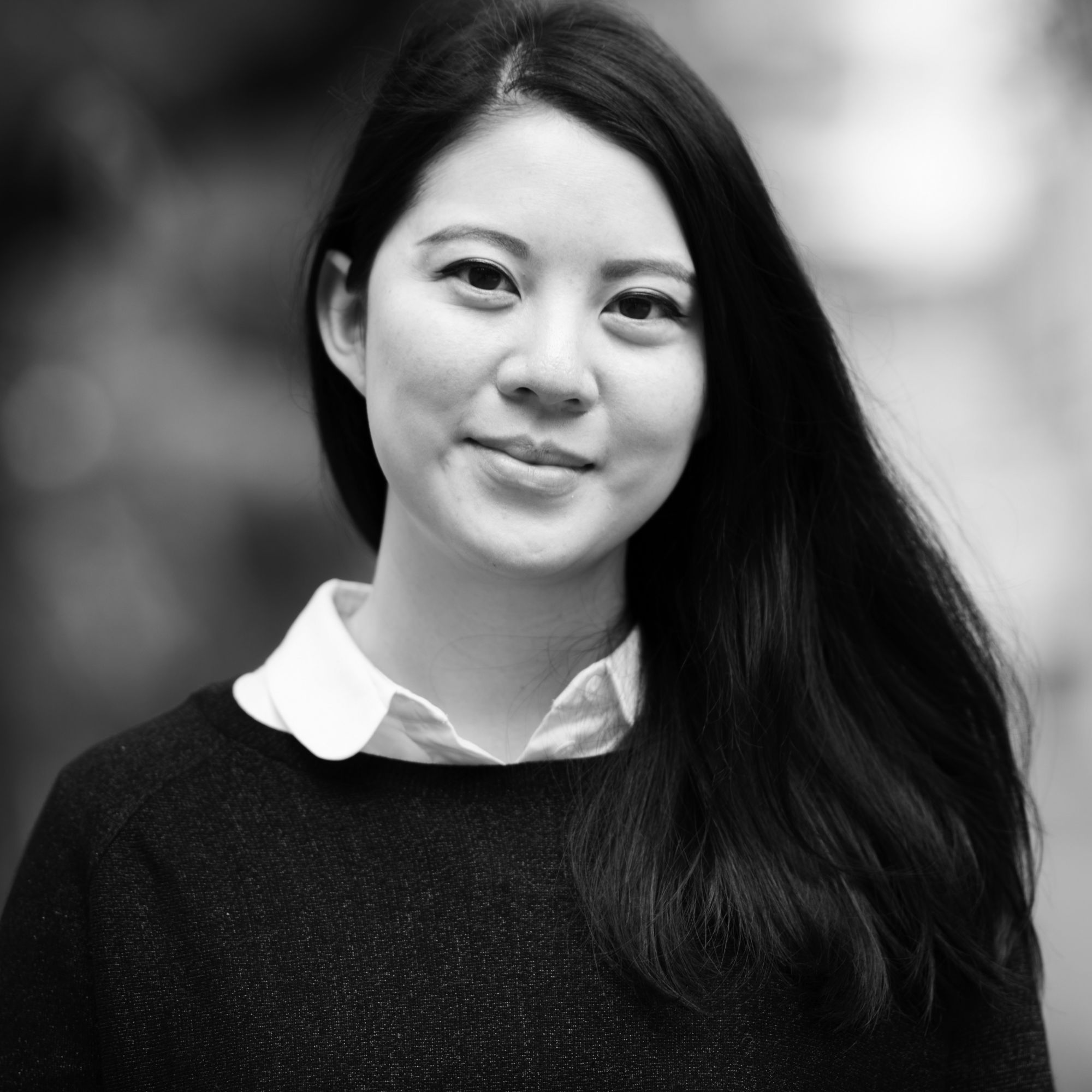 By Charmaine Mok
June 28, 2019
While some dishes stand out, the combination of inconsistent quality and portioning leaves us pining for more
There is a Brexit-sized elephant in the room, when it comes to The Leah and that is the odd choice of location. Set up in what used to be the conservatory of the old Seasons restaurant, it's situated in the no-man's land between two sections of the Maggie & Rose children's club—one reason why the restaurant doesn't open until 7:30pm, after the kids have been whisked off home. It's a shame as the space was really made to bask in some natural light. There's plenty of greenery and a smattering of rattan chairs—organic materials that contrast with the smooth, cold marble tables and concrete flooring—and there's access to a sizeable portion of the outdoor terrace (which, on our visit, wasn't in use and thus plunged in near darkness).
The Leah is dedicated to British comfort food, vis-à-vis the likes of The Globe, Gordon Ramsay's Bread Street Kitchen or Maze Grill, and Goughs on Gough. As such, hearty dishes like buttery pies, meaty mains and proper puddings (sectioned off into "Sea", "Land", "Leah"), vie for attention on the one-pager menu, put together by chef James Sharman (of nomadic restaurant concept One Star House Party) who consulted on the project. The drinks menu is thoughtfully put together, with a good range of non-alcoholic options such as tea mocktails and homemade lemonades, and drinkers can pair their meal with classic cocktails (mules, martinis, spritzes) or more regionally appropriate wines such as a bottle of Chapel Down sparkling English wine from Kent.
It's not immediately clear which dishes are starters and which are mains—a scallop dish under Sea featured three small pieces of the shellfish with a smattering of oily crumbled black pudding and six thumb-sized pieces of braised leeks, priced at an astonishing HK$228 barely justified by the execution. A duck scotch egg is oddly served with soldiers that are so overtoasted they practically disintegrate when pinched; we skip most of them in favour of eating the egg as is. The herbaceous flavouring of the pork is on point, but there was only the thinnest layer encasing the egg, which again did not deliver the generosity that is suggested by the "comfort food" genre.
A perfect pie is often an unexpected challenge, and there are two savory versions (plus one dessert variation) at The Leah. The filling cannot be too wet, so as to lead to the dreaded soggy bottom; nor can the contents be too dry, particularly in the case where there is no accompanying sauce. The chicken pie, filled with tender pieces of chicken thigh, bacon and leeks, is expertly executed with buttery and flaky pastry baked to a golden-brown sheen. It may be small, but it's nearly textbook perfect—if only, like a traditional serving of savory pie, it came with some sides as well instead of a mound of unnecessary sea salt.
The beef Wellington (which must be pre-ordered, a point that needs to be clearly marked on their official channels) is equally accomplished, presented to us whole before being carved into thick, meaty slices. The beef fillet is wonderfully supple and cooked à point, while the red wine gravy is lip-sticking, glossy and complex. The layer of mushroom duxelles and pastry is thinner than other examples in Hong Kong, but the result is a Wellington that feels less stodgy and more refined.
There seems to be an issue with the supporting acts: the accompanying mash is skippable, thanks to its overly gummy texture. The cauliflower cheese side lacks care, missing the creamy cheesiness that characterises this comfort classic; rather, the vegetable came swimming in a grainy white sauce with nary a note of caramelisation on top. An heirloom tomato salad with sunflower seeds and basil chiffonade is a disappointment, owing to the unripe fruits used. When a dish is as simple as this, with nowhere to hide imperfections, it's imperative for the star ingredient to be absolutely perfect.
For dessert, the three classic options are a granny smith apple pie and nutmeg custard; blueberry and oat crumble with vanilla ice cream; and a strawberry and sherry trifle. If you prefer an apple pie that is more on the tart side, this version will be your cup of tea—for those with sweeter tooths in the group, the dessert fell short of expectations. The sherry trifle, on the other hand, served in a small cup, is a cosseting pudding, with its clouds of rich cream and sherry-soaked sponge.
The name of the restaurant, we're told, was inspired by the pleasant meadows that characterise the British countryside. Our experience however, with its mix of hits and misses, was more akin to the highs and lows of a valley. Will it level out at some point? We hope so.
A meal for two with wine and service: around HK$900
RATING: 3/5
How we rate
Each of our reviewers score restaurants based on four main criteria: setting, food, service, and drinks, taking into account more than 35 different points of reference including manners of staff, usefulness of the wine list, and whether or not the restaurant makes an effort to be environmentally aware. 5/5 indicates an exceptional experience; 4-4.5/5 is excellent; 3-3.5/5 is good to very good; and 2.5/5 or lower is average to below average. Before visiting a restaurant, the reviewers will book using a pseudonym and do not make themselves known to restaurant staff, in order to experience the venue as a regular guest—if this is not possible, or if we are recognised, we will indicate this in the review.
Restaurant, $, British, Causeway Bay

---