Restaurant Review: What To Get At The Posh New 181 At Fortnum & Mason? The Cheese On Toast, Of Course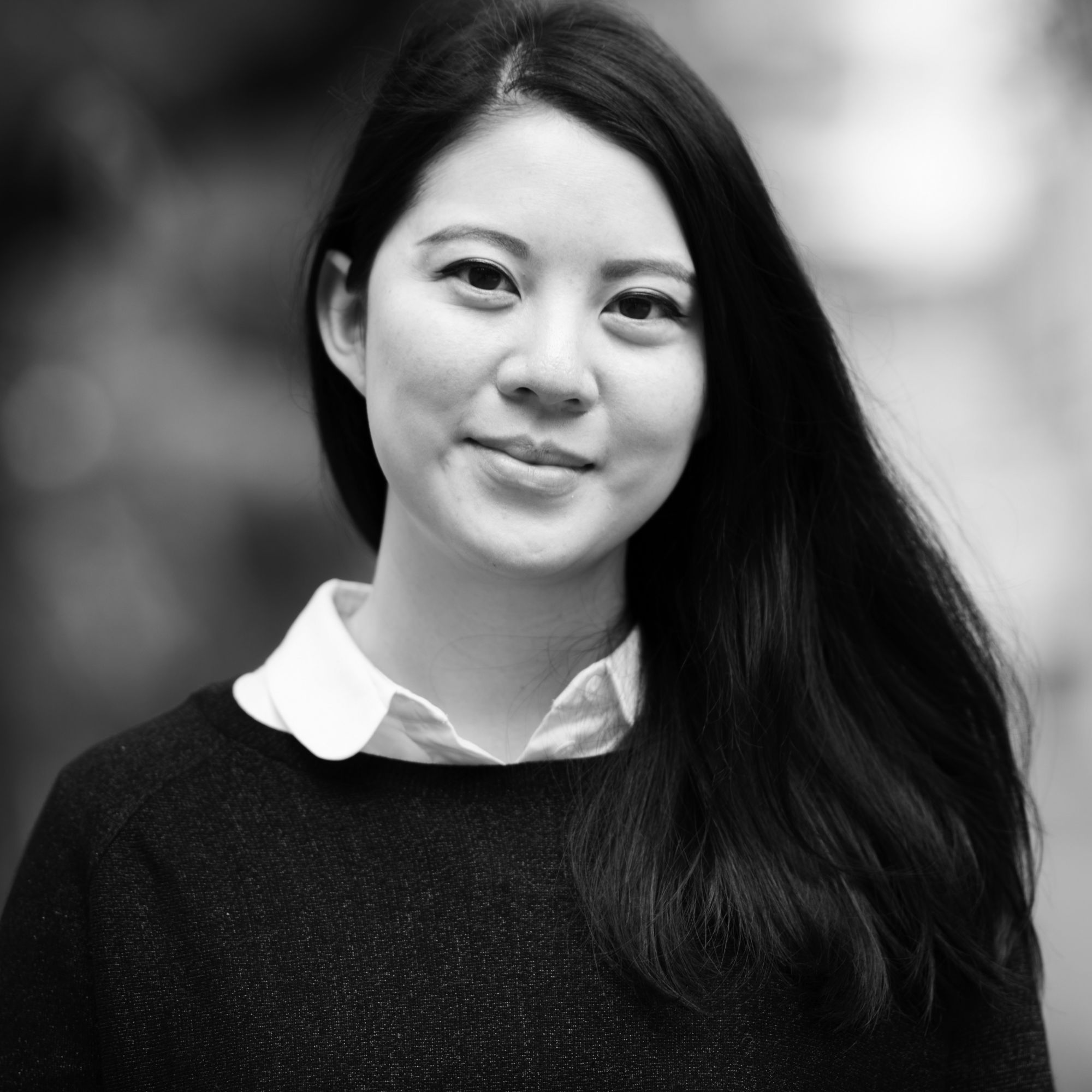 By Charmaine Mok
January 10, 2020
Fortnum & Mason, the iconic purveyor of fine foods, is putting on a strong showing of British classics at their first Hong Kong restaurant
Depending on your perception of British cuisine, it is either surprising or unsurprising that Hong Kong—a former colony—remains short on decent restaurants representing the nation. One of the best, in our opinion, was the now sadly closed Gough's On Gough, last helmed by chef Cary Doherty, who truly reminded us of how dishes like crab on toast and sticky toffee pudding could be transcendental, if done right. Newcomers like Roganic, on the other hand, are rewriting the narrative for British cuisine by creatively showcasing both produce and technique in compelling new ways.
With 181 At Fortnum & Mason, the first restaurant in Hong Kong by British heritage brand Fortnum & Mason, the underlying story is less about pushing boundaries than it is about spotlighting what is inherently great about the classics. That much is reflected in the old world glamour of the brand, which extends into the plushness of the new flagship store at Victoria Dockside and pervades the medium-sized restaurant located up a curled staircase. Visit in the daytime and the space is undoubtedly a fine spot for afternoon tea with the splendour of Victoria Harbour rolled out for your enjoyment; in the evening, it's low-lit and intimate, and the handsome bar with its emerald leather stools is a perfect spot for a pre- or post-dinner cocktail. The diminutive but expertly crafted Earl Henry Sour, with its reviving mix of cachaca, Countess Grey tea, banana preserve and lime was an ideal aperitif.
Restrained and refined seems to the mantra here, with only a few options for meat, vegetable and fish mains; the starters are where the interesting selections lie, ranging from standard dressed crab and Fortnum's smoked salmon served with soda bread to burrata with (house made) black garlic and radicchio to curried scallops with lardo and apple. It's the Welsh rarebit—essentially, cheese on toast—that steals the attention in the end, with its melting tang and chewy, caramelised edges. Even the halved tomato embedded on top, which has collapsed from the heat of the grill, lends a sweetness that is welcome to this deceivingly tasty dish. The raw Cornish mackerel and caviar tacos struggle hard to earn their price tag, which seems inflated purely because of the sprinkle of inky fish eggs on top—it's a shame that the fish is overwhelmed by its creamy dressing, when it should be celebrated.
The Dingley Dell pork belly is cooked so that you enjoy the melting richness of the fatty layers while the meat is fork-tender—the skin has been taken off and puffed into chicharrones, offering a firm contrast in textures. The black pudding with its dollop of apple sauce is comforting and luxurious, but the potato fondant—despite its attractive golden façade—is as crunchy as a ripe Bramley apple inside. We're recommended the spiced monkfish with mussels, red pepper and coconut curry, which is served with fluffy basmati rice. It's a dish that doffs its cap to Britain's love of Ruby Murrays, but feels less like a curry and more like an over-sauced seafood dish. The monkfish itself is tougher than usual, while one of the six mussels in the dish remains clamped shut. The curry sauce itself is admittedly the highlight, with a firm kick and a tongue-coating thickness that can only come from quality coconut cream and/or copious amounts of ghee.
When it comes to desserts, there's a charming retro vibe with its offerings of boozy floats, coupes and classics such as Knickerbocker Glory—a tall sundae of fresh fruits (in this case, strawberries and pineapple), whipped cream, strawberry ice cream, raspberry coulis and sticky torched meringue. The cornflake ice cream float with brown butter syrup and Four Roses bourbon sounds incredible on paper, but is let down by the soggy, ground up pieces of cornflake in the ice cream. It's a shame as the grittiness of the result detracts from the decent flavour, and it would be a better dessert with a smoother texture. Milk Bar's cereal soft serve, it is not. Our recommendation is to end the night with the excellent lemon tart with crème fraiche, which hits the palate with the perfect, mouth-puckering sourness that fades out into a mellow sweet finish.
Back in the UK, the shift over the past few decades has seen British cuisine go from the tired 'meat and two veg' trope to becoming one of the most intriguing and successful culinary stories in recent history. Chefs now proudly boast of the nation's exceptional seasonal produce and growing networks of small purveyors, of plump Berkshire pigs and hand-dived scallops from Scotland's most frigid waters. In its own way, 181 At Fortnum & Mason is showcasing some fine British produce that shines best through simple preparations, as evidenced by the Welsh rarebit, pork belly and lemon tart. When it comes to other items on the menu that veer a little left of centre (tacos, monkfish curry, cornflake ice cream float), the result is less than impressive. For the time being, we're happy to return to this beautiful restaurant for a serving of the polished classics—and hope that they'll further strive to perfect those dishes that deviate from the canon of British cuisine.
A meal for two with wine and service: around HK$1,800
RATING: 3.5/5
How we rate
Each of our reviewers score restaurants based on four main criteria: setting, food, service, and drinks, taking into account more than 35 different points of reference including manners of staff, usefulness of the wine list, and whether or not the restaurant makes an effort to be environmentally aware. 5/5 indicates an exceptional experience; 4-4.5/5 is excellent; 3-3.5/5 is good to very good; and 2.5/5 or lower is average to below average. Before visiting a restaurant, the reviewers will book using a pseudonym and do not make themselves known to restaurant staff, in order to experience the venue as a regular guest—if this is not possible, or if we are recognised, we will indicate this in the review.
Restaurant, $$$$, British, Tsim Sha Tsui

---
Book Online