Review: House 1881's Fortune Villa Needs More Than A Facelift To Bring In Praise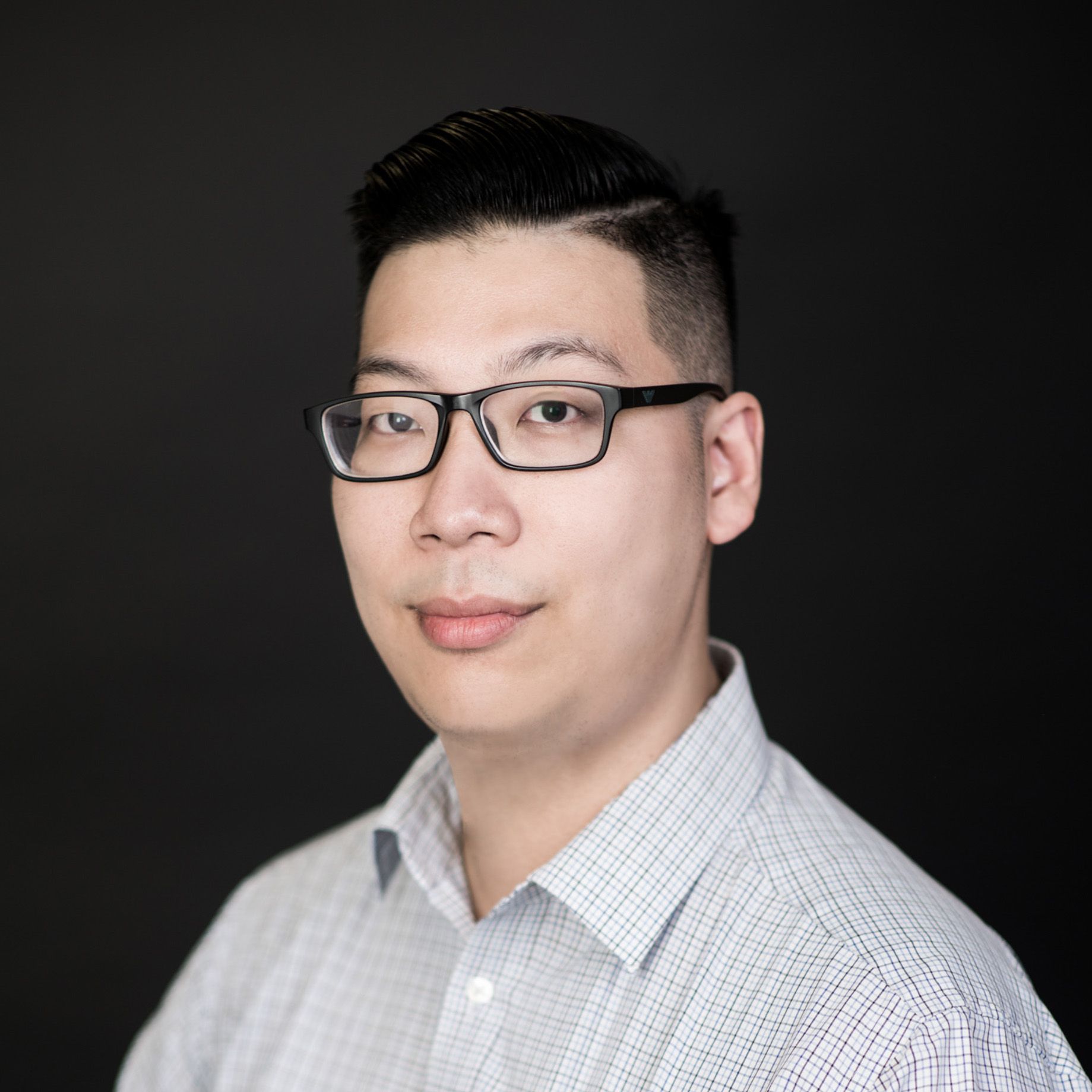 By Wilson Fok
April 26, 2019
The Chinese restaurant within the Former Marine Police Headquarters struggles with the new revamp
The House Of 1881 got a revamp, again. Several years ago, what was known as the Former Marine Police Headquarters changed management and was renamed to Hullett House, a boutique hotel with fine dining establishments. Yet in early 2019, new management in the form of insurance company FWD stepped in and made a change once again, christening it as House 1881. Despite the revamp, the heritage site has kept its casual dining outlet, a Chinese restaurant as well as a bar and a steakhouse. The fine-dining establishment that was once St. George no longer exists.
Set to restore the glory days of the former Loong Toh Yuen, what is now known as Fortune Villa did little to revamp the vintage-style interiors of the restaurant. The narrow entrance invites guests into a rectangular main dining space, with a bar tucked on the side. Fortune Villa kept its ambience intimate, where the room was generously lit throughout, while guests settle at tables that are well spaced apart and surrounded by lacy-wooden panels and doors. Facing inward to the courtyard, the restaurant offered no view, but the dark wood panels contrast against the lit room, gave much energy to the space.
Fortune Villa's humble selections cover most Cantonese standards, with a handful of signature dishes. We began with two selections of barbecue signatures. The barbecued Iberico pork fillets with honey sauce is tender and succulent. Even though the honey sauce brings mild sweetness to the starter, the meat was completely drenched with the sticky glaze. Poached chicken with conpoy is a winner. The meat stays juicy while the skin keeps its crispness.
Fortune Villa makes an effort to adopt locally produced condiments and ingredients in some of its signature dishes, among them stir-fried lamb with pickled tofu with peppers takes after locally-produced Liu Ma Kee preserved tofu, adding a creamy glaze on top of juicy slices of lamb. We did find it better served with the restaurant's own XO sauce, which offers a hint of heat in the meaty main.
Celebrating the premium quality of soy products of local purveyor Shu Kee, fried garoupa with tofu sheets is better in taste than its bland presentation – beige slices of lightly-seared fish snuggly arranged on a bed of beige tofu sheets and milky broth. The flavours, between the richness of the fish and creamy soy, complemented each other well.
Sweet and sour pork, while highly recommended, was a let-down with over-sauced, lean chunks of deep-fried pork. The simple fried egg noodles with sliced squid was a tad oily. The yin-yang sesame rolls, however, was a rich dessert to round up the meal.
Fortune Villa's wine selection is modest, although some of the wine by the glass options could run beyond HK$200 per glass, yet the wines are delivered already poured, without description or a tasting beforehand. The service needs improving, as members of the service team need better knowledge in the restaurant's offerings in food and wine. Service is quick and dishes were promptly delivered and served timely—if only they were served according to the right order.
Despite the change in management and revamped in its interiors and style, Fortune Villa needs to steer away from being as middle-of-the-road as it is now, if they want to ensure returning guests.
A meal for two with a glass of wine and service amounts to HK$1,900
Rating: 3/5

How we rate
Each of our reviewers score restaurants based on four main criteria: setting, food, service, and drinks, taking into account more than 35 different points of reference including manners of staff, usefulness of the wine list, and whether or not the restaurant makes an effort to be environmentally aware. 5/5 indicates an exceptional experience; 4-4.5/5 is excellent; 3-3.5/5 is good to very good; and 2.5/5 or lower is average to below average. Before visiting a restaurant, the reviewers will book using a pseudonym and do not make themselves known to restaurant staff, in order to experience the venue as a regular guest—if this is not possible, or if we are recognised, we will indicate this in the review.
Restaurant, $$, Cantonese, Tsim Sha Tsui

---