Review: Better Drinks Than Pasta At Repulse Bay's Fratelli
Digest
The beachside restaurant is fair on a sunny day, but its appeal fades as night falls
Repulse Bay may be offering more dining options in the island south district, but even with restaurants as The Ocean by Olivier Bellin, Tri, Meen & Rice and Limewood offering beachside dining, there is no obvious frontrunner in the popularity stakes, as most tend to be packed during the weekend but near-empty on weeknights. We visited Fratelli, a new pasta bar at the Repulse Bay arcade, and our experience confirmed exactly how dire the dining situation has become.
As the sister restaurant of Amalfitana located in the same arcade, Fratelli's location is less appealing, as it sits at the very end of The Pulse. The restaurant welcomes guests with homely décor, where antique wood and a palette of ocean tones embellish the room. The seating is evenly spaced, and Fratelli's bar area features high stools, so diners can get a full view of the liquor options as well as a glimpse into the semi-open kitchen. In the day, the space glows like a vacation home by the beach, but at night lights were scarce and dimmed, and the flickering of a single tealight at each table for four did not help either, making it almost too dark to enjoy a proper meal.
We began with the bruschetta burrata; a wholesome burrata cheese sat atop toast with a drizzle of balsamic vinegar. While the cheese was melting and creamy, the bread was chewy and tough.
Pasta dishes came highly recommended, and Fratelli boasts an artisanal pasta selection—though only a handful of pasta dishes are made in-house. Out bucatini amatriciana arrived shortly after we placed our order. The bucatini, elongated strands of hollow pasta, were beautifully tossed in a fresh tomato sauce and the plate garnished with a sprig of basil. It is simple with just the right hint of heat.
Orecchiette 'nduja packed a bigger punch in flavour, as the Italian 'nduja sausage brought its orange-red hue to the sauce and an almost fiery sting to the palate. We could also need a bit more sauce to dress the ear-shaped pasta evenly.
The pappardelle porcini was served with a cream sauce, similar to an Alfredo with a handful of sliced porcini weaving throughout, but the sauce was over seasoned and too thick as a sauce for pasta. While the pasta was cooked till the right al dente texture and arrived promptly, they were only slightly hotter than lukewarm.
The salt-baked seabream was a slight let-down. Despite a wonderful texture to the flesh, the dish was over seasoned especially when enjoyed with the olives. The panna cotta was the better choice among the dessert selection, but it could have been less set, as Fratelli's version lacked the wobbly soft-set texture the dessert is so famous for. The dessert was also a bit on the sweet side, even though the fresh berries on the top are a nice touch.
While there is some room to improve on food, cocktails are of a jolly good standard at Fratelli. A delightful selection of classic cocktails are on offer, though they are not nearly popular as the creative varieties, often incorporating vegetables and fruits into a blend of liquors and served very cold. The Dori Nori may seem strange served with a slice of toasted seaweed, but the cocktail is a cool sip with a seaweed-infused bourbon base, enhanced with elderflower and cucumber. The seaweed added a touch of umami but, better yet, just the right hint of sweetness. Pepperocino, is as the name suggests in Italian, was peppery with a touch of heat from chillies. A celery heart as garnish gave it the illusion of a healthy drink, but the potent elixir is refreshing with a touch of kale juice and spicy kick.
Service can be an issue, as the restaurant manager is a one-man team covering everything from greetings, taking orders, and serving dishes. Guests can expect a relatively long wait for dishes to arrive, although at times all of them—from starters to mains—can arrive all at once. The restaurant was short-staffed and, despite the team's best efforts, the quality of service was greatly affected.
While Fratelli may be a good alternative to the other fine-dining establishments in the area, especially a good spot to have a quick bite at the beach, we wish the establishment could have done better in staffing and food offerings to ensure more favourable returns.
A meal for two including beverage and service amounts to HK$1,300.
Fratelli, Shop 112B, G/F, The Pulse, 28 Beach Road, Repulse Bay, Hong Kong; +852 2887 0082
Rating: 3/5

How we rate
Each of our reviewers score restaurants based on four main criteria: setting, food, service, and drinks, taking into account more than 35 different points of reference including manners of staff, usefulness of the wine list, and whether or not the restaurant makes an effort to be environmentally aware. 5/5 indicates an exceptional experience; 4-4.5/5 is excellent; 3-3.5/5 is good to very good; and 2.5/5 or lower is average to below average. Before visiting a restaurant, the reviewers will book using a pseudonym and do not make themselves known to restaurant staff, in order to experience the venue as a regular guest—if this is not possible, or if we are recognised, we will indicate this in the review.
Trending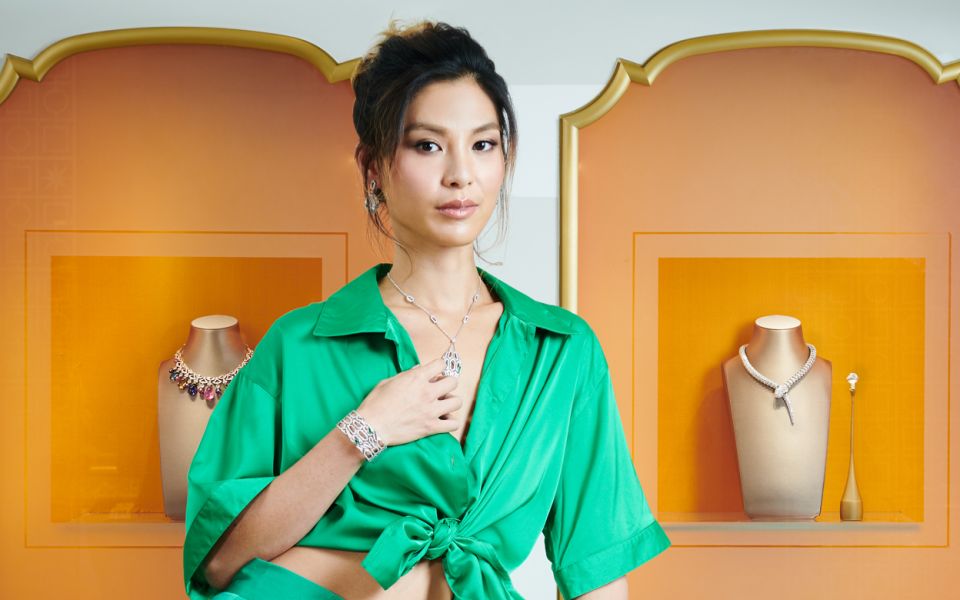 From Rome To HK: 5 Family-Friendly Destinations In Rome
October 9, 2018 | BY Hong Kong Tatler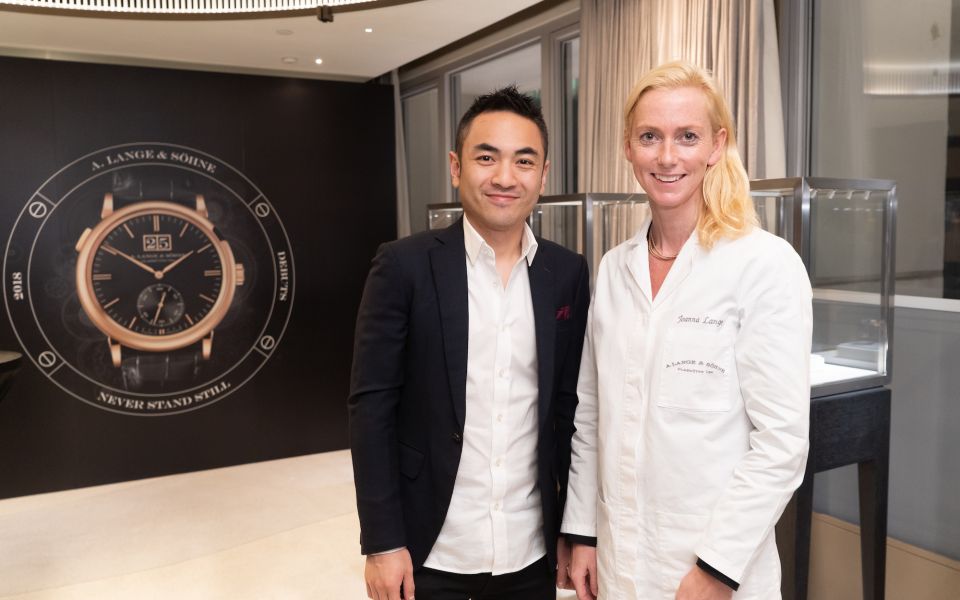 A Lange & Söhne Connoisseurs Akademie
October 8, 2018 | BY Christian Barlow
photo_library
Pacific Place Takes Shoe Lovers On A Historical Journey
October 3, 2018 | BY Hong Kong Tatler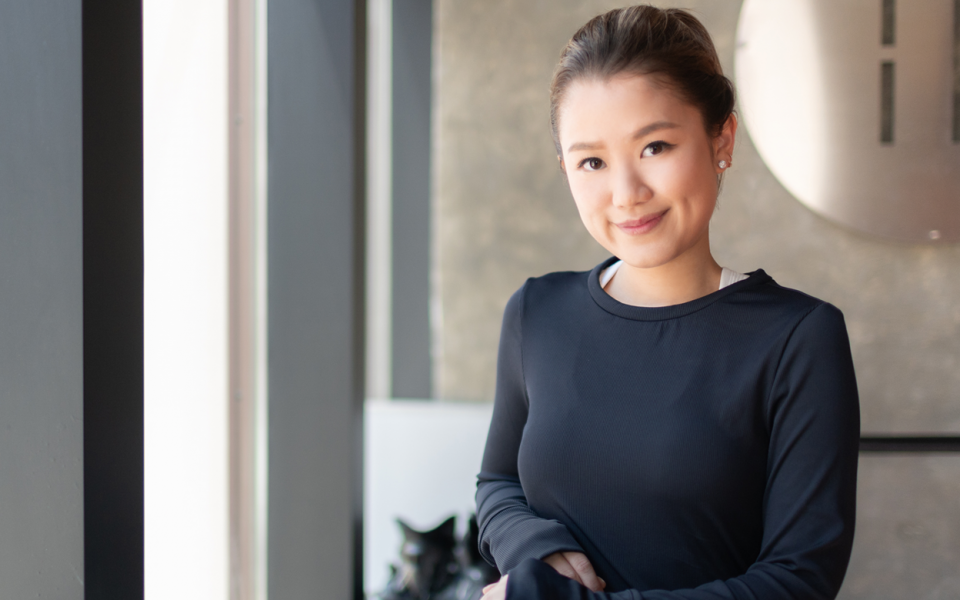 Working Out With Pearl Shek of Apinara Hong Kong
September 28, 2018 | BY Hong Kong Tatler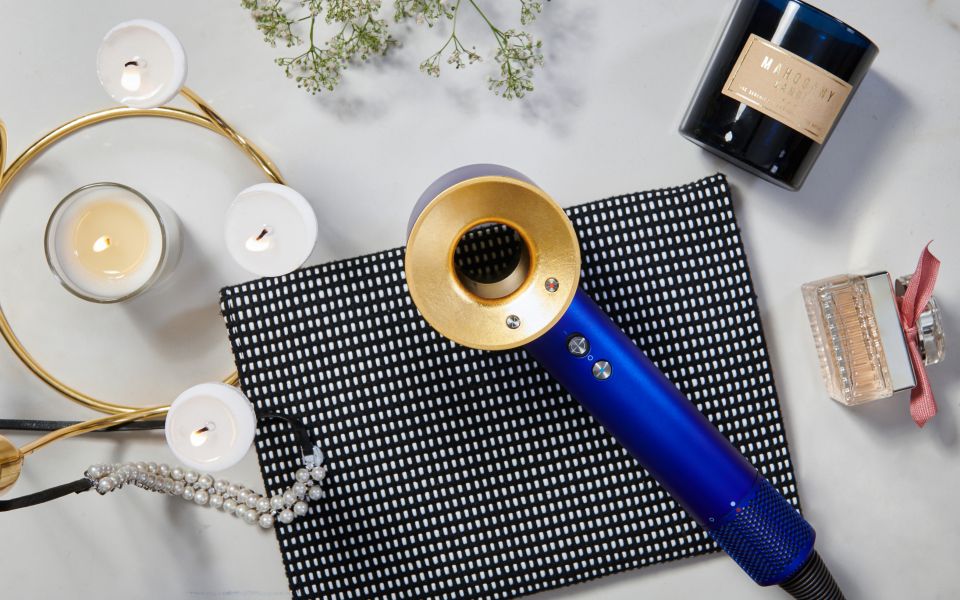 The Dyson Touch: The Gold Standard Of Hair Dryers
September 28, 2018 | BY Benjamin Fitzgerald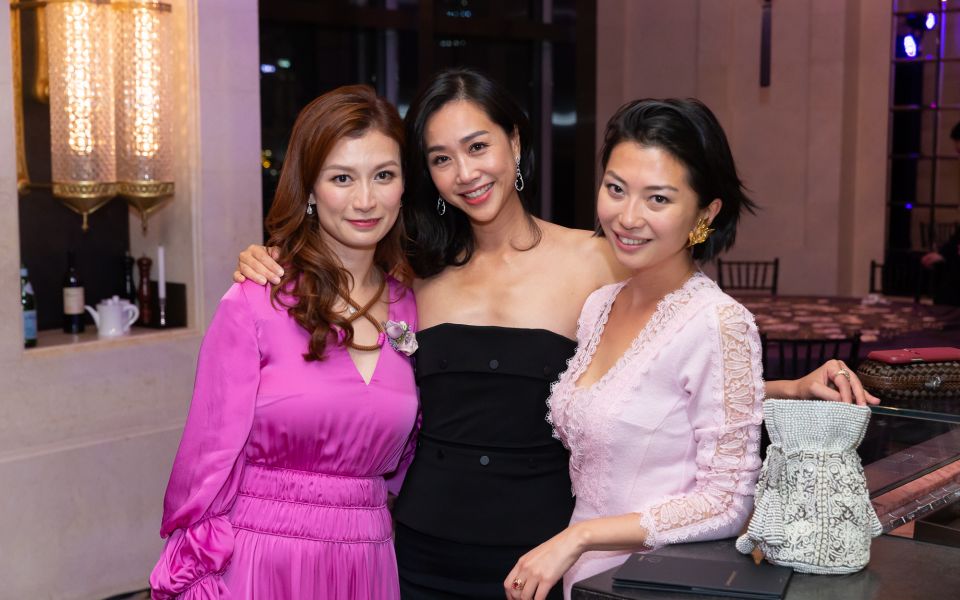 Clé de Peau Beauté Synactif 10th Anniversary Dinner
September 27, 2018 | BY Christian Barlow
photo_library