Review: Ichu Peru Goes Beyond Ceviche And Pisco Sours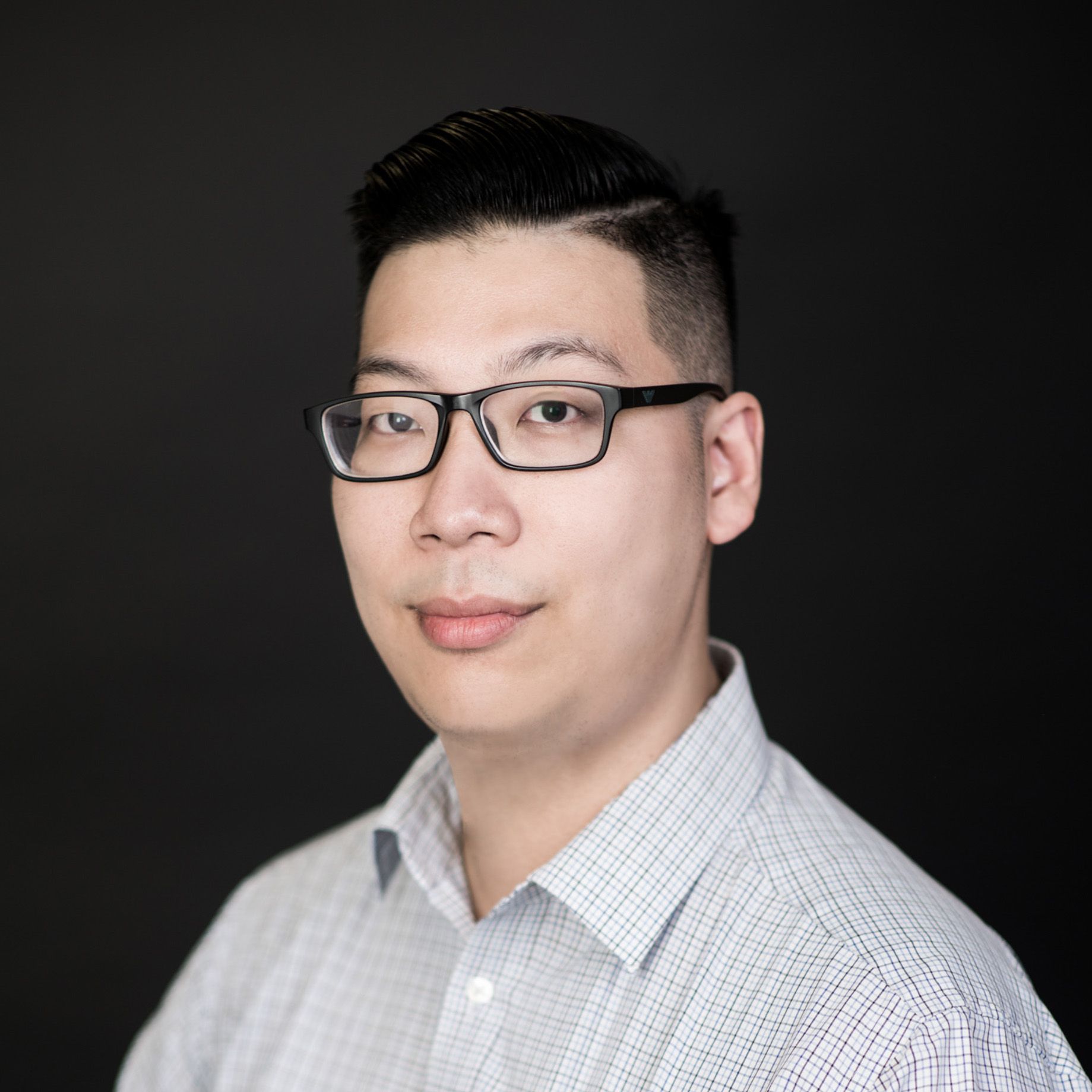 By Wilson Fok
October 05, 2018
Virgilio Martinez's Hong Kong debut delights with colourful plates and lounge vibes
The vibrant international character of H Queens' dining options has taken shape, with La Petite Maison and Ecriture bringing iterations of French cuisine, while Arbor shines with its Japanese and Nordic influences. Ichu Peru, meanwhile, transports guests to South America, where ceviche and pisco sours thrive.
Opened and operated by the Bulldozer group, who previously tested the local waters with the now-defunct Seafood Room in Causeway Bay, Ichu Peru marks the group's return with a major name attached to it—Peruvian chef Virgilio Martinez, of Central Restaurante fame.
Ichu Peru's colourful interiors set the mood and style for its no-fuss dining format. Guests are greeted with a kitchen open on three sides, complete with the bar facing another side hidden from the entrance. In this establishment designed by renowned designer Joyce Wang, a wooden installation hanging from the ceiling details the mountainous contours of Peru, while shades of moss green and blue invoke the fusion of land and sea. Low sofas and padded seating are accompanied by evenly spaced tables across the two sides of the dining room. At night the lighting is dim, adding a mystic quality to the space.
Here, the scope of Peruvian food is more than our conventional understanding of the cuisine, showcasing a deep understanding and appreciation of ingredients sourced from a range of terroirs that make up the landscapes of Peru. Guests can expect an abundant use of corn, potatoes, and seafood, as well as chillies in many sauces and marinades. The menu can be difficult to read with an array of featured Peruvian ingredients, from chillies to produce such as tamarillos, chalaca, and choclo. We started our meal with the Ceviche Clasico, where cubed fresh snapper was quickly marinated with red onions and tiger's milk, a lime-juice-based marinade the colour of dairy. The acid from the lime turns the cubed fish slightly opaque on the outside, while the texture remains that of raw fish. Strips of crisp sweet potatoes garnished the dish, lending sweetness and a crunchy texture to the classic Peruvian starter.
Palta Quemada, or charred avocado with aji limo and tomato was a surprise. Two halves of one avocado were hollowed and charred on the outside, while the inside was filled with a spicy tomato sauce, a refreshingly sauce that relies on the fresh tomatoes for the flavour, as well as a lingering heat that sneaked up on you.
Ichu Peru's main dishes are mostly meat-centric. The Costillas De Res, or beef short-rib was braised and served with seco sauce and coriander. The seco sauce was a thick gravy from the braised short-rib, deeply flavoured with garlic, coriander and a splash of red wine. The richness of the short-rib was wonderfully complemented with the sauce, with just the right hint of musky coriander. The Pulpo A Lo Macho was a delight. Grilled octopus was cut into bite-sized pieces, heartily served alongside glutinous cancha corn kernels and a spicy piquillo sauce. The mildly sweet corn adds sweetness to the spikes of heat from this seafood main dish.
The Arroz Uni, or uni rice with oyster leaves and aji Amarillo chilli sauce, was a slight let down. The rice was topped with small petals of fresh uni, and the sharp, golden Amarillo chilli sauce was overpowered by the wet rice cooked with a seafood stock. Vegetables take centre stage in Ichu Peru's dessert selection. The iconic Tres Leches was reinvented where sponge cake was drenched in three variations on milk–fresh, evaporated, and sweetened condensed milk, and topped with a quenelle of carrot sorbet. While the sweetness of carrot was good to cleanse the palate, we found the texture of the tres leches to resemble wet bread. It was an acquired taste to embrace the texture of the dessert. The Maiz Caramel, however, was a winner. Tiny cubes of pineapple lined a glass, topped with yellow corn ice cream and pineapple foam. A delightful topping of caramel popcorn and crisp tuile enhanced the dessert's texture, as the mellow sweetness of corn and pineapple resembled that of Peru's signature chicha morada beverage.
While wines-by-the-glass options are abundant at Ichu Peru, we recommend the cocktail programme more. Created by esteemed mixology team led by Massimo Petovello, the wide range of cocktails are flavoured with Peruvian ingredients, from cacao to prickly pears and cactus. Some of the concoctions may need explaining from the staff. The drinks are served very chilled, with lots of ice. The Vida was a tall glass of jade-green colored elixir flavoured with angelica root and Genever gin. A sharp twist of lime lightened its sweetness. The Colibri was a fruity drink, where sweet prickly pears are mixed with lime, Campari and golden rum for a cocktail best matched with chilli-rich braises and richer main dishes.
Service at Ichu Peru was keen, although at times seemed chaotic when the restaurant was full on the night of our visit. The service staff are well-versed in Peruvian cuisine and the restaurant's concepts and food offerings, although drinks pairing suggestions can be a bit weak. It is worth noting that Ichu Peru creates an informal lounge vibe, although music can be rather loud with strong beats and party grooves as the meal progress throughout the evening.
While Peruvian cuisine remains a novelty in Hong Kong, a visit to Ichu Peru is exciting for adventurous palates, and proves to be an eye-opening experience where you can sample the country's unique cuisine without hopping on a long-haul flight.
Ichu Peru, 3/F, H Queen's, 23-29 Stanley Street, Central, Hong Kong; +852 2477 7717
A dinner for two including beverages amounts to HK$1,500.
Rating: 3.5/5

How we rate
Each of our reviewers score restaurants based on four main criteria: setting, food, service, and drinks, taking into account more than 35 different points of reference including manners of staff, usefulness of the wine list, and whether or not the restaurant makes an effort to be environmentally aware. 5/5 indicates an exceptional experience; 4-4.5/5 is excellent; 3-3.5/5 is good to very good; and 2.5/5 or lower is average to below average. Before visiting a restaurant, the reviewers will book using a pseudonym and do not make themselves known to restaurant staff, in order to experience the venue as a regular guest—if this is not possible, or if we are recognised, we will indicate this in the review.