Review: John Anthony Is A Modern Retelling Of Chinese Culinary Traditions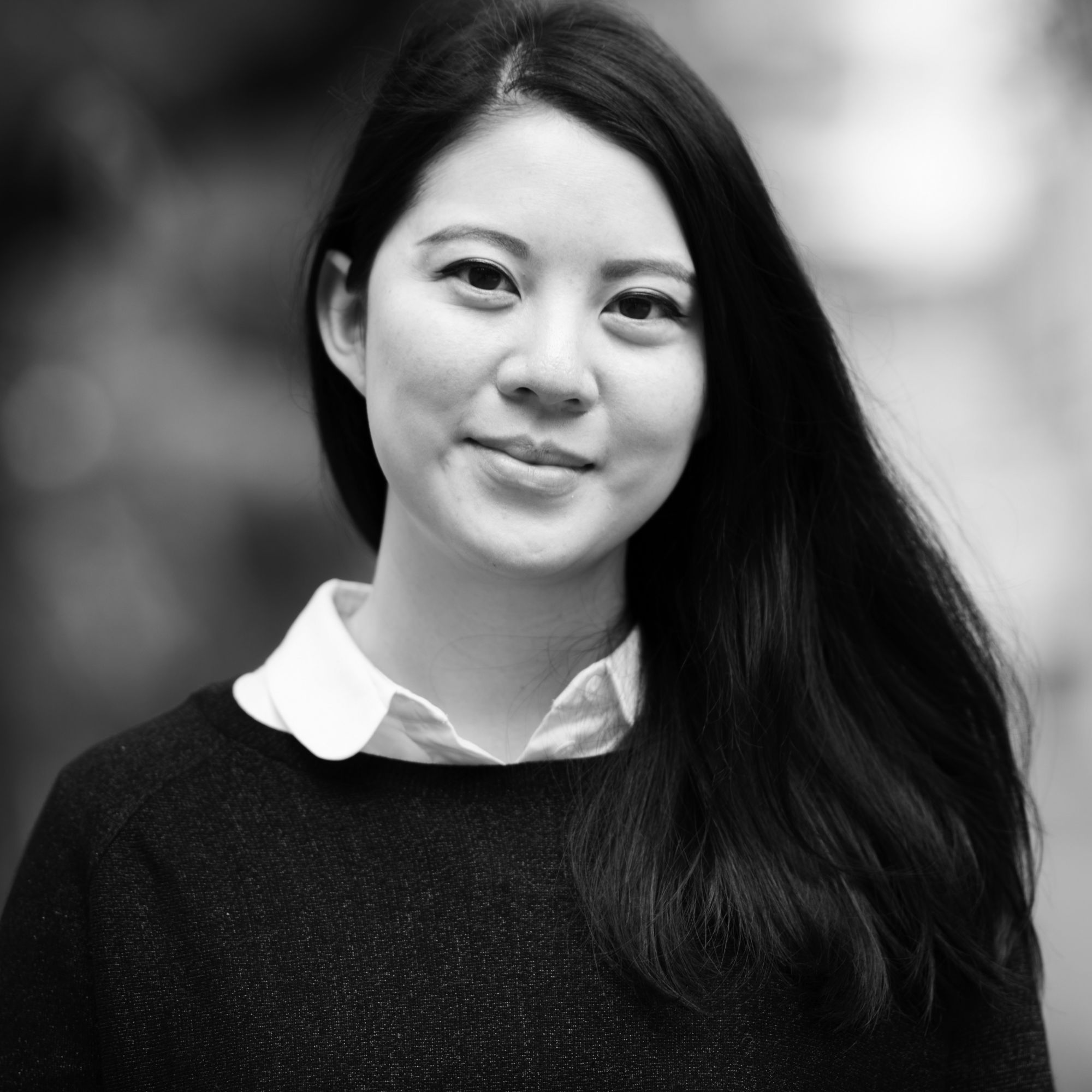 By Charmaine Mok
November 09, 2018
The new Maximal Concepts restaurant goes big on the narrative, but focus on the cooking and you'll find a place worth returning to
What's in a name? It seems that the quickest formula for piquing diners' curiosity is to christen your establishment after a mysterious character or two. A quick rundown: in the last few years, we've been introduced to Mr & Mrs Fox, the fictional couple representing the different character of each floor of the restaurant; there's Mrs Pound, Dr Fern, and Frank Minza, the quirky non-existent figures lending their eccentric personalities to their respective venues; meanwhile, the titles of Madame Ching, Madame Fu and now Madam Saigon all serve to add an immediate air of sultry elegance to the Asian restaurants that bear their names.
John Anthony is not a fable, but is still as esoteric as they come, seemingly having no connection to the restaurant itself—an underground venue, much like its sister Mott 32, serving an ultra "now" take on classic Cantonese cuisine. The gentleman in question, as it turns out, is purported to be the first Chinese person to be nationalised by the British in the 19th century; as the story goes, he was a translator who spent his career aiding the Chinese and South East Asian sailors who flowed to the docks of London's Limehouse (the original Chinatown in the British capital), a charismatic worker who played a part in facilitating trade along the spice route. And so we are, in 2018, in a room that could be anywhere—Miami, London, Johannesburg—perusing a menu of playful dishes that make liberal use of ingredients such as Sichuan peppercorns, cumin, tangerine peel and so on.
The interiors are beautiful to look at—the palette of contrasting tones (from faded pinks and indigo to vibrant emerald and magenta) adding depth to a room that adds visual interest by way of dramatic arches, impactful floral prints and (upcycled) terracotta tile flooring. Seating is split into different rooms, some shielded away from view by drawing curtains across the space. The round tables are on the smaller side, so request the banquettes if you're not planning to dine tête-a-tête.
Start, as we did, with one of the signature JA G&T's, which make use of house-infused gins that are masterfully balanced with various tonics and aromatics, each served in tall, chilled glass tumblers—Tangerine & Chrysanthemum plays off the floral character of Four Pillars Rare Dry Gin by fusing tangerine-scented puerh tea, chrysanthemum and goji berries with Fever Tree tonic. For Esther, with its mix of Beefeater pink gin, fresh sliced strawberries, pink peppercorn and 1724 tonic, is satisfyingly fresh and subtle, with just a shade of natural fruit sweetness enhanced by the buzz of the peppercorns. Mr Wu's Bubble Tea is an appealing mix of Wild Turkey bourbon, homemade cornflakes milk, Lady Grey tea, tapioca pearls and honey that's lightly sweetened and creamy on the palate—but not cloying in the way of classic bubble tea drinks. It's served with a wide glass straw, which is just one of the steps the restaurant is taking to eliminate single-use plastics and walk a more sustainable path.
John Anthony bills itself as a "Cantonese grill and dim sum" specialist; take note that dim sum is only available at lunch, when items such as vegetarian (i.e. mushroom) siu mai with black truffle, black squid ink seafood soup dumplings and big buns stuffed with spicy pulled lamb and vegetables are on the menu. Traditionalists will need to leave their expectations at the door, as every item has its own twist. Some we like, such as the Portuguese egg tarts that are tall instead of stout, the thick baked custard rich with extra fragrance from cardamom; others, like the pan-fried scarlet turnip cake with kimchi, is strangely flat in flavour and lacks the contrasting textures of the original.
In the evening, you'll have a lot of decisions to make—and it's a little hit or miss when it comes to deferring to staff to help you choose your own gastronomic adventure. Most of the dishes we try from the small and cold dishes section are dazzling and well constructed: slow-cooked Australian wagyu beef cheek featured neatly cut rectangles of the meat alternating with striking slices of ripe, crisp watermelon, the richness of the fatty wagyu defused by the cooling sweetness of the fruit and the fragrant chilli sauce underneath. Sichuan Iberico pork rolls had a similar flavour profile, but a notable nutty, caramel flavour from black garlic and mellow freshness from thinly sliced cucumber.
If crab is your crack, then the whole crab on sticky rice peppered with prawn and conpoy, as recommended by staff, is a winner—the grains are slightly al dente with a pleasant chew, each nub imbued with sea-salty flavour and contrasting with the pert pop of brightly coloured flying fish roe. While the dish comes with the crab body on top, all of the crabmeat has already been picked and mixed into the rice, which makes for easier eating—but those who enjoy larger chunks of juicy crabmeat from the claw will be left wanting.
When booking, we're made aware of a few signatures that require advance ordering, such as the salt-baked chicken and roasted goose (though the latter is listed on the menu without the pre-order instruction). We confirm the latter when sat down, and again after we order our other dishes; but the pace between courses is slow, and the goose arrives long after everything else. Served on a bed of forgettable roasted purple sweet potato and sharp pickled cucumber, the goose is done reasonably well, with requisite crisp skin, but simply failed to stand out compared to previous dishes.
Desserts (available at dinner only) are fun to look at but could do with some more refinement—the sour plum mousse with red wine glaze and cookie crumble is an adorable mimicry of the classic Chinese street snack of candy-coated hawthorn skewers, but suffers from a lack texture that makes the original great. Likewise, watermelon jelly is presented as three sunny yellow triangles, which are architecturally and visually pleasing but fall flat on flavour.
Overall, John Anthony is a place that offers many possible narratives—with such a diverse menu of new creations, there are bound to be both highs and lows. Will this restaurant be able to transcend its romantic origin story and consistently deliver high-quality cooking in the long term? We're hoping that the team will continue to refine and redraft their offerings, because this is a restaurant with a delicious story to tell.
Restaurant, $$$, Causeway Bay

---
How we rate
Each of our reviewers score restaurants based on four main criteria: setting, food, service, and drinks, taking into account more than 35 different points of reference including manners of staff, usefulness of the wine list, and whether or not the restaurant makes an effort to be environmentally aware. 5/5 indicates an exceptional experience; 4-4.5/5 is excellent; 3-3.5/5 is good to very good; and 2.5/5 or lower is average to below average. Before visiting a restaurant, the reviewers will book using a pseudonym and do not make themselves known to restaurant staff, in order to experience the venue as a regular guest—if this is not possible, or if we are recognised, we will indicate this in the review.