Review: La Petite Maison Proves Successful As A Model For Social Dining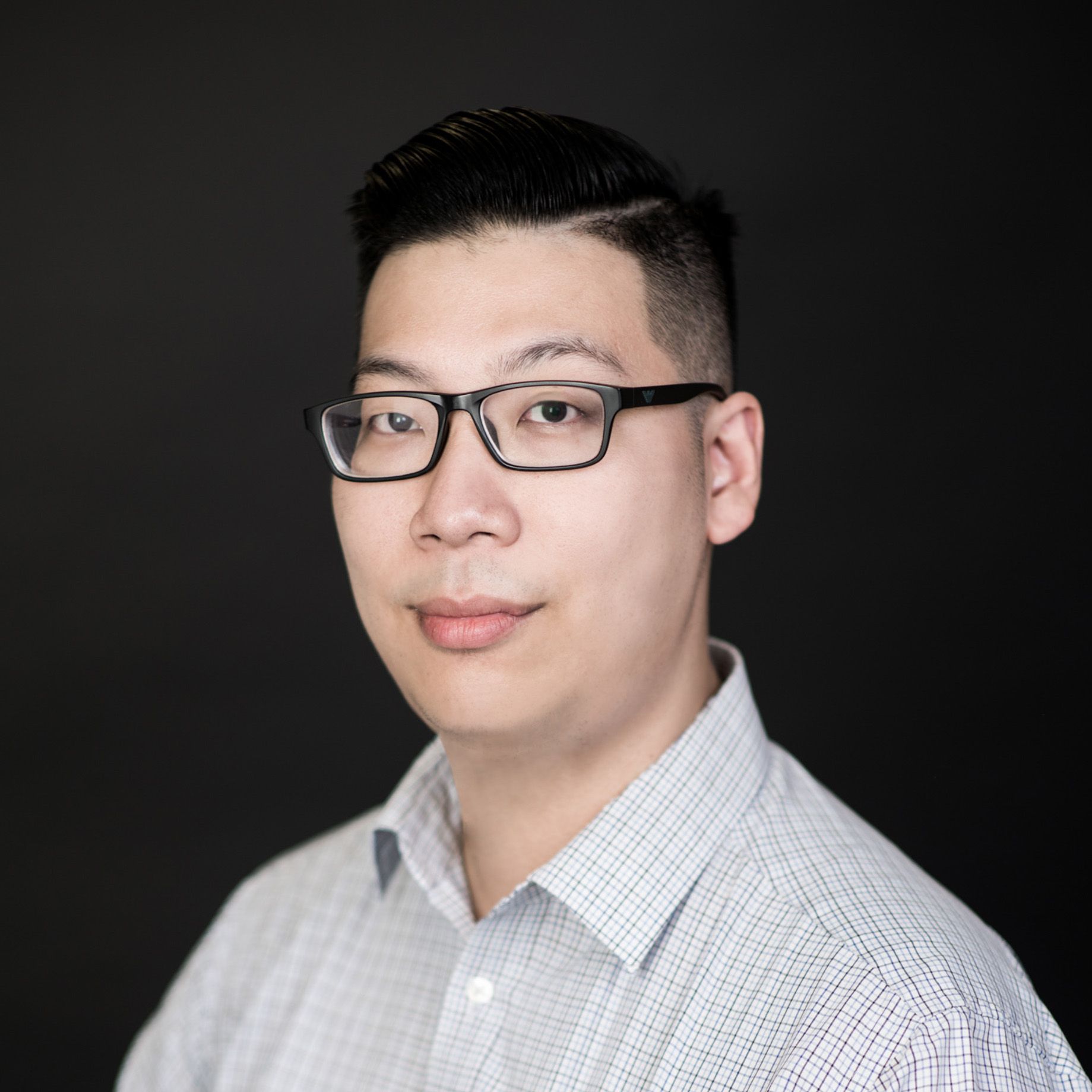 By Wilson Fok
September 28, 2018
The local outpost of multinational French restaurant meets expectations and then some
H Queens is an interesting building, housing some of this year's most prolific restaurant openings. From Arbor and Ecriture to Virgilio Martinez's debut Ichu Peru, the art-themed complex is embracing fine dining with a firm focus on the fine side. London-based La Petite Maison opened its doors last month and the restaurant has been full house ever since, with a two-week advance reservation required at the least.
While other restaurants are accessed via H Queen's lobby on Queen's Road Central, the proper entrance to La Petite Maison is on Stanley Street. Past the welcoming glass doors is an expansive dining room. Tables were neatly scattered across the square space, set adjacent to a lengthy stretch of a well-stocked bar. The far end of the space lies an open kitchen station where chefs prepare last minute touches to dishes before sending them on the pass. The dining area is handsomely white, which pops when daylight streams in, while in the evening the vibe is sophisticated, complemented with dim lighting. The grey sofas set along the perimeters of the space exudes homely comfort, with beautifully curated art canvases that capture the eccentric style of 20th-century painters of the South of France and the Mediterranean region.
Specialising in French fare—Nicoise to be specific—La Petite Maison is home to a wide range of Mediterranean dishes including some of the simplest but well-executed plates from European cuisine, though most predominately French. We began our meal with pissaladiere, an onion tart with anchovies. The open-top tart featured a bread-like crust, slightly tough but uniformly thin, with a generous helping of caramelised onions filled to the rim, and topped with silvers of cured anchovies. The light brininess of the fish added complexity to the sweet onion spread, a welcoming starter for our meal ahead.
La Petite Maison showcases a large selection of seafood starters, many of which are cold plates, such as four variations on carpaccio and six on salads, but we opted for the signature warm prawns with olive oil. Halved and laid flat on the plate with the cut side down, the prawns were neatly presented in a bath of vinaigrette made simply with lemon and olive oil. The chiffonade of basil leaves add an herbaceous touch to the prawns, which had a welcoming crunch, indicating freshness. Fried courgette flowers were beautifully crisp with the batter coating as thin and light as Japanese tempura batters, adding an almost translucent, pale-gold jacket that enrobes each petal of the courgette blossoms. Sage leaves sandwiched salt-cured anchovies before they were deep-fried. An extra sprinkle of sea salt seems redundant in this case, heavily loading the crispy morsels with extra salt.
Meats and seafood dominate the main courses, we were split between pan-fried Dover sole with grain mustard and turbot with barigoule, but the latter won in the end. A generous portion of the bone-in turbot was braised and served in a petite cast-iron cocotte pan alongside halved artichoke hearts, braised fennel bulb and chunks of carrots. Traditionally a fine way to prepare vegetables, the sauce of the barigoule was properly zingy from a generous spritz of lemon and a briny pinch from salted anchovies. We love the tender fennel, braised until soft, and the carrots remained sweet and retained their shape. The baby chicken with confit lemon was a surprise, partly due to its presentation–a simple spatchcocked bird laid flat on a small dinner plate. Generously seasoned with a dry spice rub and presented lemon, the butterflied bird was tender, although we would prefer the skin to be crispier. The preserved lemon added depth and a welcoming zesty lift to the roasted bird. Side dishes were conventional options, but the homemade French fries were well made, as each thick-cut chip was golden with a crunchy exterior and tender within.
Those with a sweet tooth will find their place at La Petite Maison, as desserts come in a generous variety to choose from. Already said to be one of the best in the city, the establishment's unique French toast with spice ice cream was a dessert to love. A sumptuous brick of soft bread, generously seeped with sweet milk and fried until golden brown with the crispiest coating of caramel, laid flat atop a light spiced caramel sauce and served alongside a scoop of spiced ice cream and honeycomb. The caramel coating crackles through every forkful, but the toast could use a little more buttery richness to make it a truly irresistible treat. The spice in the ice cream could be an acquired taste, as its heady aroma overpowered the sweetness of the toast itself.
Cheesecake was a surprise at La Petite Maison. A simple, unassuming wedge where the crumb crust was uniformly thin and the cheese topping was a mildly set vanilla cheese mousse with just the right hint of tang and sweetness, served alongside a compote of forest berries to cut through the richness.
The five-member mixology team took the helm of the well-stocked bar, shaking and stirring cocktails all night long. Cocktails are predominantly sweet and most play strong on floral notes. The LPM Club was a soothing mix of gin, raspberry and basil, embellished with a touch of elderflower, is a good drink to enjoy through starters and desserts. While the wine list can be a simple read at La Petite Maison, the resident sommelier offers spot-on suggestions for pairing food and the establishment's labels, although taste-test for wines are only available for orders by the bottle and not by-the-glass.
In true sense of service in hospitality one could tell the service team at La Petite Maison is keen to impress, although at times overly keen as the restaurant is overstaffed. Speedy food delivery sometimes clash with servers who juggled plates while clearing tables. Our wine glasses were cleared before wines were finished, and food delivery could take up to a half hour to arrive, although the bill, when requested, could take mere seconds. Service is friendly and attentive at best, the team is well-versed with the restaurant's concepts and offerings, and some of them are keen to share stories on the art on display as well.
La Petite Maison succeeds in creating an inviting vibe where guests will still feel comfortable squeezing into tables that seem too small for their party, though food and drinks are impressive enough to make up for the shortcomings. Between people watching, plate-sharing and the sounds of conversations flowing through the crowd, it is proof that La Petite Maison is the perfect spot to see and be seen, as a social dining establishment that appeals to many.
La Petite Maison, 1/F, H Queen's, 23-29 Stanley Street, Central, Hong Kong; +852 2887 1113
A dinner for two including beverages amounts to HK$2,000.
Rating: 3.5/5

How we rate
Each of our reviewers score restaurants based on four main criteria: setting, food, service, and drinks, taking into account more than 35 different points of reference including manners of staff, usefulness of the wine list, and whether or not the restaurant makes an effort to be environmentally aware. 5/5 indicates an exceptional experience; 4-4.5/5 is excellent; 3-3.5/5 is good to very good; and 2.5/5 or lower is average to below average. Before visiting a restaurant, the reviewers will book using a pseudonym and do not make themselves known to restaurant staff, in order to experience the venue as a regular guest—if this is not possible, or if we are recognised, we will indicate this in the review.