Review: La Rambla, Like Its Namesake Street, Offers A Mixed Experience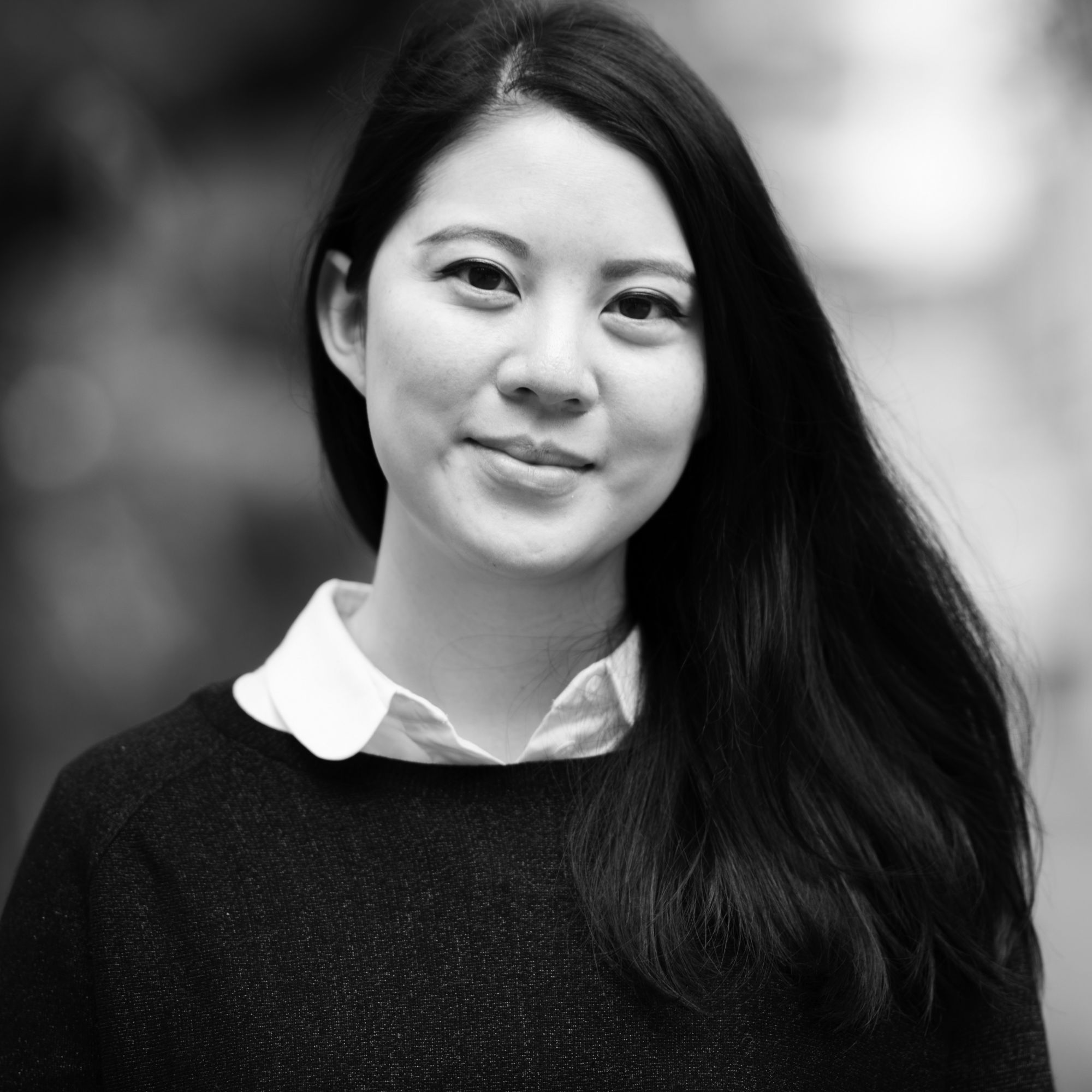 By Charmaine Mok
December 21, 2017
After five years in a quiet corner of Wan Chai, Catalunya has a fresh name and snazzy new location in the heart of Central
Named after one of the most (in)famous streets in the world, La Rambla has shed its previous identity as the oddly placed Catalunya restaurant on Oi Kwan Road—a confusing pocket between Causeway Bay and Wan Chai with nary a stream of potential clientele. Over the years, we've observed a dwindling of guests as newer and trendier openings put Catalunya on the back burner, but still enjoyed popping in on occasion for a G&T and a plate of truffled ham and cheese bikini sandwiches.
And now, five years later, there's a new name, new face, new feel. Now operating as La Rambla by Catalunya, the restaurant has staked out a piece of IFC real estate—the former spot that housed Isola—and on a Tuesday night, the dining room was as packed as its namesake Barcelona boulevard. The new restaurant benefits from an alluring terrace overlooking Victoria Harbour, and an updated aesthetic (by designer Stanley Kwok, who has lent his keen eye to major hotel groups) that favours cool grey marble, wood, bronze and teal-toned velvet over the blood-red and black of its previous incarnation.
Framed illustrations of marble-eyed children by Barcelonan artist Javier Calleja line the walls, while a small tree stands proudly center, lending the room a layer of whimsy to offset the otherwise ultra slick interiors. It's raucous, with music and animated chatter amplified by the solid furnishings. In the daytime, this is a glorious spot for lunch and brunch—the latter, should it be anything like Catalunya's legendary weekend offering, will undoubtedly become the primary reason to pay La Rambla a visit.
The menu comprises a neat selection of tapas and mains, with the former split into different categories including 'Los Classicos' (the classics), 'Tapas Frias' (cold tapas), 'Tapas Calientes' (hot tapas) and 'Fritura' (fried tapas). The pan de cristal con tomato, or classic Catalan tomato-rubbed bread, was as good as ever, with crisp carb that was generously graced with that magic trifecta of fresh tomato, olive oil and garlic. Pricy but worthwhile accoutrements we recommend splurging on are the Cantabrian anchovies (HK$140 for five) and hand-cut 5J jamon Iberico (HK$360 for a plate).
There's a deft touch when it came to the seafood tapas. We're recommended the avocado and lobster roll, an iconic dish originating from El Bulli, where chef Ferran Tadeo trained previously. The small log of lobster meat draped in perfect slices of avocado looks like a bejewelled version of The Very Hungry Caterpillar, with its topping of salmon roe, caviar and saffron-hued edible flowers. The ponzu sauce is light so not to overpower the shellfish, and tart enough to complement the creamy avocado. A dish of steamed razor clams also features ponzu, but the flavour profile is lifted with the addition of fine apple and cucumber dice and yuzu caviar pearls. The clams are sweet and bouncy, with no trace of fishiness or grit.
The clams in the red prawn and squid ink paella, however, lack any distinctive flavour at all. There's no doubt that the dish is impressive—a deep, sultry dish of rice cooked in squid ink and fish stock, topped with bright red carabineros prawns and rings of calamari. But it's lacking. The rice has none of the rich, umami notes we expect from the ingredients featured, and the prawns are cottony in parts, suggesting they were already past their prime. It's disappointing, considering the price tag of H$550 for a regular portion. A side of grilled padron peppers came to the table with a weak brown sauce, which was not an improvement on the original, time-and-tested format of charred peppers, sea salt and olive oil.
La Rambla features an impressive selection of Josper grilled beef, ranging from Kobe beef sourced from Japan's Wagyumafia and 90-day dry-aged Galician beef from Barcelona steakhouse Lomo Alto. I've no doubt these would be easy wins—quality beef and sensible timing will rarely a disaster make. So we opt for the roasted spring chicken, noting that the recipe is from chef Tadeo's family archives. It's an understated success—the chicken breast remains juicy under a thin, lightly crisped skin and the rosemary and thyme (there's also a bit of herby stuffing inside the small free-range bird) is not too overpowering. It's also tender enough to be cut with a spoon; no knives were provided.
Desserts are far better now than they were at Catalunya. The cilindro de chocolate is not exactly presented as a cylinder as the name suggests, but the chocolate was expertly tempered resulting in a satisfying snap, and the bittersweet flavour lifted by a buttery salted caramel sauce. Baba au sake is a refreshing update on the rum classic, though curiously missing the advertised lemon ice cream and sake foam (the dish also came with raspberries instead of strawberries, but the fruit was excellent, so we'll let that slide).
Because it's so busy, our wine order isn't taken until after the first round of appetisers—but the Pazo Barrantes Albariño 2015 recommended by the confident sommelier proved a good match for the seafood and poultry dishes, with just enough ripe, sweet fruit to counter its fresh acidity. The wine list is a fun read with considerable focus on Spain's underrated grapes and regions, while the spirits selection features gins from around the world and a martini menu that's worth exploring. Next time, we'll probably come back to La Rambla for a few bikinis and a G&T—because old habits die hard.
La Rambla, 3071-73 Level 3, IFC Mall, Central, Hong Kong; +852 2661 1161; www.larambla.hk
A meal for two with wine and service: around HK$1,500
Rating: 3.5/5

How we rate
Each of our reviewers score restaurants based on four main criteria: setting, food, service, and drinks, taking into account more than 35 different points of reference including manners of staff, usefulness of the wine list, and whether or not the restaurant makes an effort to be environmentally aware. 5/5 indicates an exceptional experience; 4-4.5/5 is excellent; 3-3.5/5 is good to very good; and 2.5/5 or lower is average to below average. Before visiting a restaurant, the reviewers will book using a pseudonym and do not make themselves known to restaurant staff, in order to experience the venue as a regular guest—if this is not possible, or if we are recognised, we will indicate this in the review.