Review: Simple Pleasures Done Right At Pacific Place's Lumi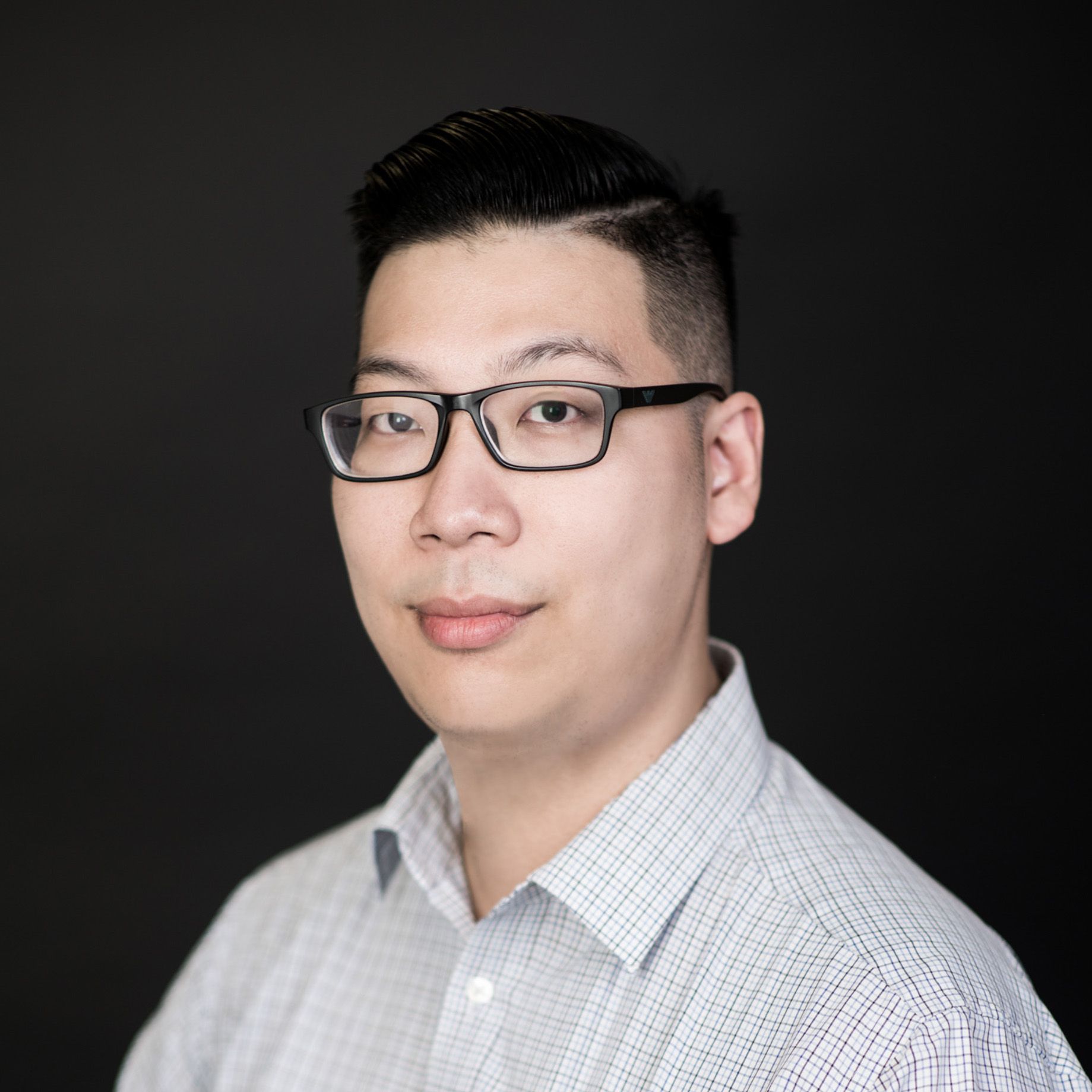 By Wilson Fok
November 30, 2018
Maxim's Group's newest Western eatery captures the elements of Japanese and French cuisines
Dining options available at Pacific Place have expanded with the recent opening of Sun's Bazaar to the latest branch of Shake Shack. The latest to join the ranks of new openings is Lumi, a new Japanese-French establishment operated by Maxim's, taking over the space that formerly housed the popular Cova.
The kiosk-style restaurant space is equipped with a well-stocked bar while being surrounded by the arcade's foot traffic, which turned out to be less intrusive and disruptive than it appeared to be. The abundance of aesthetically pleasing flower arrangements and greenery clinging onto beige wooden frames are used to separate the dining space into sections—from evenly spaced tables to more spacious banquettes—that evoke a sense of an urban oasis from the bustling surroundings.
Lumi's food offerings are managed by renowned Japanese cookbook author and television celebrity chef Kihachi Kumagai, who has created a menu of colourful salads, pasta dishes and a seasonal collection of meaty mains, accompanied by a humble selection of wines and cocktails. We began our meal with a simple Caesar salad, one that came highly recommended from the service team. The Romaine hearts were tender and evenly dressed with a rich mayonnaise-based dressing with an uplifting sting of garlic and a rich hit of umami, thanks to cured anchovies. The bacon strips arrived crispy while cubes of deep-fried tofu added a contemporary Asian touch, replacing croutons from the original.
Spaghettini glacier, or cold spaghetti, was the epitome of fusion cuisine. Despite the bastardised genre, this Lumi signature was exceptionally executed, where al dente spaghetti served chilled was accompanied by Hokkaido sea urchin, and onsen egg, and a fresh asparagus and spinach granite, shaved tableside. The herbaceous ice melted into a sauce enriched by the molten egg yolk, dressing the pasta evenly.
Sauteed Boston lobster with 13 distinct spices bears a Chinese touch where hearty chunks of the shellfish are beautifully coated with a house-special spice blend, from shimichi to cumin and red chillies. The crustacean was tender with a welcoming heat that made us wanting seconds. The Spanish crispy chicken, however, was disappointing. Served with rosemary, potatoes, and mushroom, the chicken was underseasoned and overcooked, accompanied with bland potatoes and mushrooms.
The dessert selection features a melange of fruity options. We opted for the chestnut mont blanc, where a puree of Kumamoto chestnuts are accompanied by chestnut ice cream, a macaron base and topped with a marron glacé . The seasonal fruits seemed redundant and stole the spotlight from the chestnuts, whose multiple textures were spot-on perfect. Apple mille-crepes were a little less impressive. The crepe stack was unevenly layered and the lemon cream a little bit on the sweet side, the vanilla ice cream, however, was a creamy and great pairing with the fruity element.
The beverage features a humble wine list with affordable bottles reds, whites, and sparkling options, as well as a handful of wine-by-the-glass. Cocktails are popular at Lumi, and the menu also suggests non-alcoholic versions for guests to enjoy as a pairing. Lumi also takes pride in its blended teas, prepared with a pre-programmed steampunk machine which aims to maximise the flavours from the house fruity blend teas, infused through by a quick jet of steam created from boiling water, quickly extracting the flavours from the tea leaves, dried herbs and fruits.
Service is impressive at Lumi, especially so considering it's an all-day dining establishment in the arcade. The team surprised us with their textbook knowledge of everything from food to beverage pairing, a feat that did not seem at all contrived. The service staff are courteous throughout the meal and poised to impress with attentive and helpful service.
Lumi's fine food and beverage offering comes at a right time as the arcade expands its dining options, giving a competitive edge to the establishment for guests to enjoy consistent and promising dining experience it aims to offer.
Lumi, Shop 301, 3/F, Pacific Place, 88 Queensway, Admiralty, Hong Kong; +852 2918 1313
A meal for two with one beverage and service: around HK$1,350
Rating: 3.5/5

How we rate
Each of our reviewers score restaurants based on four main criteria: setting, food, service, and drinks, taking into account more than 35 different points of reference including manners of staff, usefulness of the wine list, and whether or not the restaurant makes an effort to be environmentally aware. 5/5 indicates an exceptional experience; 4-4.5/5 is excellent; 3-3.5/5 is good to very good; and 2.5/5 or lower is average to below average. Before visiting a restaurant, the reviewers will book using a pseudonym and do not make themselves known to restaurant staff, in order to experience the venue as a regular guest—if this is not possible, or if we are recognised, we will indicate this in the review.