Review: Is Maze Grill Gordon Ramsay's Best Hong Kong Restaurant To Date?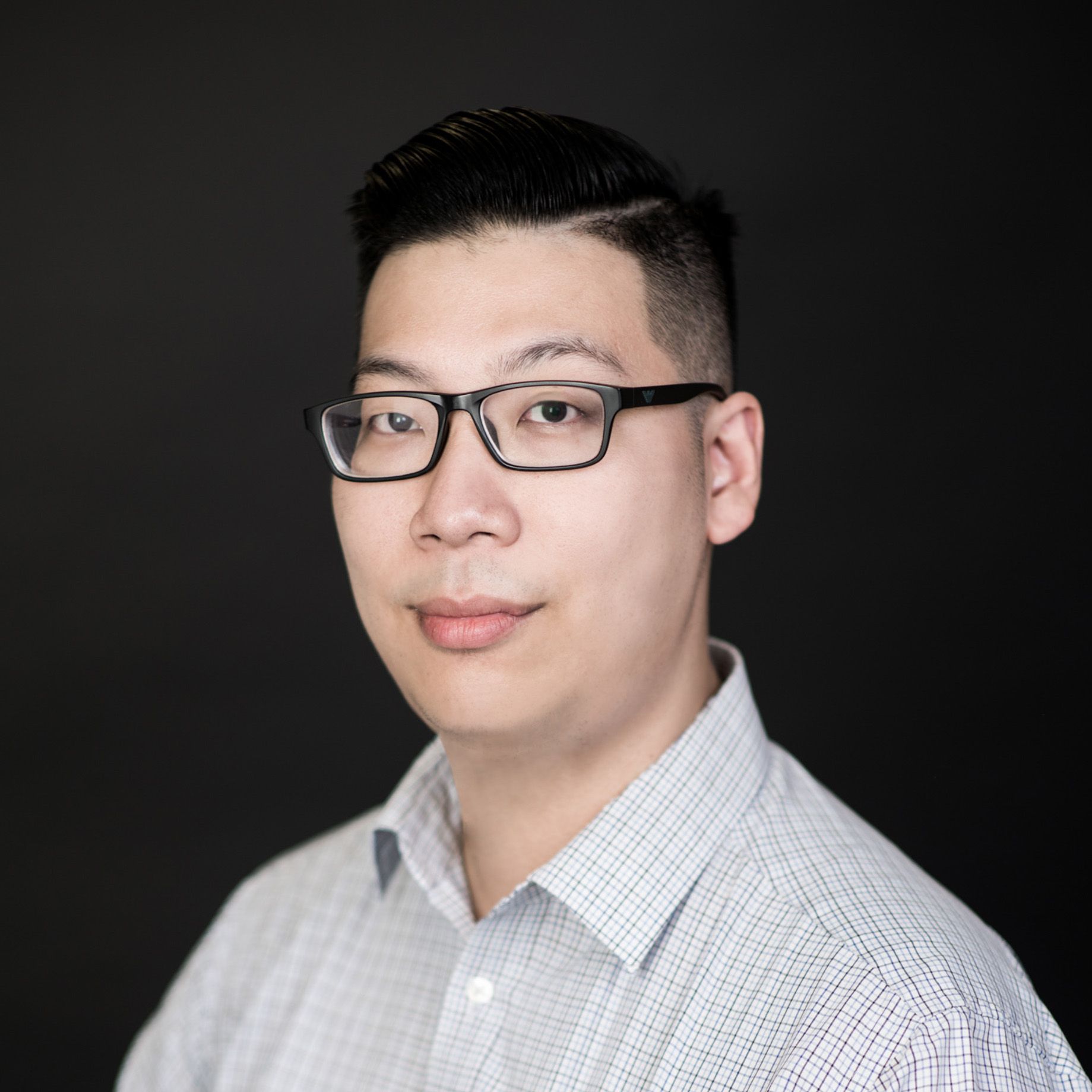 By Wilson Fok
October 26, 2018
The celebrity chef's new steakhouse struts a fine line between being a proper grill and an international restaurant with surprises
After Bread Street Kitchen (closed, but soon to re-open) and London House, international celebrity chef Gordon Ramsay returned last month to open Maze Grill, his third establishment in collaboration with local restaurant group Dining Concepts. Housed within the top floor of the new extension wing at Ocean Terminal, Maze Grill shares the same space as Hexa, Fu Rong, Paper Moon, and A-nu Retrouvez Vous; still, there is no point comparing Ramsay's new place with the rest, as it's currently holding fast to a no-walk in policy and has a waiting list that spans at least one month in advanced reservations. In light of such hype, we wondered: could Maze Grill be Ramsay's best Hong Kong restaurant yet?
Like its neighbouring restaurants, Maze Grill has an expansive terrace that wraps around the restaurant itself. With more than 180 degrees of unobstructed panoramic Victoria Harbour views, it's certainly an asset for the restaurant, with guests clamoring to secure spaces for al fresco drinks and nightcaps. The dining room itself is a narrow corridor that bends into a larger rectangular space. It's lined with floor-to-ceiling windows which generously invite natural light to brighten up the interior, making the mahogany-toned sofas and wooden flooring even more prominent. It is worth noting that despite the comfort of settling into the booth seating, tables are rather packed together and elbow room was meagre, even for small parties of four or under.
Maze Grill is a proper grill, with prominent Asian influences weaved into a number of dishes. We began our meal with the signature prawn and chorizo toast, served with yuzu mayonnaise and coriander. Similar to the Cantonese classic prawn toast, the minced shrimps and smoky chorizo sausages are mixed and evenly coating the top of thick-bread before they were fried until crunchy and golden brown. The yuzu was rather absent from the mayonnaise, and a forlorn sprig of coriander did not contribute any flavour to the starter. Grilled octopus was served with toasted nuts and ajo blanco, or a white garlic puree. The grilled tentacles were tender with just the right hint of caramelisation all over, but it was the garlicky ajo blanco that stole the show: creamy and mildly sweet and not overpoweringly spicy, the garlic puree matched the richness of the octopus effortlessly.
Pea and parsley risotto was a refreshing dish we shared. Italian rice was cooked until just al dente, paired with a brightly jade-green parsley puree and dotted with fresh green peas. The texture of the rice was perfect, but the overall consistency could be a little thicker and use a little bit more seasoning.
One should not pass on Ramsay's signature beef Wellington. The classic British staple was textbook perfect, where the beef tenderloin was coated with cooked mushroom and wrapped with buttery puff pastry, which crisps up in the roasting process while the beef is medium rare at the time of serving. The Wellington was properly made, as the pastry wrapped its content tightly, and the seasoning from the chopped mushrooms facilitated that of the beef, while the pastry exterior stayed crisp. We enjoyed the buttery mash served on the side, but the peppercorn sauce was a major let down. We could not register a strong pepper flavour, instead it was more like a white wine cream sauce with a few grinds from the pepper mill.
The short rib-stuffed Yorkshire pudding did not help either. It was served at room temperature and the exterior was tough. The upside though, was that the short rib was well braised. Ramsay went safe with his dessert selection, but it was essentially the simplicity that earned the most raves. Our sticky toffee pudding was one of the best we have had in a long time. Chopped dates and pecans weaved through the steamed brown sugar sponge, soft-set atop sea salt caramel sauce and topped with vanilla ice cream. The pudding was a winner, and easily the best dish of the evening.
Maze Grill's wine selection is a good list, and the service team, including the sommelier himself, is keen to help with sound suggestions on possible wine pairing. Cocktails are popular as well, but we would prefer them as aperitif or after dinner nightcaps instead of pairing mostly fruit-based sweet concoctions with the savoury options over the course of the meal.
Service at Maze Grill was mostly smooth, although at full capacity mixed-up orders and irregular pacing of the meal could result in extended waiting time. The team, however, is mostly friendly and keen to assist guests.
Following the chain reaction of Ramsay's rise in popularity, the first Maze Grill outside of London has a lot weighing on its shoulders—it's not just another restaurant opening, but one from the world's most well-known chef. A few hiccups are inevitable, but judging from its ever-growing waiting list filled with hopefuls for a taste of the famous chef's cooking, it may not be the best one for Ramsay yet, but it sure is the one with the biggest following to date.
Maze Grill, Shop OTE401, 4/F, Ocean Terminal, Harbour City, Tsim Sha Tsui; +852 2765 0890
A meal for two with one beverage and service: around HK$1,800
Rating: 4/5

How we rate
Each of our reviewers score restaurants based on four main criteria: setting, food, service, and drinks, taking into account more than 35 different points of reference including manners of staff, usefulness of the wine list, and whether or not the restaurant makes an effort to be environmentally aware. 5/5 indicates an exceptional experience; 4-4.5/5 is excellent; 3-3.5/5 is good to very good; and 2.5/5 or lower is average to below average. Before visiting a restaurant, the reviewers will book using a pseudonym and do not make themselves known to restaurant staff, in order to experience the venue as a regular guest—if this is not possible, or if we are recognised, we will indicate this in the review.